Even Alia Bhatt has got a doppelganger and she has taken the internet by storm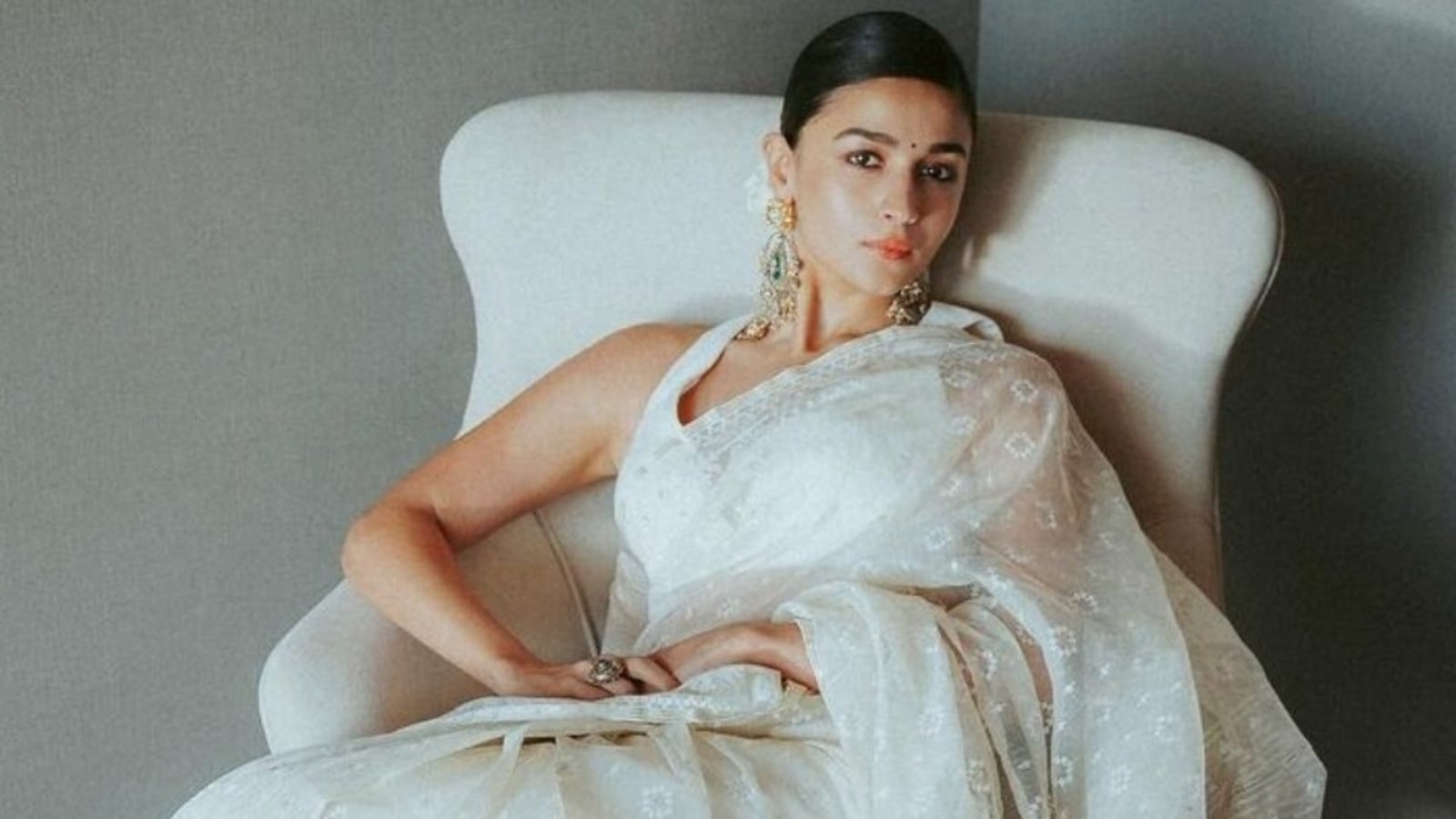 A woman has confused netizens with her appearance same as Gangubai Kathiawadi. actress.
Popdaired shared a video on Instagram of herself dancing and lip-syncing to the song Dholna from the film Dil Toh Pagal Hai. The woman wore a white saree and her hair was braided in a bun, similar to Alia Bhatt's. Her ensemble included circular sunglasses and traditional earrings.
The woman has the cut-to-cut similarity to Alia Bhatt and it appears that the attire and appearance have a lot to do with it. She does, however, have Alia Bhatt's dimples, smile, and complexion.
Her viral video got over 5.4 million views and 318k likes. Many internet users thought that it was Alia Bhatt herself, dismissing the possibility of a doppelganger.