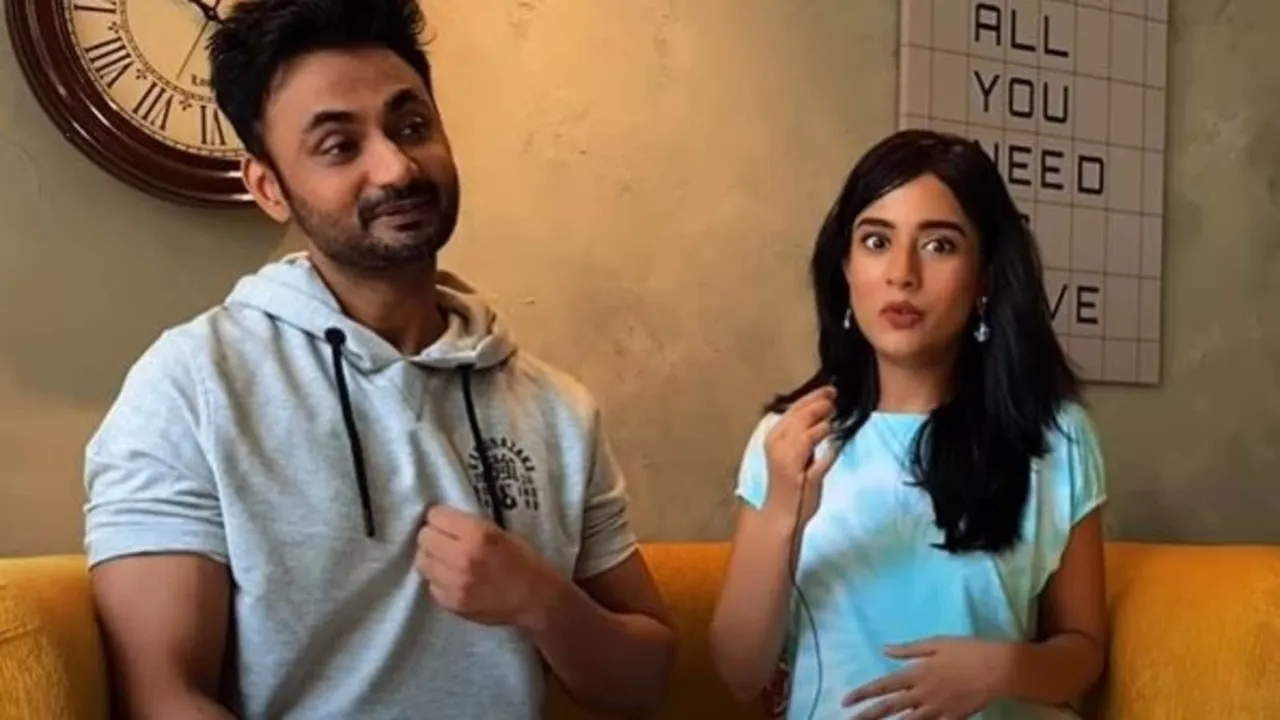 Amrita Rao and RJ Anmol spoke about their pregnancy struggle in their new video. After trying to conceive for four years, they welcomed their son Veer in 2020.
Amrita Rao and her husband RJ Anmol welcomed their son Veer in November 2020. Now, in a new video, the couple has opened up about their struggle to have a baby, which went on for four years. Amrita and Anmol talked about the pain of losing a baby during in surrogacy as well.
Amrita Rao RJ Anmol shared a new video on their YouTube channel, Couple of Things, and talked about their pregnancy troubles with surrogacy, IUI, IVF, homeopathy and Ayurveda. The actress said that they visiting the gynecologist for three years. After IUI failed, the doctor suggested surrogacy.
About that time, Amrita said, "Frankly I was like hann hann mujhe pregnant nahi banna padega na, theek hai (I wouldn't get pregnant right then it's okay). Of course, there are many factors that the baby will get a lot of qualities of that surrogate mother and not what the original mother can give to the baby."
Anmol then recalled how the doctor informed them that the surrogate mother was pregnant and the baby had a heartbeat. But unfortunately, she miscarried. About his reaction, Anmol said, "It still breaks my heart."
The couple then tried IVF. Amrita revealed, "Every time the nurse used to come to give me those hormonal shots I used to hate it. They were painless but I used to hate it. After that, I decided not to do IVF again."