BTS's V recently got hurt and gave an update on his injury.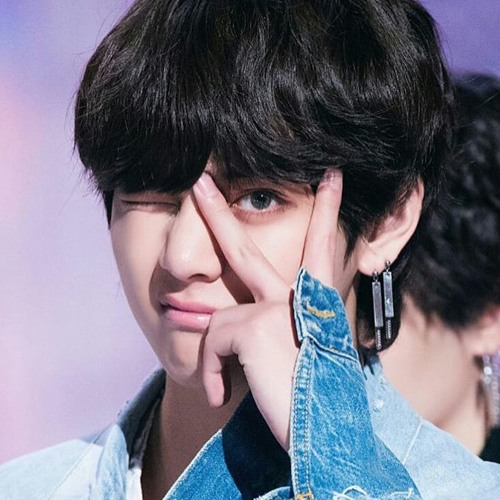 BTS successfully concluded their four-day PERMISSION TO DANCE ON STAGE concerts for Las Vegas, Nevada. All members have already left Las vegas for returning to South Korea.
Recently BTS member V has recently given an update on his injury s he traveled the day after the group's final performance.
In now-deleted posts on Instagram, V shared with ARMYs his travel outfit, and it was classy AF. He paired an all-white look with New Balance sandals and the iconic "Mute Boston Bag" from his very own Artist-Made Collection.
ne more accessories we noticed… He had Pokémon band-aids under his right knee. Of course, they were not for aesthetic purposes, but rather cuz V had suffered an injury.
He revealed what was underneath the bandaids in additional photos, and it looked painful. He claimed that it resulted from overexcitement due to performing the final show.
He won't let anything stop him, though! V cheekily posted an update of the plane's pilot patiently waiting as he took photos.