NETFLIX'S MAI BRINGS TOGETHER DYNAMIC DUO SAKSHI TANWAR AND ANUP SONI TO INVESTIGATE THE ULTIMATE CRIME
Indians across the country have grown up watching shows like Kahaani Ghar Ghar Kii and Crime Patrol India. They've held a special place for many. Now, after a long while, we'll see Anup Soni and Sakshi Tanwar come together again in a quirky and creative video by Netflix, ahead of the release of the crime drama and thriller, Mai, where Sakshi Tanwar will be seen in a whole new avatar as Sheel Chaudhary.
In the series, Sheel's world comes crashing down when she witnesses a personal tragedy. The once docile and ordinary wife and mother are put under extraordinary circumstances in her quest to uncover the truth. Sucked into a rabbit hole of violence and power, she finds herself entangled with white-collar crime and politics that forever change her and the world she inhabits.
Following the mysterious death of her daughter Supriya, labeled an accident by those around her, Sheel is determined to unravel the wrongdoings that led to her daughter's death. Nostalgia will set in for television audiences as she enlists the help of Anup Soni and he helps her investigate what led up to the death of her daughter Supriya.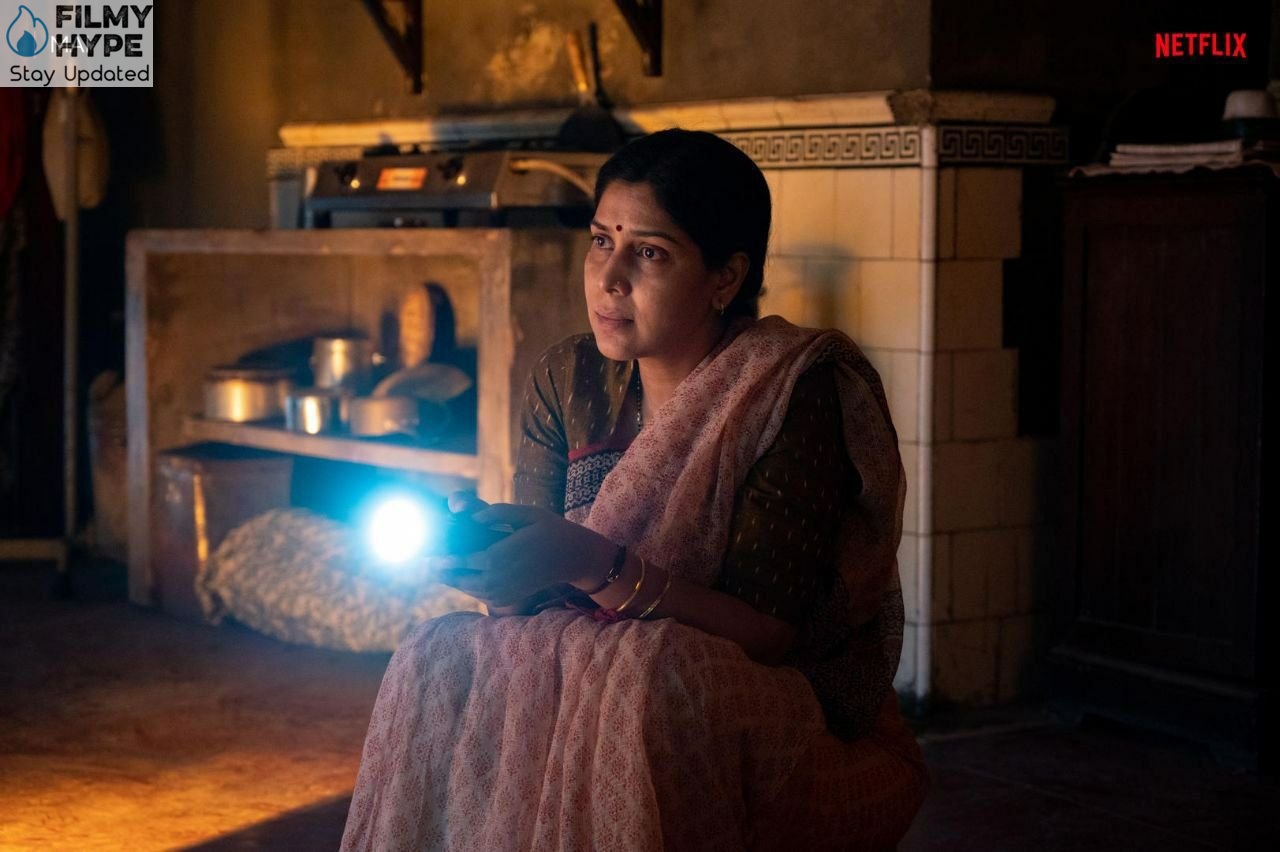 Speaking about the collaboration for Netflix's Mai, Anup Soni said, "Sakshi is a great friend and an amazing actor. We've worked together a few times and it was lovely coming together again after a long time on this video for the Netflix series – Mai. The trailer looks so good and being able to do this with her reminded me of the good old days. Really excited to see her as Mai real soon."
Watch Mai, streaming exclusively on Netflix from April 15th, 2022!