Alia Bhatt and Ranbir Kapoor Will tie a knot soon. The wedding will be pastel-themed and will also have tight security.
Alia and Ranbir's wedding is on the edge which is on the 14th of April and fans are anticipating the same. Both of them have been extremely secretive about their wedding detail but what we got to know is that the wedding will be pastel-themed and with tight security.
According to Hindustan Times, Alia Bhatt will be seen in a pink lehenga, designed by popular fashion designer Sabyasachi. For her other wedding festivities, she will be seen wearing dresses by Manish Malhotra. She will also wear a special, customized dupatta made by Manish Malhotra on her wedding day.
The wedding will also include tight security as 200 bouncers have also been hired for the big day. The planning about the security is been going on for about a month now.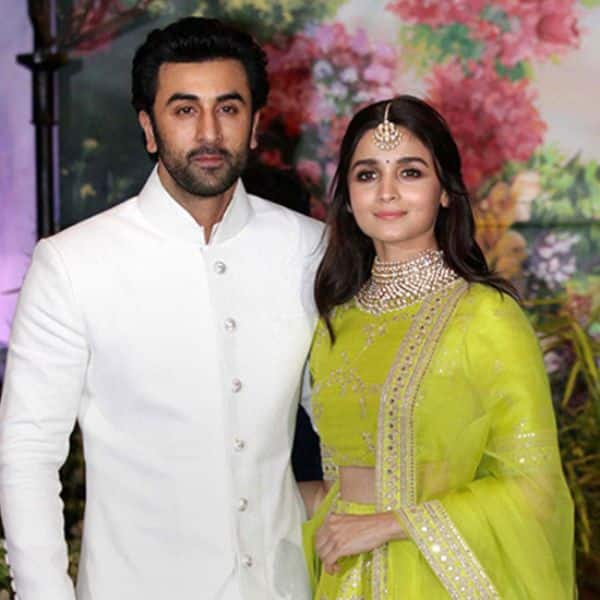 Mahesh Bhatt's son, Rahul Bhatt exclusively told AajTak. about the security preparations for the wedding.
Rahul Bhatt revealed that the families had a special requirement in mind for the security personnel. He said, "They wanted that the personality of the guards should be good and that everyone looks impressive. They must be diplomatic, speak English, be polite and non-smokers."
Rahul Bhatt said, "Yusuf Bhai has taken over the security of Alia Bhatt and Ranbir Kapoor's wedding. He has Mumbai's best security force – the 9/11 agency. He has been hired for the same. Around 200 bouncers have been called from this agency. 10 boys from my team will also be sent."
He further added, "Guards will be deployed at both RK Studio and Vastu in Chembur. Countermeasures of drones have also been taken. Roving Patrol Officers will be kept with every guest. Strong planning has been done regarding security. I will also look after the security and fulfill the duty of a brother."
RK studio which is a Ranbir Kapoor's family studio is fully loaded up with Videos and photos of the location and is making rounds on social media.
According to our sources, Ranbir Kapoor and Alia Bhatt's wedding guest list includes Karan Johar, Shah Rukh Khan, Sanjay Leela Bhansali, Akansha Ranjan, Anushka Ranjan, Rohit Dhawan, Varun Dhawan, Zoya Akhtar, and several Bollywood celebrities. Alia and Ranbir will be flying to South Africa for their honeymoon.
A source close to them said, "Ranbir and Alia have decided to honeymoon in South Africa. After celebrating the New Year abroad, the couple has planned to take a safari in Africa again."