K-pop's Popular Group
BIGBANG

announced their comback date and time.
BIGBANG will be making their comeback next month and YG Entertainment YG. Entertainment released a poster online through the official blog and announced the news of their comeback.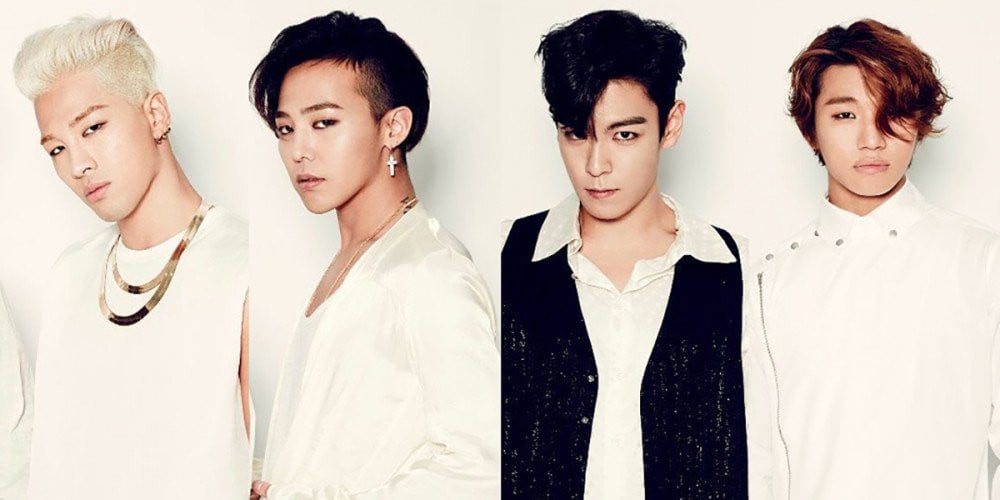 The released poster itself was a polaroid photo with nothing but a black background, raising curiosity about what kind of message it may contain.
About BIGBANG:
BIGBANG group consists of four members: G-Dragon, T.O.P, Taeyang, and Daesung. Originally a five-piece band, Seungri departed from the group in March 2019. Dubbed the "Kings of K-pop", they helped spread the Korean Wave internationally and are considered one of the most influential acts in K-pop histoRY. They were originally a five-piece band, Seungri departed from the group in March 2019. They are known for their trendsetting musical experimentation, self-production, and stage presence.
The group debuted in 2009 with the album Bigbang Vol.1 (2006), was released to a lukewarm reception, greater success followed with a string of hit singles: "Lies", which topped Korean music charts for a record-breaking six consecutive weeks and won Song of the Year at the 2007 Mnet Km Music Festival and the 2008 Seoul Music Awards; "Last Farewell", "Haru Haru", and "Sunset Glow". After winning Artist of the Year at the 2008 Mnet Korean Music Festival and the 2008 Seoul Music Awards, the group released four Japanese studio albums—Big Bang (2009), Big Bang 2 (2011), Alive (2012), and Made Series (2016)—all of which were certified gold by the Recording Industry Association of Japan (RIAJ).
Big Bang have been praised for their individuality and ability to fuse a pop sound with rap, R&B and dance elements. The group was known for experimentalism and for a "dominating style of music that surpasses genre boundaries".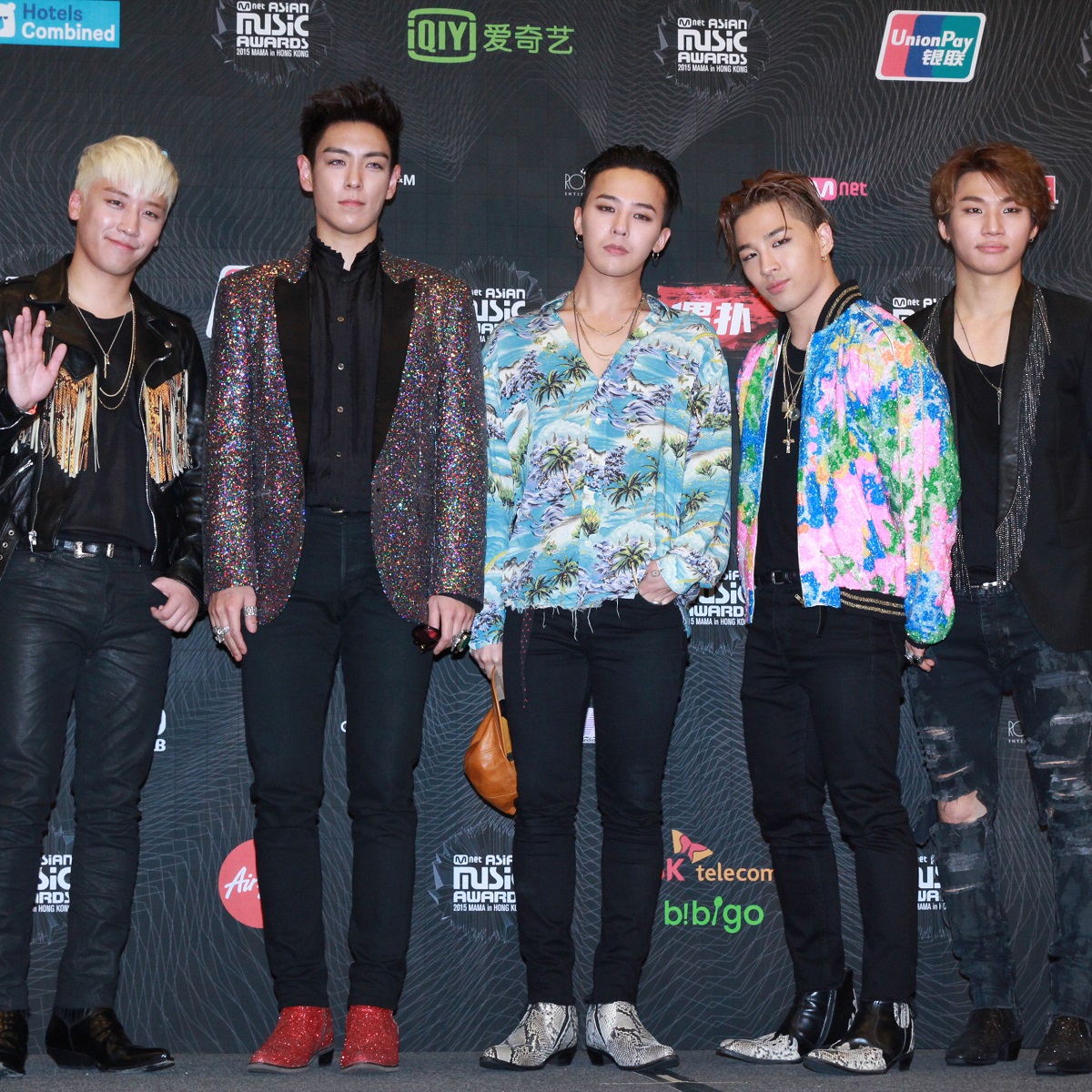 During the early days of their career, Big Bang's music was predominantly hip hop and pop-rap, although they incorporated R&B songs into their albums as well. A writer for Yahoo! Japan once compared their early materials to that of American hip-hop artists such as The Black Eyed Peas, stating that their songs included "catchy vocals, rap and characters."
The song "Ma Girl", Taeyang's first solo from the group's first album, was described as "smooth, sexy and bass-heavy" and reminiscent of Omarion.
Members of the band have experimented with other genres for solo projects, thus the group has been described as "rich in variety" for their fans. Taeyang's EP Hot was mainly a collection of R&B songs, with the singer stating that this genre was his "main focus". Daesung's first digital single, "Look at Me, GwiSoon" (Korean: 날 봐, 귀순, Revised Romanization: Nal Bwa Gwisoon), was a trot song, which drew criticism due to Big Bang's image as "hip-hop artists". For his debut album, Heartbreaker, G-Dragon incorporated a mix of dance, hip-hop, and R&B songs. Justin McCurry from The Guardian said that "[e]ach of the five members has his own individual look, and their musical range is equally eclectic, covering R&B, hip-hop, house, electro and pop."
Additionally, they have been described as "artistic superheroes" for showing "versatility and success in whatever they do" by rivalling companies. Their continued experimentation with a diverse range of musical styles and their distinct personalities have been highlighted as some of the main reasons for their popularity and longevity. The Chosun Ilbo explained their "strong lead among idol groups" as a result of the quality of their music, noting that "whenever Big Bang promotes new songs, they want to introduce something new and tell us new stories."[
Internationally, Big Bang is often referred to as a "K-pop" group, a label which they do not appreciate, with G-Dragon commenting, "We are Korean, so obviously they call our music K-pop. But we never thought of our music as K-pop. Our music is just our music." In addition, T.O.P noted that "you don't divide pop music by who's doing it. We don't say, for instance, 'white pop' when white people make music."
The information on the poster was only about the release date of April 5, 2022. It will b the group's 1st comeback in four years since their last album release in March 2018. According to YG, they have already finished filming the music video for the new song.