BTS V always gives us many different surprises. Previously he surprised us with his angelic audio snippet and now with a special guest. Let's find out below who it is!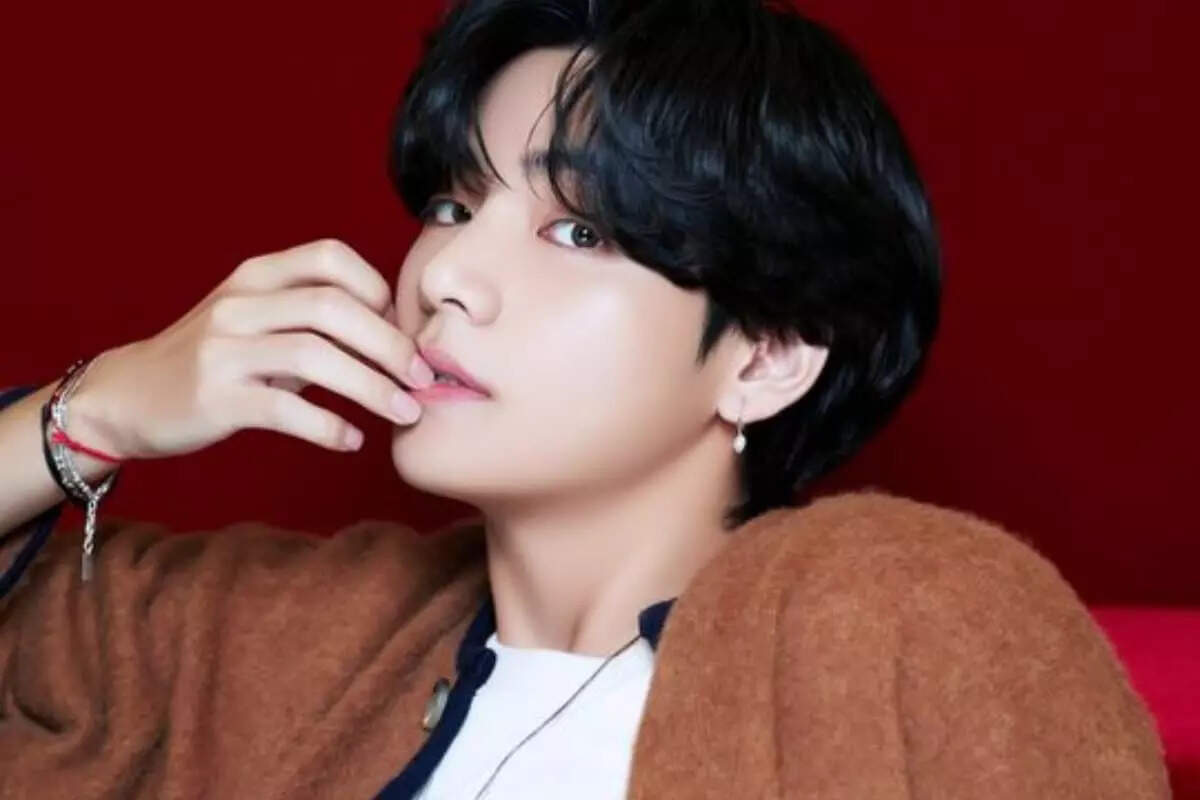 Kim Taehyung recently posted surprising Instagram stories, which soon became deleted and unavailable, featuring a surprise guest.
The surprising guest was non-other than Soloist Park Hyo Shin.
In a series of several stories, V and Park Hyo Shin were chilling and were singing V's one of the favourite songs of Matt Maltese's "Less and Less" which he previously mentioned in his series of Insta stories.
V not only surprised the ARMYs but also the  SOULTREEs (Park Hyo Shin fans) with their adorable friendship and now fans are wishing for a collaboration between the two singers in the near future.