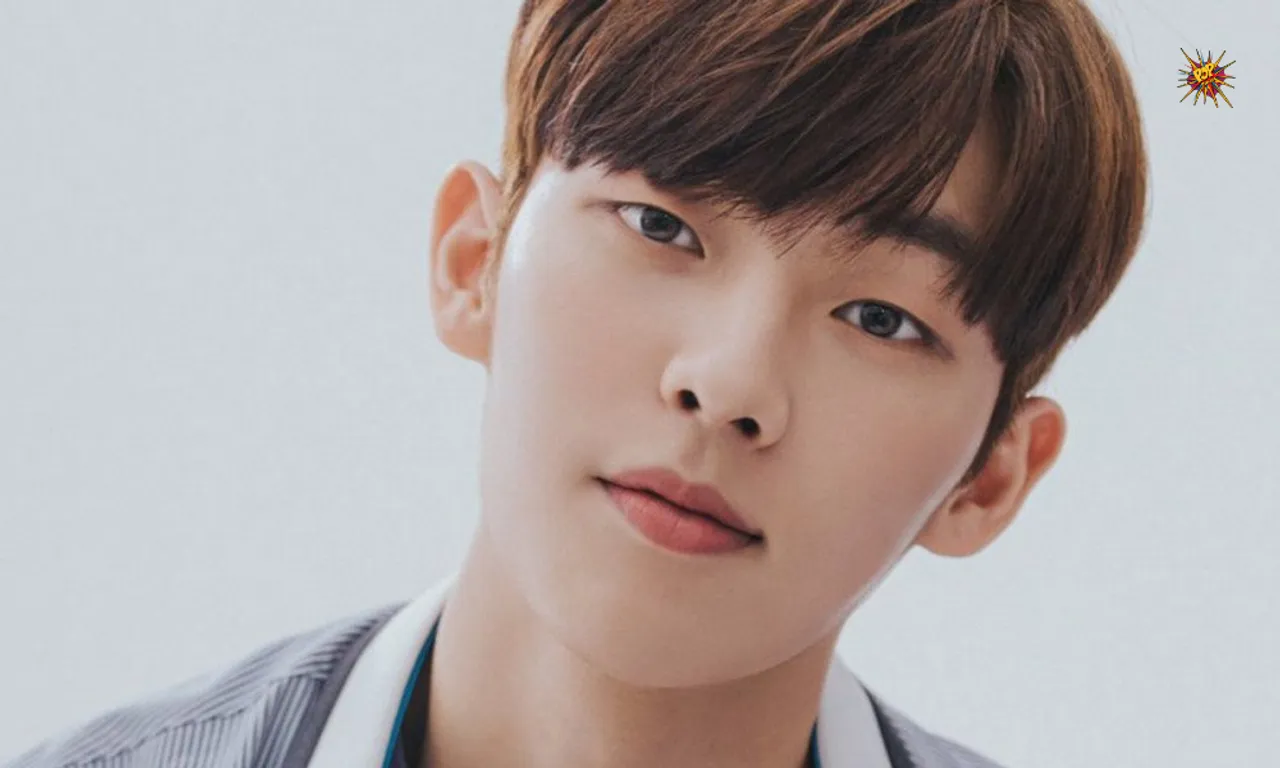 Choi Hyun Wook shows off his powerful fashionable influencer role in the upcoming tvN's drama "Twenty Five, Twenty One."
"Twenty Five, Twenty One" is a set of 1998 which tells the story about a youth who find new direction and growth after having their dreams taken away. It stars Kim Tae Ri as Na Hee Do and Nam Joo Hyuk as Baek Yi Jin, who first meet when they are 18 and 22 years old and fall in love years later when they turn 21 and 25.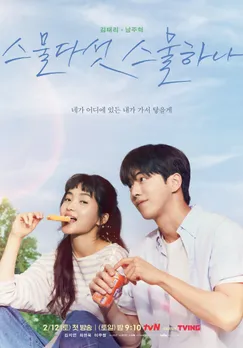 Production house tvN has released the new stills of Choi Hyun Wook who is playing the character of Moon Ji Woong, an influencer in the late 1990s whose goal is to become "Today's Member" on the social networking service Cyworld. As a fashion trendsetter with unique tastes, Moon Ji Woong is a whimsical character who asserts his own artistic style and has extraordinary talent in numerous fields.
This multi-talented actor Choi Hyun Wook won Best New Actor at the 2021 SBS Drama Awards for his performance in "">Taxi Driver" and "Racket Boys." Now we will get to see his transformation as Moon Ji Woong who is a fashion influencer.
The still cuts showcase Moon Ji Woong having a conversation with someone while wearing a white headphone set around his neck and holding a skateboard in his arm.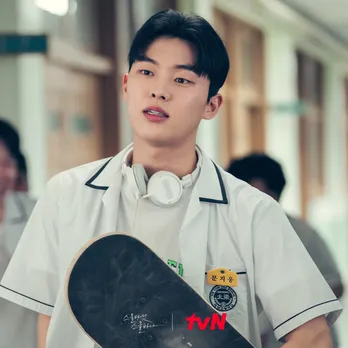 Another still displays him fiddling with the camcorder while also capturing the electronic watch and fashionable bracelets he is wearing.
Choi Hyun Wook draws anticipation for his intriguing handsome character in the upcoming drama and shares his thoughts stating, "I thought it would be a good experience to act in a time period that I have not experienced. I felt touched by the youthful story of the five friends." The actor continued to share, "Ji Woong is a bright and optimistic friend, and he is talented in many areas. The aspect I like about Ji Woong is his confidence while occasionally making cheeky remarks. Since Ji Woong is particularly interested in fashion, I think it will be nice if viewers anticipate his styling, which gives off a 1998 vibe"
A representative of the production shared, "Choi Hyun Wook is the perfect fit for the character of Moon Ji Woong to the extent that they are 200 per cent in sync. From his hip sense of fashion to his gaze, expression, and way of speech, Choi Hyun Wook is Moon Ji Woong himself. Please show lots of interest and support for Choi Hyun Wook, who is developing the role of Moon Ji Woong with his passionate acting skills and ability to understand a character, which is unlike that of a rookie."
The drama is set to will premiere on 12th February at 9:10 p.m. KST. Check out a teaser for the drama below!