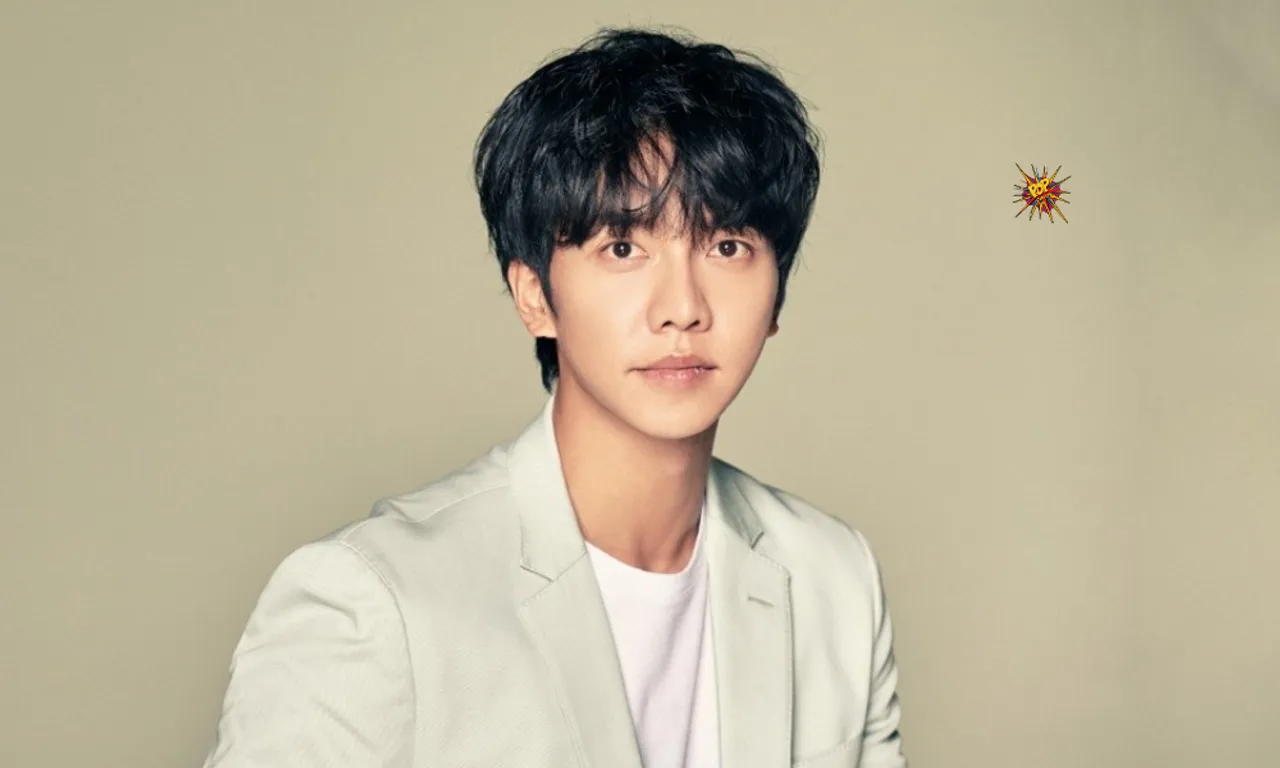 Lee Seung Gi gets an offer to star in in a new KBS's drama anout Love and Law.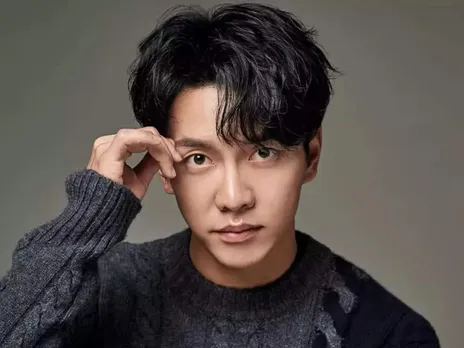 Earlier today, YTN star reported that Lee Seung Gi has been offered to star in in KBS2's new drama "Love According to the Law."
In response to this report Lee Seung Gi's agency Hook Entertainment stated that "Lee Seung Gi has received an offer to star in 'Love According to the Law,' and he is positively reviewing the offer."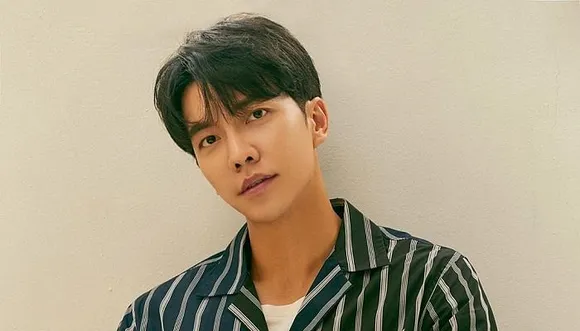 "Love According to the Law" is a law romance drama basedon Web Novel that unfolds at Law Café, which is both a law firm and a café. The drama tells the story of a landlord, who is a former prosecutor once known as the "monster genius," and a lawyer, who is a former Miss Korea contestant.
If Lee Seung Gi accepts this offer it will be his first drama in approximately 10 months after tvN's "Mouse" where we got to see his acting versetility and impressive duality.
It will be his first KBS drama in 16 years since "Famous Chil Princesses" in 2006 which was a humorous drama about four sisters, Deok-chil, Seol-chil, Mi-chil and Jong-chil, whose father is a retired military man. It depicts the real-life stories of today's families, eliciting both laughter and tears.
This drama will director by Lee Eun Jin and co-produced by Jidam Media, which worked on TV Chosun's "Love (Ft. Marriage and Divorce) and KBS2's "Doctor Prisoner," and Higround, which recently worked on TV Chosun's "Uncle."
Lee Seung Gi is currently busy with the projects including SBS's "Master in the House" and "Golf Battle: Birdie Buddies" along with JTBC's "Sing Again 2." He will also be joining the cast of SBS's "Adults' Secret Counseling Center–Circle House," which premieres on 3rd February.
Previously we have seen Lee Seung Gi beautiful Chemistry with actress Bae Suzy in 2019's drama Vagabond.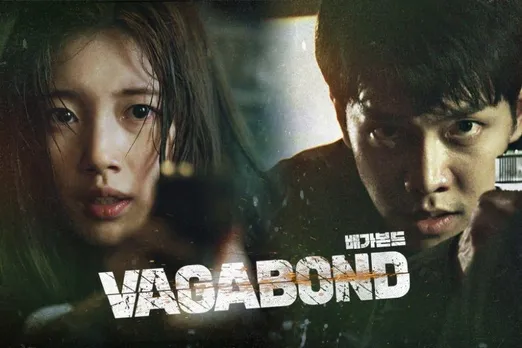 Vagabond tell the a story of a stuntman Cha Dal-gun (Lee Seung-gi), who takes care of his orphaned nephew Cha Hoon (Moon Woo-jin) Whoes ending left us in a suspence.
Fans are still anticipated for season 2 but there is no confirmation on Vagabond Season 2, we couldn't guess the release date for the series.
Now fans are anticipated for Lee Seung Gi's comeback in this Love and Law drama which is slated to air in August.