4 foods you should never pair with milk !
1. SOUR INGREDIENTS :-
For Eg. Pineapple : You should not club citrusy or acidic items with milk. Milk takes longer to digest and when you have milk and lemon or any citrus fruit together, the milk coagulates. This can lead to gas and heartburn.
2. YOGHURT :-
Yoghurt which is a fermented product should not be consumed with milk as it would block the channels of the body and result in infections, tummy problems and ill-health.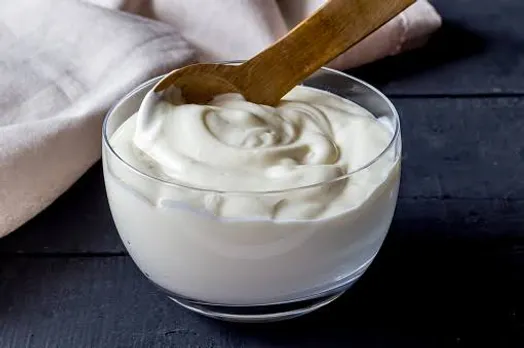 3. RADISH :-
Never take milk with salty and sour things. Apart from this, if radish has been used in certain foods, then milk should not be drunk immediately after this, because by doing this milk may be poisonous and there is a possibility of skin diseases. 
4. WATERMELONS :-
According to Ayurveda, watermelon and milk are of 'viruddh' or opposite nature. Milk is said to be of sweet nature while watermelon is more towards the citric nature. Hence, combining these two together might lead to stomach issues and digestive problems.
These were the food items which should never be consumed with milk. So we really hope this post helped you to get a clear idea of the things that should not be paired with milk or else you'll face severe side effects of it on your body and it will badly affect your digestive system. So try to eat healthy and stay healthy.