Stray Kids released individual teaser images for their upcoming holiday special single album, Christmas EveL.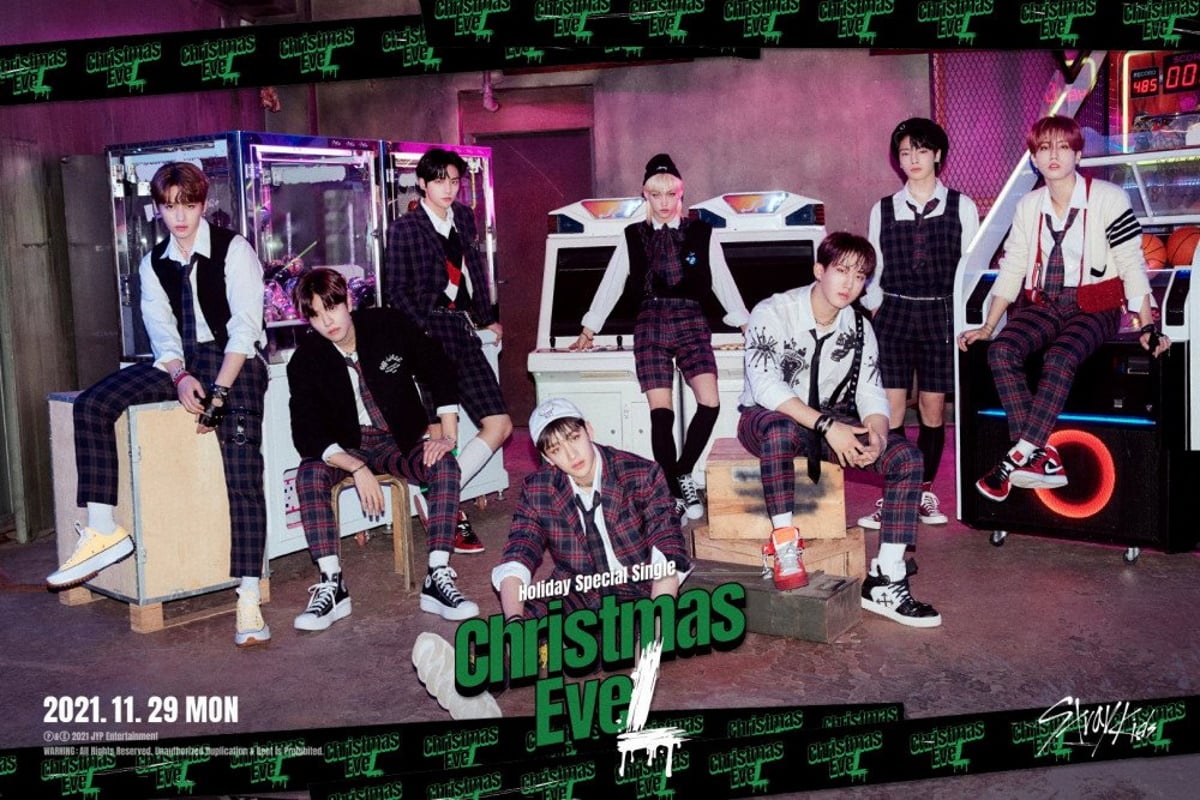 The eight members of this fantabulous band expressed a friendly and warm atmosphere with gift boxes and a Christmas tree.
The styling that matched the red ribbon gave the feeling that the members were Christmas presents to the fans. The boys prepared this special album to thank fans for supporting them for another great year. 
On 19th November boys also released the teaser for their special Christmas album.
This special single album will release on 29th November at 6 PM KST and is currently open for pre-orders.