The BTS' will light up the stage at "The Late Late Show With James Corden" with their  "Permission to Dance" performance.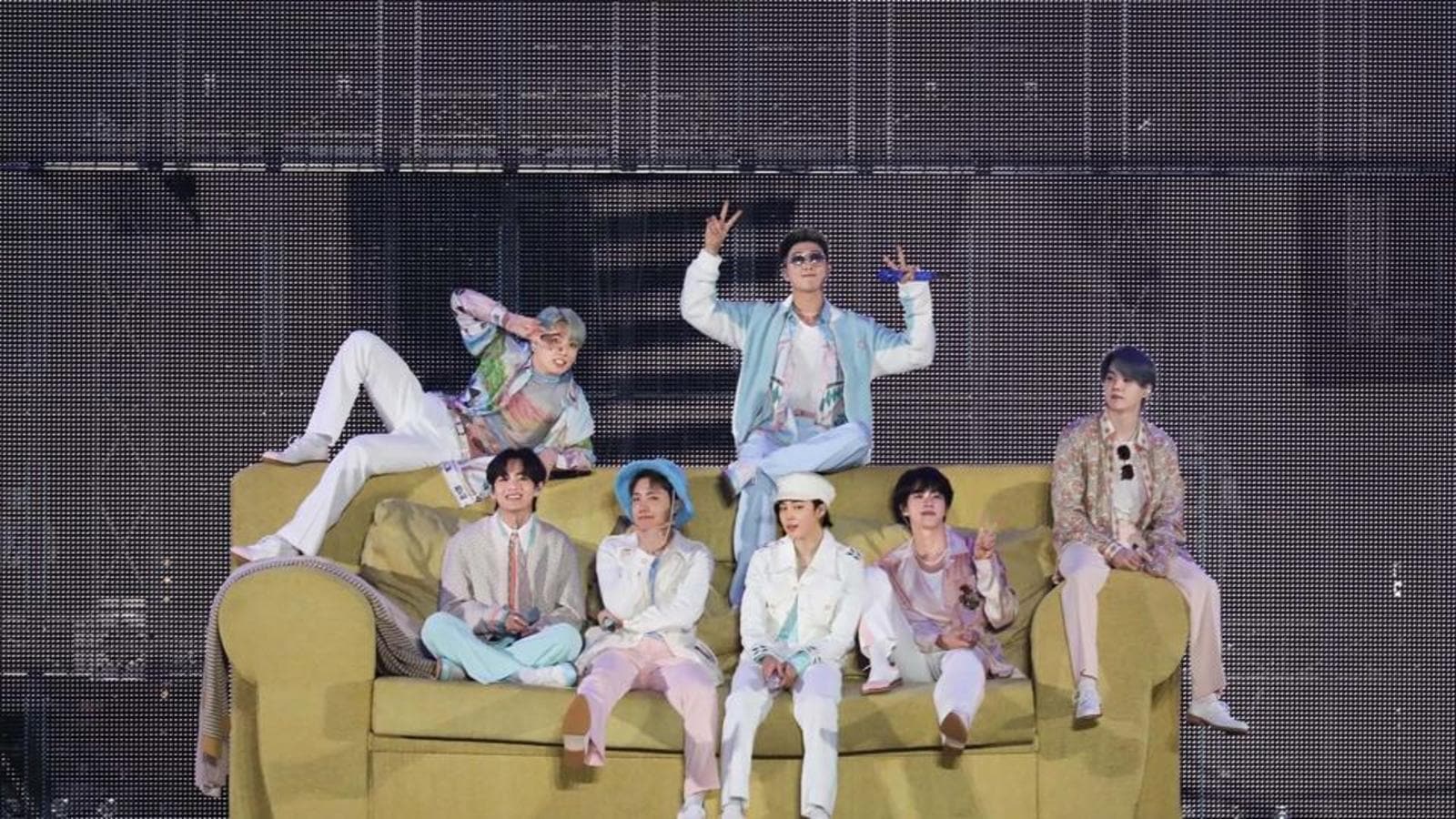 BTS will return to the popular CBS talk show The Late Late Show With James Corden and along with an interview with James Corden, they will also perform  "Permission to Dance, "on 23rd November at 11:07 pm IST. This announcement was made through Twitter.
Previously, BTS appeared on the show last November, but due to the COVID-19 pandemic, the interview was conducted online. It is the first time they are meeting in about a year and ten months in terms of meeting in person. In January of last year, they last performed in the studio with their song, "Black Swan".

On the other hand, BTS will be meeting with fans at their BTS PERMISSION TO DANCE ON STAGE- LA, which will be held at the SoFi Stadium from November 27-28 and December 1-2.