MAMAMOO's Hwasa has released the tracklist ahead of her upcoming 2nd solo single album.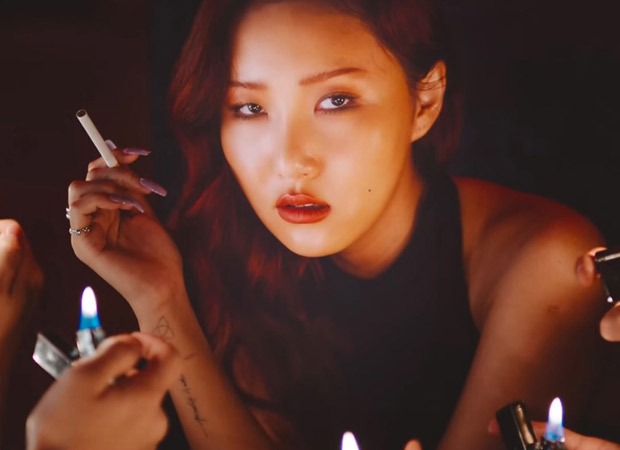 A few days back MAMAMOO's Hwasa officially announced her comeback released with a trailer for her new solo single, and recently she released a track list for her second single album, Guilty Pleasure through Twitter.
The tracklist has a total of three tracks, including the title track, "I'm a 빛.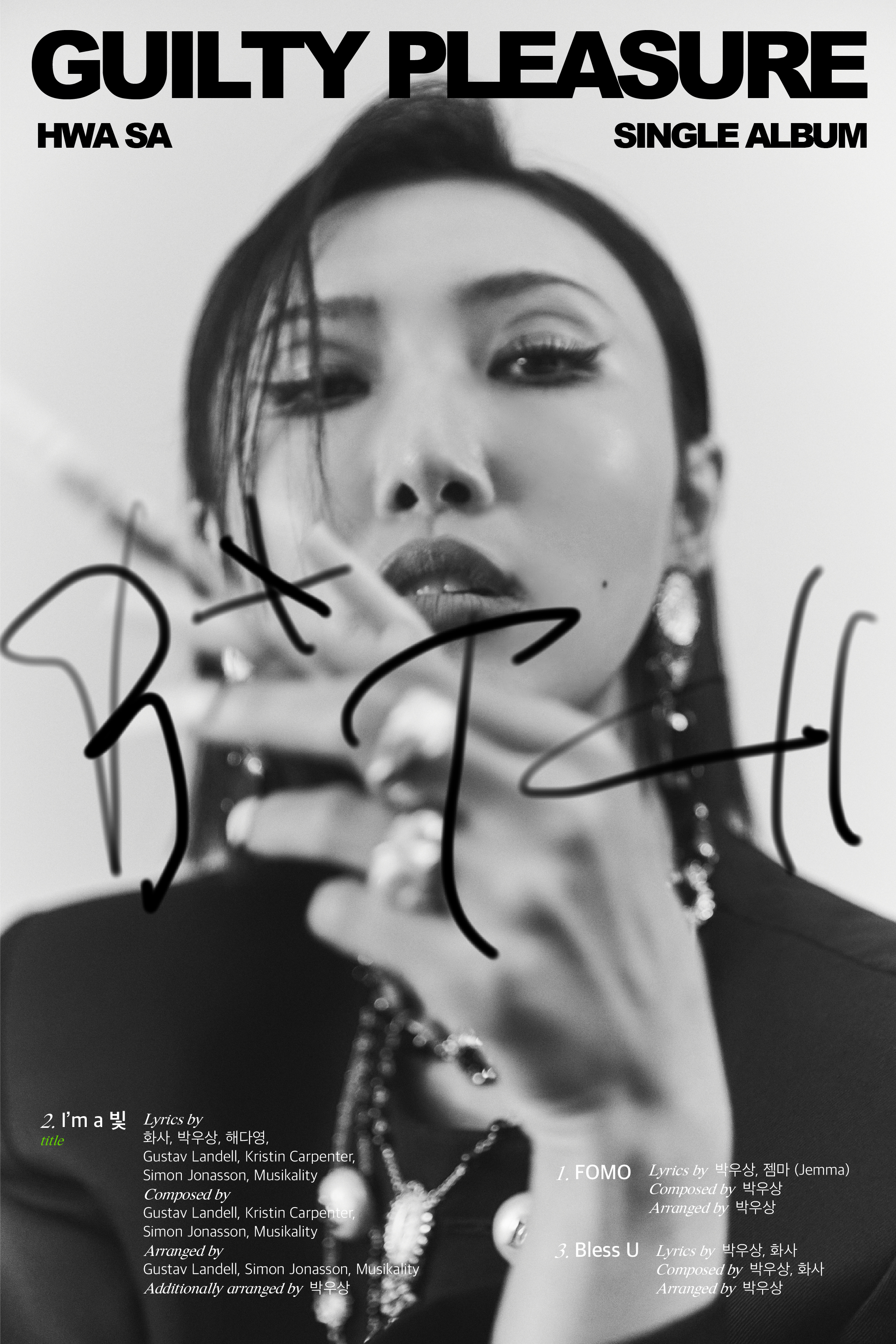 Previously in the released trailer, you can see water-themed imagery where artist is seen opening her eyes underwater, sitting motionless in a tub, and being spilled out of a crate filled with water. It teaser ends with a drenched Hwasa walking in the dark to answer a knocking at the door. This album is her first solo comeback in a year and five months. 
In this album, Hwasa is expected to reveal her upgraded musical skills which will be officially dropped on 24th November at 6 PM KST.