MAMAMOO's Hwasa has announced her anticipated solo comeback and released the trailer for her new solo project.
On 10th November MAMAMOO's Hwasa officially announced her comeback released a comeback trailer for her new solo project.
The teaser features water-themed imagery. Hwasa is seen opening her eyes underwater, sitting motionless in a tub, and being spilled out of a crate filled with water. It teaser ends with a drenched Hwasa walking in the dark to answer a knocking at the door.
She made her last comeback in June 2020 with her first mini-album "María,"almost a year and a half ago.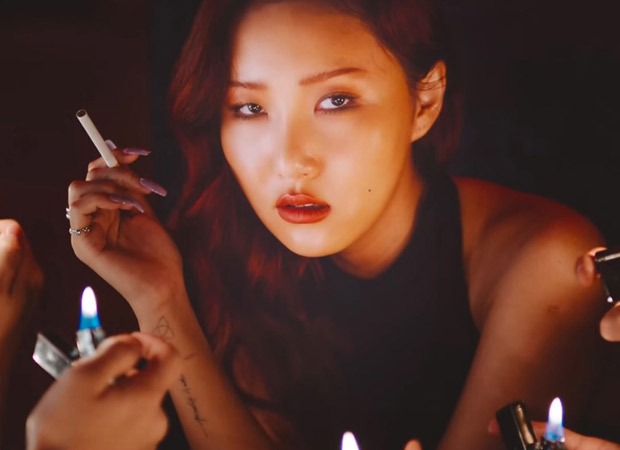 We are excited for her album to come out as soon as possible, are you?