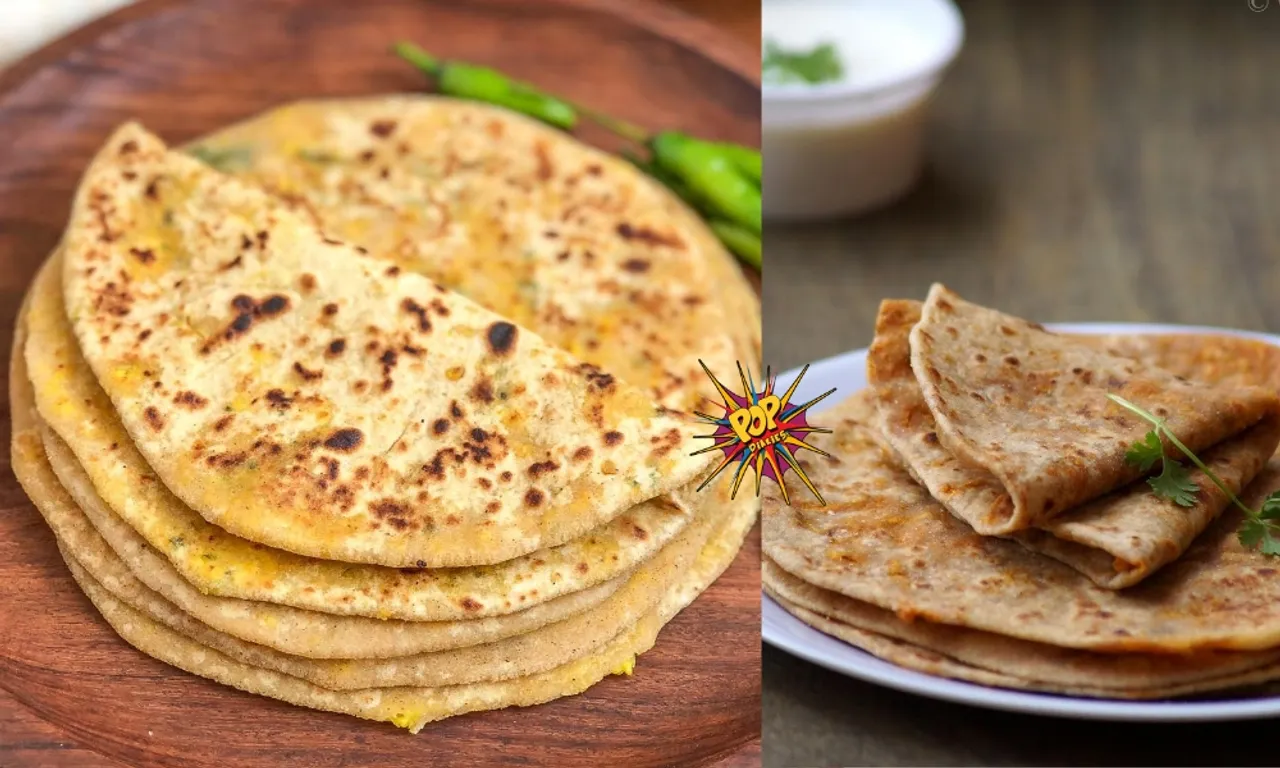 Paratha is the best food in this season. Eating hot paratha is a feast. If you take a lot of butter or ghee on this paratha, what else do you want?
Potatoes, paneer, fenugreek, spinach corn, even cabbage, carrots and milk paratha are all eaten with relish. Paratha is always a great option as children never eat vegetables or get bored of eating similar vegetables. Paratha is a famous dish in Indian cuisine.
We can quickly make a paratha even if some guests come suddenly. So it helps to overcome the problem of what to do at the right time. Paratha is the staple food in Punjab and northern states.
Many people avoid eating paratha as it is considered as carbohydrates and fats. But for those who think so, here are some simple tips. Which makes your paratha not only tasty but also healthy.
For this, the grains you choose, the stuffing in them and the oil should all be healthy. Here are some special tips to make Paratha healthy.
Also have a look on it! https://popdiaries.com/2021/11/08/national-cancer-day-ryan-donates-hairs/
Cover of the paratha: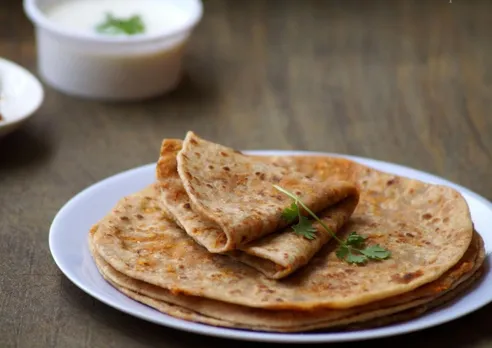 The health of the paratha depends on the grain of the paratha. Use multigrain or whole wheat instead of flour. You can also use wheat flour for this coating. Also, if you want to increase the protein value, you can add yoghurt to this batter. Also, if you want to increase the calcium content of paratha, you can mix this flour in milk. This will also help in softening the paratha.
Stuffing of the paratha: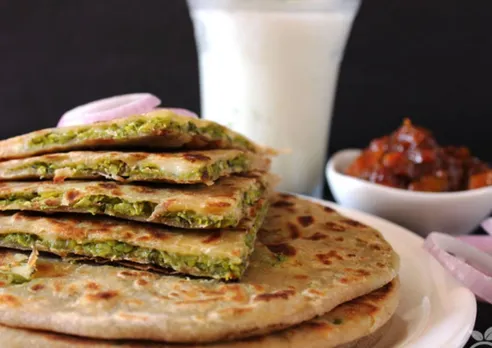 We all love Aloo Paratha and Paneer Paratha. But there are many other ingredients that can make paratha even healthier. For this you can make paratha of soy, broccoli, mixed veg, tofu, different pulses, cereals. This can be a great option for breakfast. Also, if you take more stuffing inside instead of taking more cover, it helps to make paratha healthier.
Use of proper oil to paratha: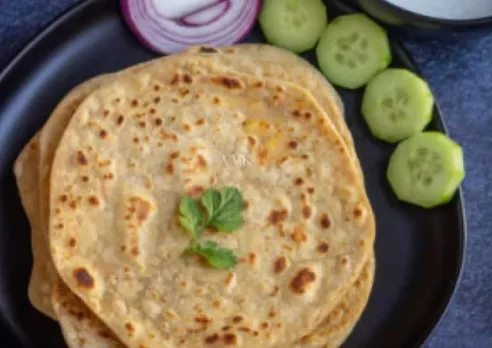 Paratha is notorious for consuming too much oil. But if you use the right oil with natural and healthy fats for paratha, you can include this food in low calorie foods. Bake the paratha properly on both the sides then apply oil or ghee on it. This will not only make the paratha crispy but also reduce the calories.
Use of leafy vegetables in paratha:
You can puree leafy vegetables like spinach, fenugreek, cilantro and add them to the paratha wrapper. This will help make the paratha healthier. You can also use kidney beans, soy or gram puree.
Use spices in the paratha: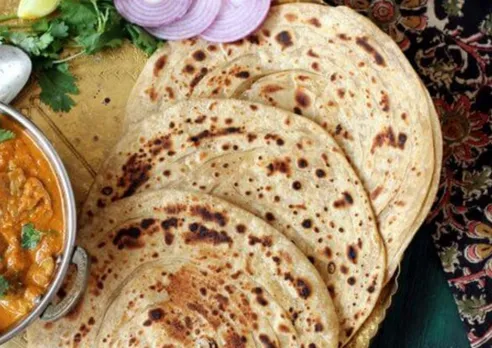 You can use ova, mixed herbs, sesame seeds, coriander-cumin powder, oregano, cilantro, mint in the stuffing to add flavor to the paratha. This will not only add flavor but will also make the paratha crispy.
How much to eat at a time:
A paratha has 250 to 300 calories. It is better to eat only one paratha at a time as it is necessary to keep the level of all the elements in the body right. You can also eat this paratha with curd or taka, so it enhances its nutritional value.
See the video:
Would you like to try this paratha with all this tips! Let us know in the comments section!
Also Read: https://popdiaries.com/2021/11/08/adorable-viral-video-of-toddler/