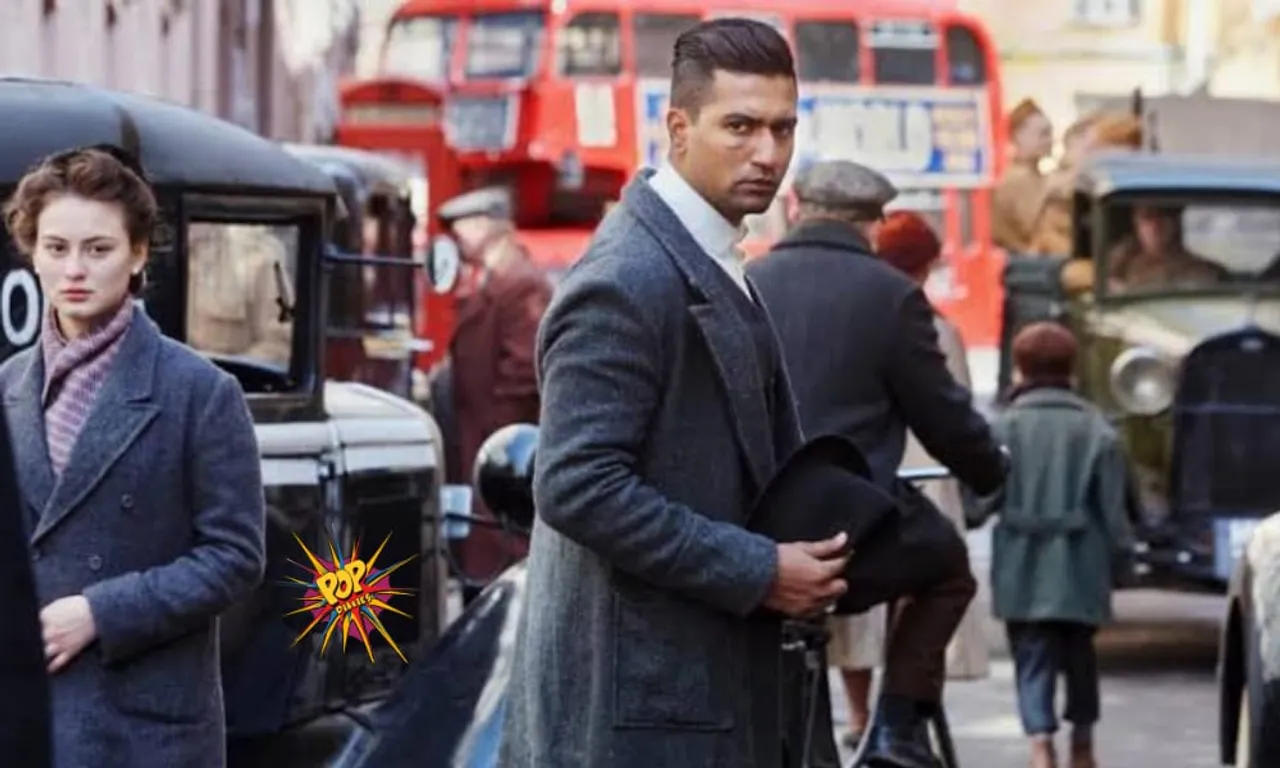 Jury member said the Sardar Udham Singh is projecting our hatred towards British and harps on Jallianwala Bagh massacre.
Vicky Kaushal starrer and Shoojit Sircar directorial Sardar Udham Singh is making headlines over grand OTT release this week. But after smooth start makers came across surprising decision by jury members to select movies for India's official entry at 94th Academy Awards.
Stating why the film was not sent for the Oscars, one of the jury members, Indraadip Dasgupta said the film "portrays our hatred towards the British". Further he mentioned the length of the movie as one of the reasons for it losing out to Tamil drama Koozhangal (Pebbles) which has been announced as India's official entry for the Oscars this year.
"Sardar Udham is a little lengthy and harps on the Jallianwala Bagh incident. It is an honest effort to make a lavish film on an unsung hero of the Indian freedom struggle. But in the process, it again projects our hatred towards the British. In this era of globalisation, it is not fair to hold on to this hatred," Dasgupta told The Times of India.
On the other hand Shoojit Sircar reacted quite obvious and rated jury's decision as 'very subjective.' Sircar said, "It is a personal opinion, it is very subjective, I have no comment on that. I respect the jury and their decision. The film that was finally selected, I know about it, and I am glad that it was chosen. I go by the jury's decision."
At the end facts are facts, if jury is stating the reason as movie is portraying hatred towards British, then that's the history! Sardar Udham Singh is not a fiction film to portray anything falls it's historical film and makers had to show what the history is. They can't change the facts just because someone's 'personal subjective opinion.' On the other hand about running time of the movie that it 161 minutes, there are many Oscar winning films to win awards despite having longest running time, it feels just like an excuse.
On the other hand another jury member said, Sardar Udham has a "delayed climax". He said, "Many have loved Sardar Udham for its cinematic quality including camerawork, editing, sound design and depiction of the period. I thought the length of the film was an issue. It has a delayed climax. It takes a lot of time for a viewer to feel the real pain for the martyrs of the Jallianwala Bagh massacre."
Again, this is an actual personal opinion and if not then we don't know which viewers are they talking about. Lastly, we just want to sum up at the film is an extremely designed combination of cinematography and story telling and it is quite unfair to not being selected for Oscar entry from India.