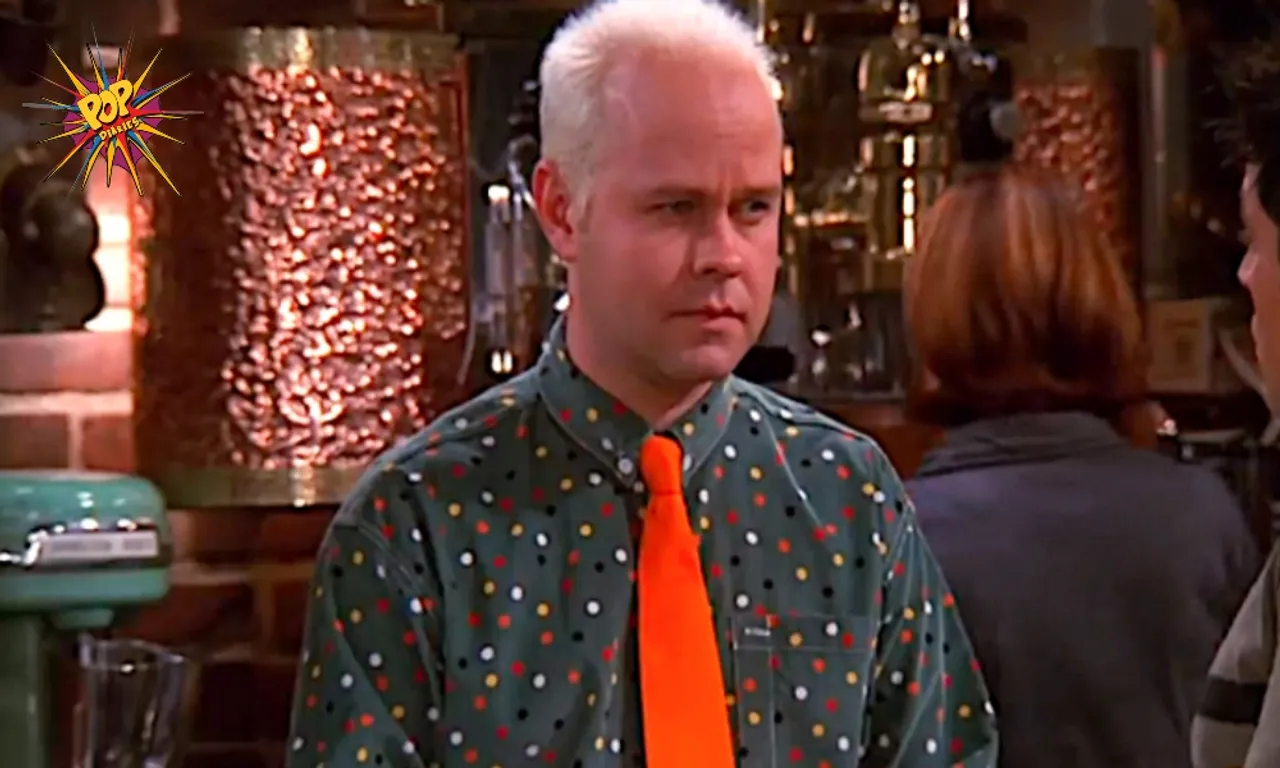 The Friends TV Series ruled our hearts for 10 consecutive seasons with charming, crazy and adorable characters of Monica, Chandler, Joey, Phoebe, Ross and Rachel. Gunther a.k.a James Michael Tyler, was called the seventh friend, who passed away this morning.
Created by David Crane and Marta Kauffman, Friends was first aired on 22nd September 1994 on NBC. The adorable characters of Monica (Courtney Cox), Chandler (Matthew Perry), Joe (Matt LeBlanc), Ross (David Schwimmer), Rachel (Jennifer Aniston) and Phoebe (Lisa Kudrow) have become memorable thanks to their impeccable performances with sharp, witty one liners that generally brought down the house. Over the years, Friends TV series has achieved a cult status among the audience across the globe, even after the 10th season ended on 6th May 2004.
The fun part of the show was appearances from the supporting actors who played the role of Janice (remember her dialogue "Ohh My God"), Richard, the irritating old neighbor, Gunther, the Gellar family and Richard. Talking about Gunther, he was called the "Seventh Friends" as he was consistent in all the shows and would appear in the background as the manager of Central Perk coffee shop, silently in love with Rachel played by Jennifer Aniston. The character was brilliantly played by James Michael Tyler who would tickle your funny bones with quirky dialogues.
Unfortunately, James Michael Tyler was diagnosed with prostate cancer in 2018 and passed away at his home in Los Angeles at the age of 59.  We pray for his family and pass our condolences to them. Thank you James for making us laugh with remarkable role as Gunther. Rest in peace.