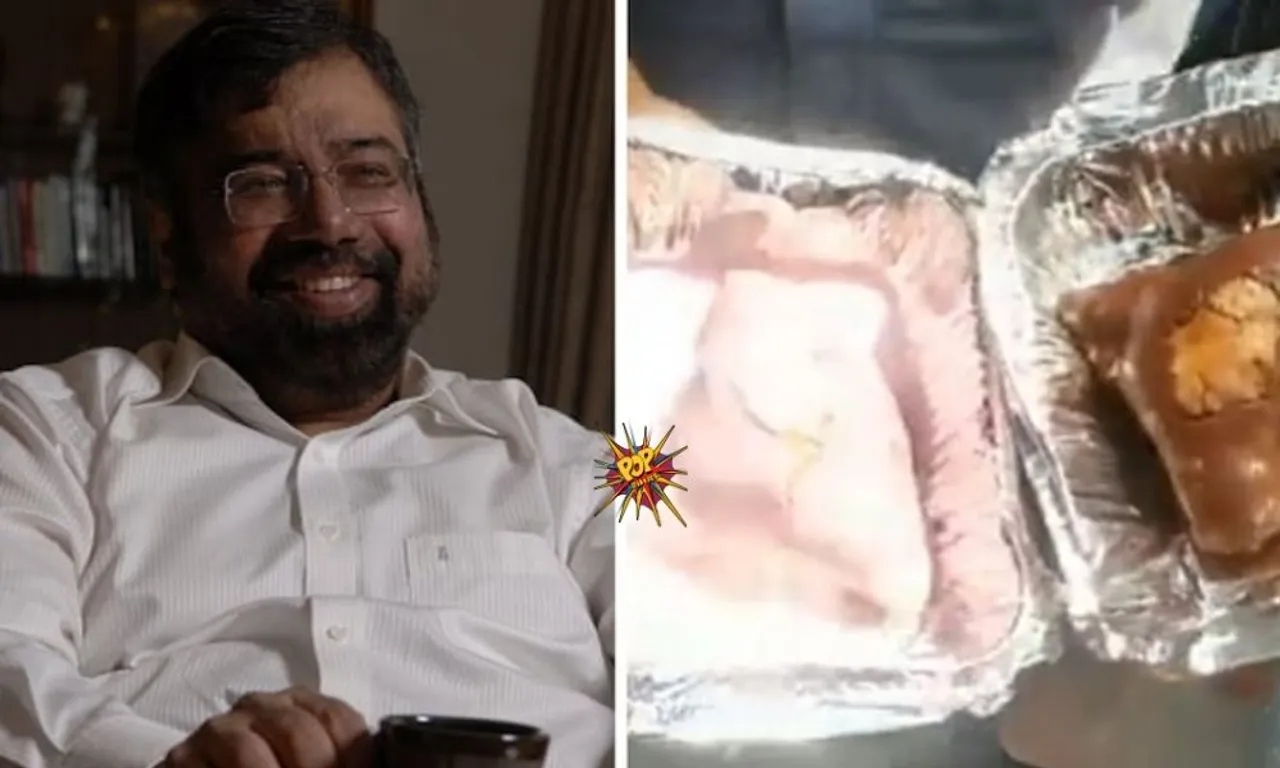 Industrialist Harsh Goenka shared a video on Twitter where the person in video showing the different flavours of samosa,which includes the strawberry and chocolate flavours as well, the video went viral on social media.
Even Harsh Goenka was shocked by seeing this combination. The video get the went viral and get view over 24k.
In the video within 18 seconds the person started to showcase the different varieties and flavours of samosa. Many of the flavours are very weird. First, he begins by showing a chocolate samosa. Then he breaks open a strawberry samosa and shows the jam filling to his viewers. Then he goes on to break open a tandoori paneer samosa.
Watch the video which went viral on the social media:
Seeing the lollipop idli circulating in social media was ok, but this one 😱😱! pic.twitter.com/aKArtGMLyb

— Harsh Goenka (@hvgoenka) October 1, 2021
Let's see what the Netizen are saying about the 'Hatka' fusion of samosa.
Well, people are not happy to see the samosa dipped in the Strawberry and chocolate sauce.