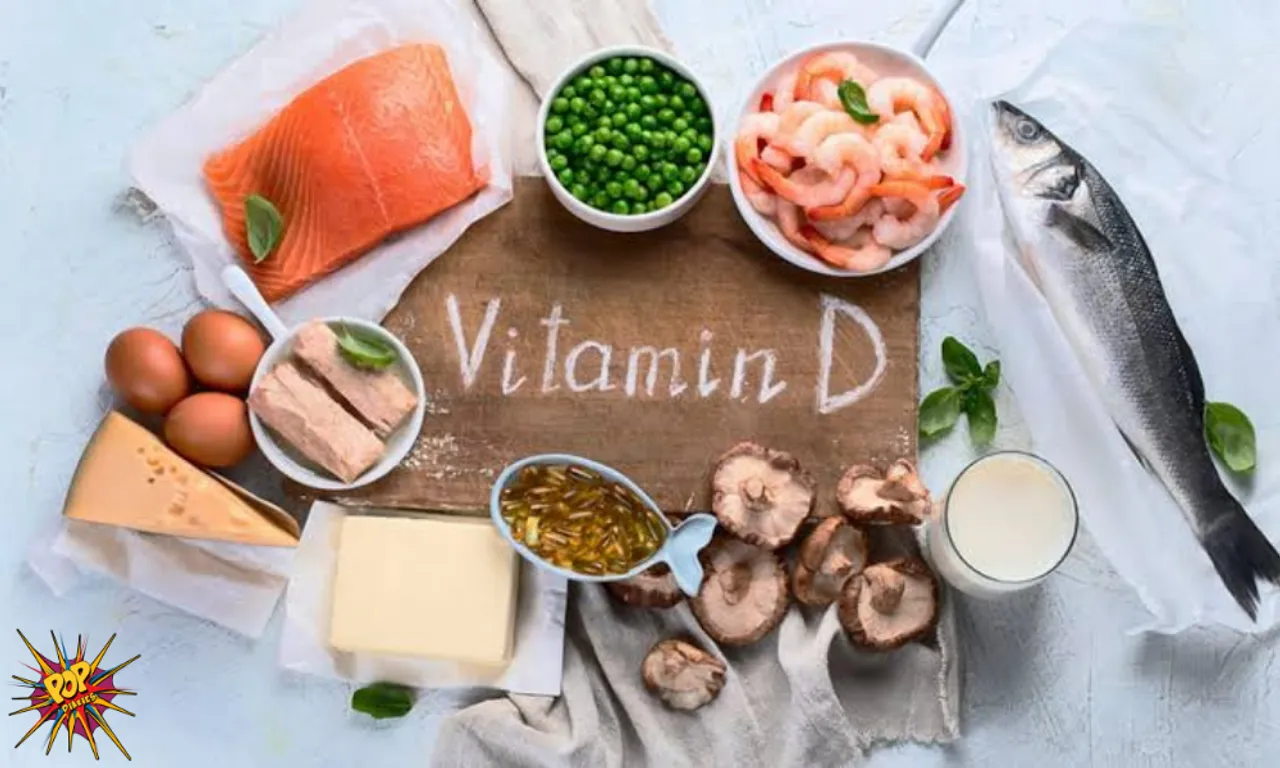 Indications of vitamin d deficiency are often not known , so if you know that you have them ,then do visit the doctor at all costs.
Ever since covid 19 pandemic affected the world everyone has been talking about the two vitamins who generally fight a disease which are vitamin c and vitamin d.
There is a burning mouth syndrome which if you experience you can also sense other symptoms like numbness, dryness, unpleasant taste.
You can have vitamin deficiency if you experience this. This syndrome is generally located on the tip of the tounge.
But let the final decision be taken by the doctor, let him decide if you have vitamin d deficiency.Vitamin d keep the body functioning Well so don't underestimate it's deficiency.
To recover from this deficiency tailor your diet and your doctor can also suggest you to take vitamin d supplement. Also sit in sunlight but not too much