The young love birds Aadar Jain and Tara Sutaria are one of the adorable pairs in the tinsel town, latest in an interview with ETimes when asked about this relationship with Aadar Jain. He said that they are in a happy space now and he is a person who likes to keep his personal and private lives separate.
He said, "The only thing I will say about me and Tara is that we are in a very happy space right now".
When asked if they are planning to get engaged any time soon? Aadar reiterates that all he knows right now is that he is a 'happy' man.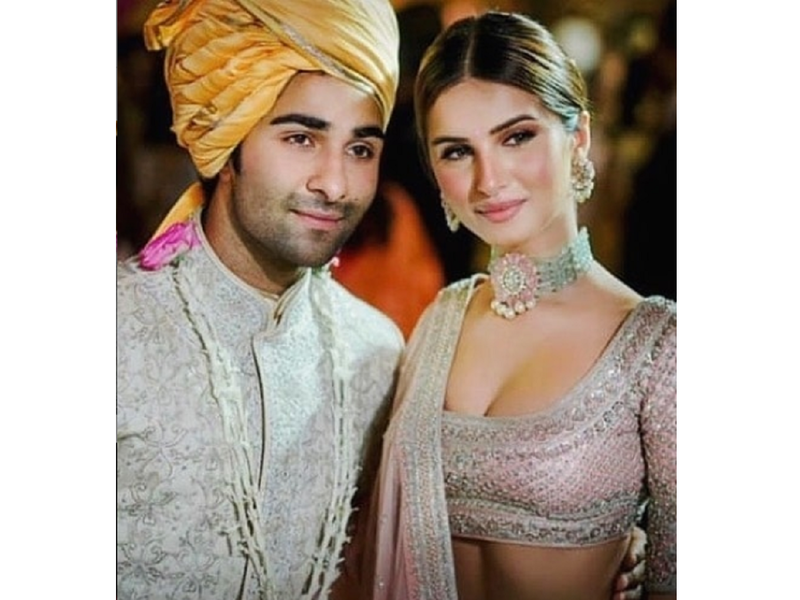 As Aadar Jain was recently seen in an Amazon Prime Video original film 'Hello Charlie', so talking about the further projects he shared, "A couple of things are going to happen very soon and I am excited to talk about it when the right time comes. As of now, I'm not allowed to talk about it."
And it is known how Tara Sutaria is a charming actress, so if we will witness her and Aadar in a film together to which he opened up saying, "I can't say anything until the makers announce it."
The couple's relationship came into camera when the actress attended her beau's brother's wedding and also the last year made it official on her birthday through a social media post and the duo has been pretty inseparable, indulging in social media PDA from time to time.