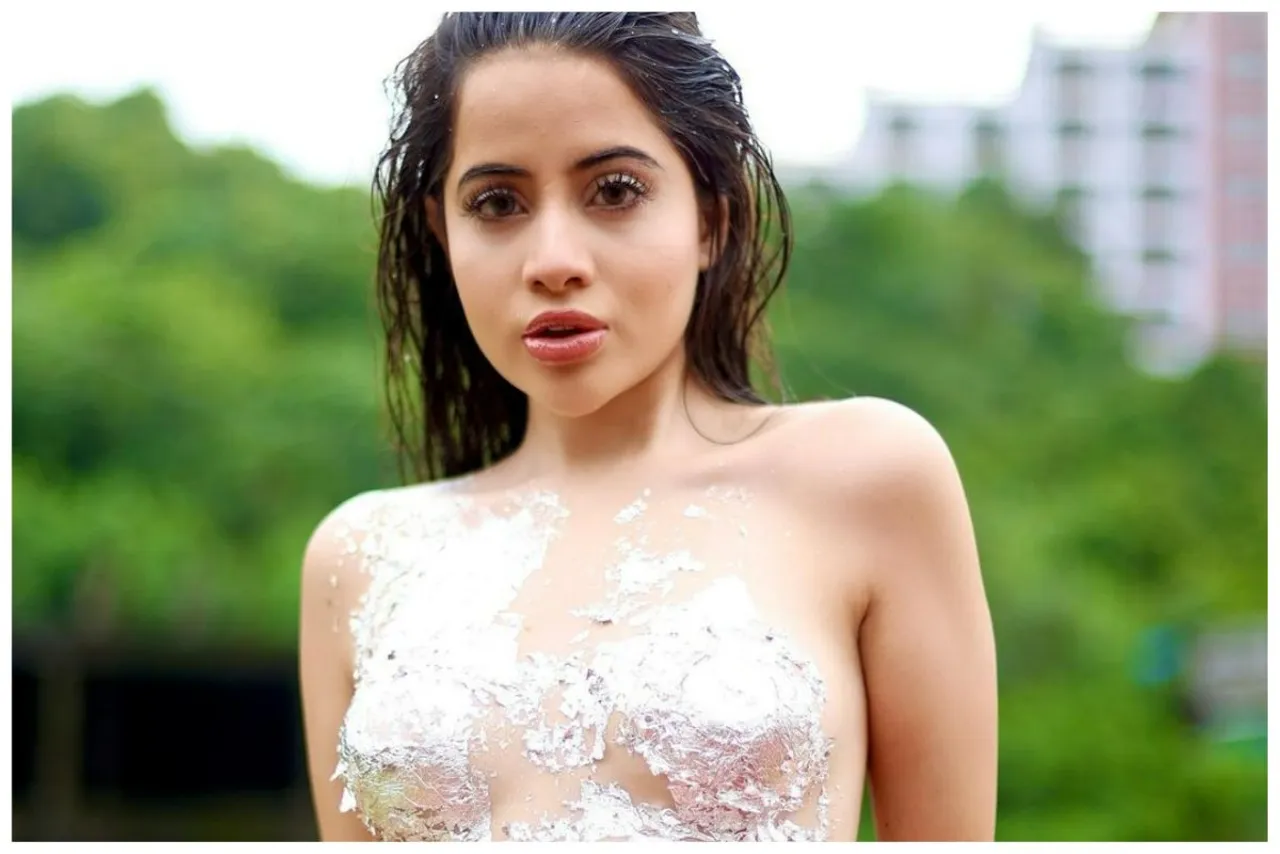 BB OTT fame Uorfi Javed is a social media sensation and is known for her unquie fashion. She is always in the spotlight for  her  fashion quotient. She has always been very vocal and upfront about her thoughts and have shared it through her social media post. Recently, Urofi Javed was eve- teased and harassed by group of "Drunk" men on flight to Goa. She shared an instagram story regarding the incident where she narrated the entire incident.
"Public Figure Yes. Public Property No", Says Uorfi Javed
She shared a instagram story and narrated the entire incident, "while travelling from Mumbai to Goa in one of the flights yesterday. I had to go through harassment. The men in this video were saying nasty things. Eve teasing and calling names. When I confronted them one of them said that their friends were drunk. Being drunk is no excuse to misbehave with  women "Public Figure Yes. Public Property No". Recently, many reports of such fights and eve-teasing have been ireported in the flights.
Urofi earlier in the week was in the spotlight when she was heavily trolled for her remarks on women centric film "Panch Krirti" Movie. she had slammed the trailer and had stated that India is recognised because of its urban areas and not rural places.