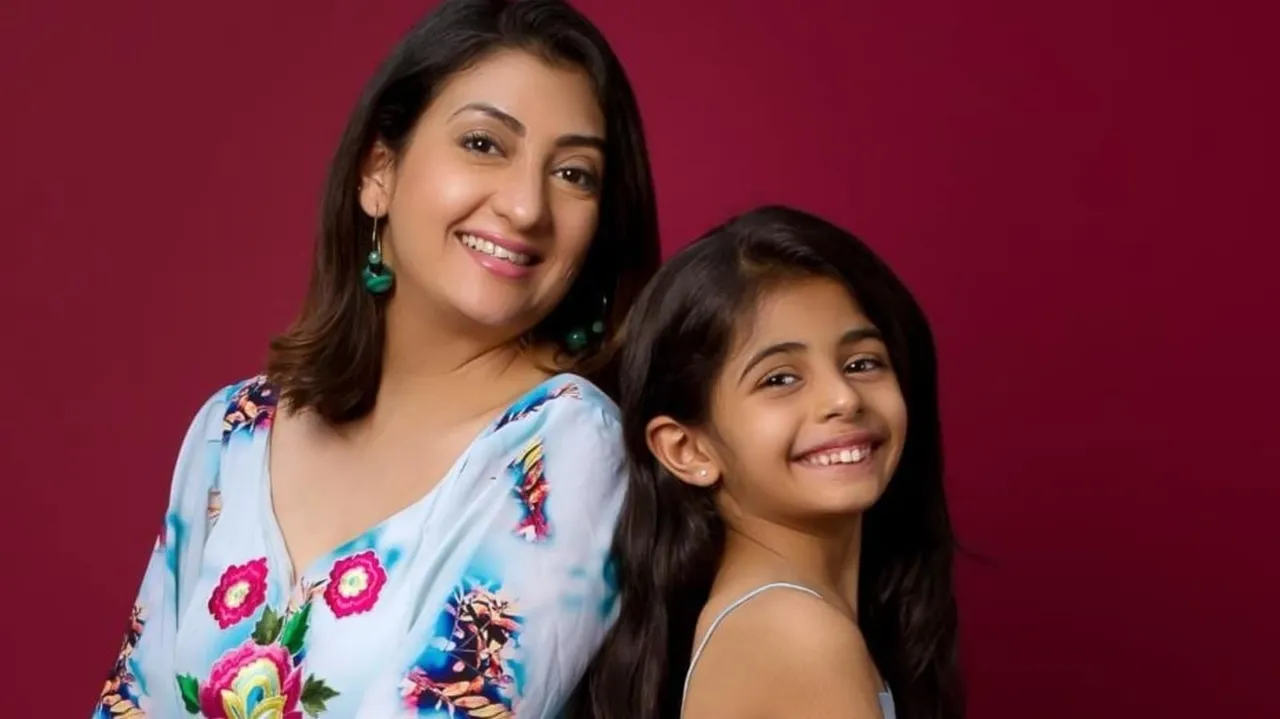 Barbie movie starring Margot Robbie and Ryan Gosling is a blockbuster film and it is receving appreciation from all over the world. KumKum actor Juhi Parmar has made a shocking remark on the barbie movie. She was infuriate when she went to watch the movie with her 10 years old daughter. She took to her Instagram and she wrote a long caption where she expressed her disappointment with the movie she wrote that she was shocked with films "inappropriate languaguge and sexual connotatios. She further stated that within 10-15 minute she walked out of the movie hall and she  was shocked, disappointed and heartbroken with the fact that she had exposed her daughter into this. She further added that many other parents had also walked out of the movie with their children after she did. She believes that it was her mistake for not researching the fact that it was a "PG-13" movie and she even blames makers for breaking her perfect illusion of barbie.
She wrote a long caption stating, A lot of my own audience is not going to happy be with what i shared today, some of you may send me alot of angst but i share this note as a concerned parent to Barbie! And for the other parents out there, Don't make this mistake I did and please to check efore you take your child for the film, that is your choice.
Juhi was slammed on social media for her remarks against Barbie:
After the post, Juhi Parmar received backlash from the audience people were diappointed by her remarks and they shared their opinion on social media. One user wrote, "You know instead of posting a review based on 10-15 minof the movie, maybe try watching the entire thing then frm an opinion? Also in your entire post you give no example of what was even inappropriate in the movie. The reason its PG-13 is because barbie is functioning adult and the movie themes deeper than a child could ever understand. The only reason you're pissed is because they showed barbie as an actual women and not just the perfect idea you've been feeding your kids. If you watched the netire thing9with or without child) you would have been able to write a more intellectual review.".
 On the othe hand someone wrote, It's not the films job to parent your child. Read the ratings and take a call,. Sensitive much? Brbie has been sexualised, where have you been?, The other user wrote,"Indian tv actors should be the last one's to comment on any "content" Indian kids grow watching all those nonsense daily soaps. There many more comments that Juhi has received people are disappointed by her they feel it was uncessary to judge a movie inappropriate based on 15 mins watch.