Varun Dhawan & Natasha Dalal along with Ali Fazal and Richa Chadha who were planning to get married this summer seem to have postponed their weddings due to the Coronavirus outbreak. Read on…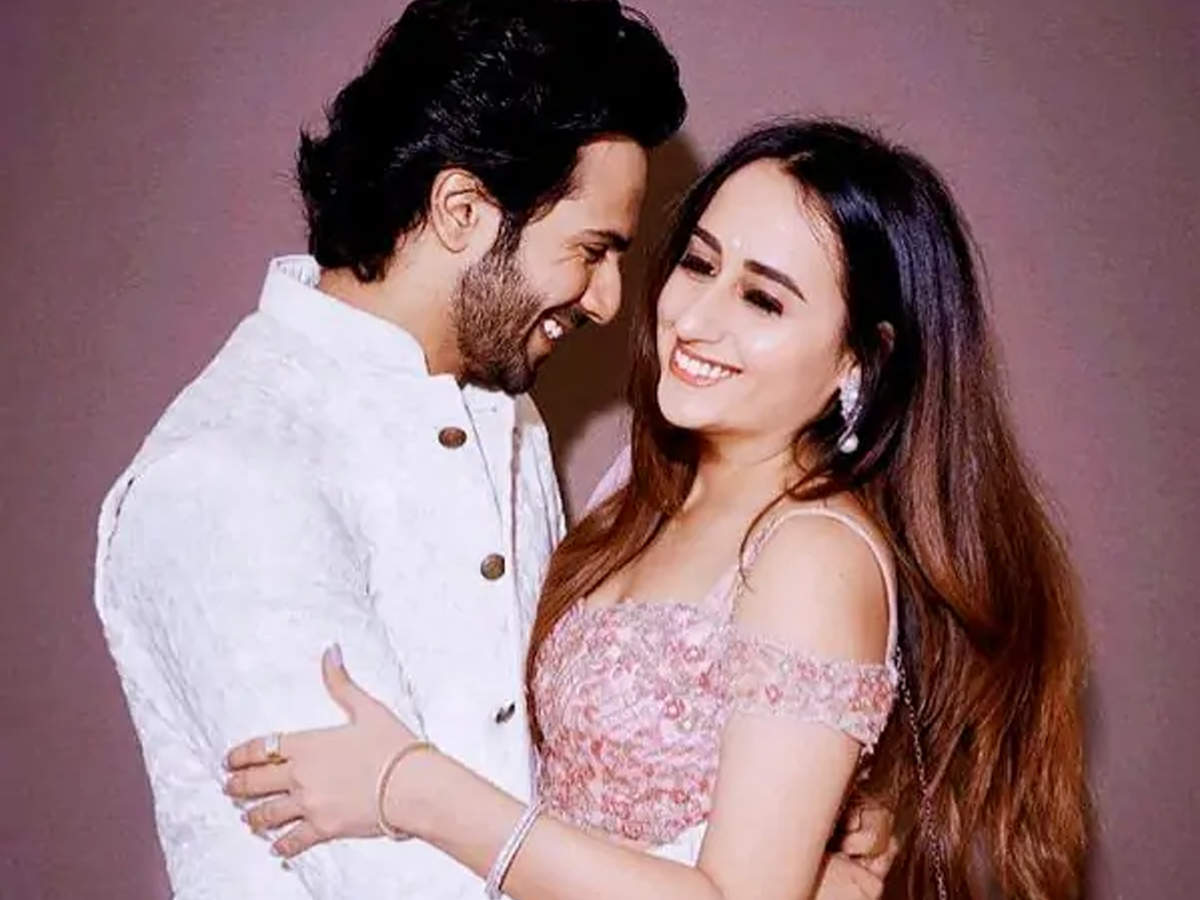 Bollywood weddings are synonymous with being lavish, glitzy and full with glamour. Right from the much celebrated Ranveer-Deepika wedding which lasted more than a week to Sonam Kapoor's wedding which saw the whole Bollywood brigade attending and congratulating the couple, Bollywood weddings are quite a thing but it seems like the Coronavirus outbreak might delay the upcoming weddings.
The first B-Town couple who have pushed their wedding is that of Varun Dhawan and Natasha Dalal. The childhood sweethearts who were planning a destination wedding have called it off for a while post the panic situation in the country. A source told us,
"The initial plan was to have an intimate wedding on a private island in Thailand, but it was scrapped last month in favour of a destination wedding in Jodhpur. Eventually, they called that off too and were considering having a low-key ceremony in Mumbai. But looking at the current scenario, they have decided to tentatively push the shaadi to November and have reverted to their original choice of destination — Thailand."
The other B-Town couple, the lovely Richa Chadha and Ali Fazal who have been very open about their relationship right from the start had planned a summer wedding in New Delhi amidst the celebration and all that jazz. But as Delhi is already under partial lock-down and how International travel has also been ceased, Ali and Richa have postponed their wedding as many of their guests and friends wont be able to fly down to India,.
Well, the nation's security and the health of people is of utmost importance now. So here is hoping that we will be able to fight this situation and remain aware along with maintaining our social responsibilities.