As Marjaavaan hits the theaters today, we saw a bevy of tweets praising and applauding the film's content and gave it a thumbs up. Read on…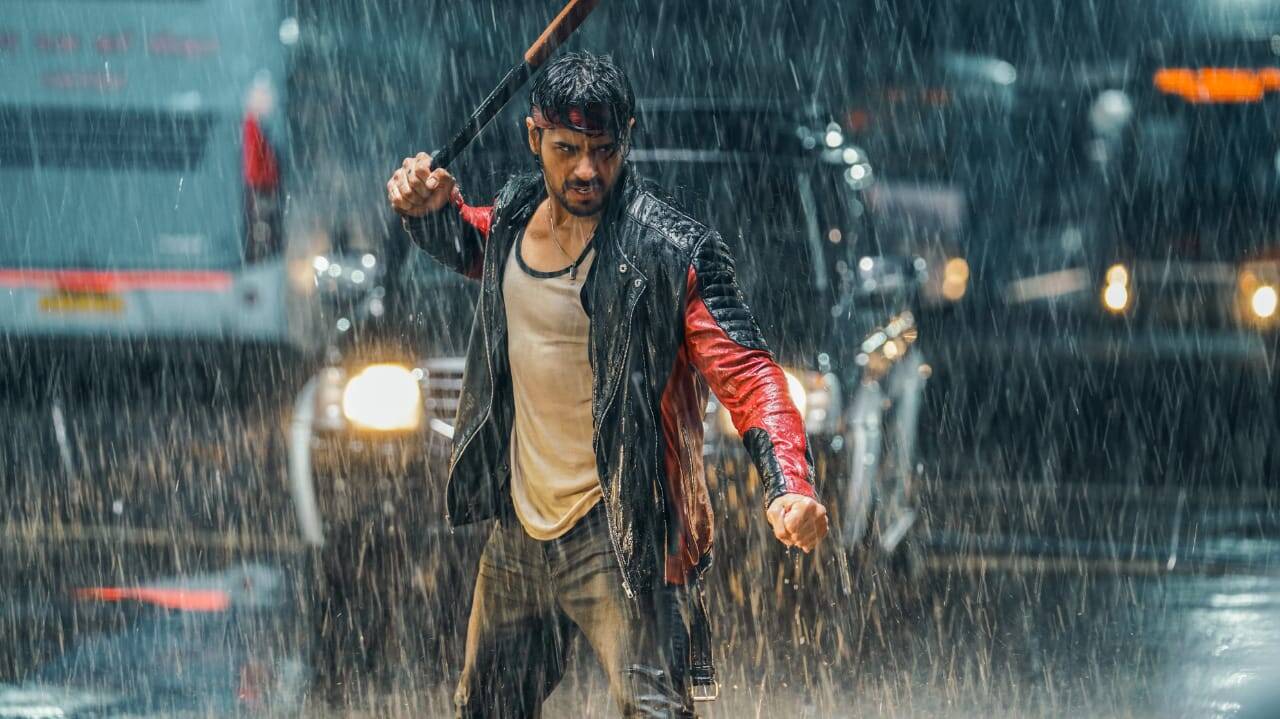 Marjaavaan Starring Sidharth Malhotra, Riteish Deshmukh, Tara Sutaria And Rakul Preet has released worldwide today. The film which is written & directed by Milap Zaveri is an action-drama and has been in news ever since the high-octane trailer got viral as soon as it released. As the film released today and many have seen the film already, the Twitter users have given it a thumbs up!
One Word : Must Watch movie ❤#Marjaavaan is pure Masssss@zmilap congratulations in advance ? @Riteishd done great job
its @SidMalhotra career best performance, @Rakulpreet is amazing and @TaraSutaria is Love? 4/5 ? ? #MarjaavaanReview #Marjaavan

— Aman Gandotra (@amangandotraFc) November 15, 2019
#Marjaavaan Full on Entertainment Movie. @SidMalhotra you nailed in it. Best performance after #EkVillain @Riteishd as a Vishnu amazing acting. @zmilap direction is superb back to back superhit movie after #SatyamevJayate. Huge HIT⭐⭐⭐? 3.5 STAR.

— ѕαηкєт ѕнυкαℓ (@being_sshukla) November 15, 2019
Watched #Marjaavaan wow…. What a Film ??????
Full Emotional, Entertening Film
ØŠM Story, Screenplay, Best Dialogues , & Direction – @zmilap ??❤❤
Outstanding Performance Once Again #Ekvillain ? @Riteishd , @SidMalhotra, @Rakulpreet
Rating. .8/10

— Surendra Saneshwar (@SurendraSanesh2) November 15, 2019
#Marjaavaan You know when a nearly occupied auditorium keeps erupting into applause, whistles and clapping that the film playing is working..Congrats @zmilap , buddy u deserve every bit of success..more power to you brother! @SidMalhotra @Riteishd @Rakulpreet

— Vishek Chauhan (@VishekC) November 15, 2019
Interval scene and with audience reaction you can easily see this film is a superhit congratulations to @zmilap @Riteishd @SidMalhotra @Rakulpreet @TaraSutaria #Marjaavaan pic.twitter.com/XQ5uflili1

— Nikhil Kedar (@nikhilkedd) November 15, 2019
Omg full house in single screen in morning show itna halla craze for Sid m toh pagal ho jaaunga #Marjaavaan ???

— JUNIOR SIDHARTH MALHOTRA (@Ranjanbharwaz1) November 15, 2019
#Marjaavaan Kaminepan ki height pahle din hi dekh li @zmilap Enjoy Action Movie @SidMalhotra Super Duper @Rakulpreet & @TaraSutaria…. Most important reason for movie 3 ft wala Bhau superb dialogue n acting Love you @Riteishd Dada ❤️

— Ritesh chavan ?? (@Ritschavan) November 15, 2019
#Marjaavaan@SidMalhotra's best performance.. @zmilap 's dialogue heart of the movie.. @Riteishd did his best.. @TaraSutaria did her best as well as @Rakulpreet.
Songs are heart touching nd connected..
Overall 4⭐

— Aman Sahani (@Aman_sahani007) November 15, 2019
Just came watching fully Packed show of #Marjaavaan
MASS ACTION ENTERTAINER ?
Specially Marathi Manus @Riteishd you are brilliant Man ? as Always@SidMalhotra did good job @TaraSutaria looking simply fabulous
MUST WATCH movie
4*/5* #MarjaavaanReview

— Ranu Mondal (@imRanuMondal) November 15, 2019
So when are you watching Marjaavaan? Tell us in the comment-section below.