A popular 2018 webtoon "True Beauty" author Yaongyi appeared on tvN's You Quiz on the Block and she was criticized for looks through malicious comments.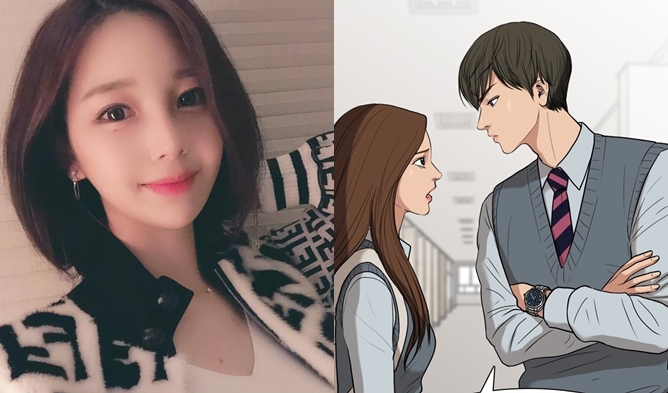 On the show, Yaongyi confessed that she's so shy that this was her first TV appearance. She describes her comic and also answered fans' questions with all sincerity.
However, following the broadcast, Yaongyi was hit with unexpected hate regarding her appearance.
Netizens express their hate through comments!!
Some of them even compared her appearance to how she looks in Instagram photos.
But some netizens defended Yaongyi by commenting
What's with all the hate?
She's pretty, that's all that matters.
These comments are so rude.
Yaongyi gained attention for her beauty and past as a fitting model.