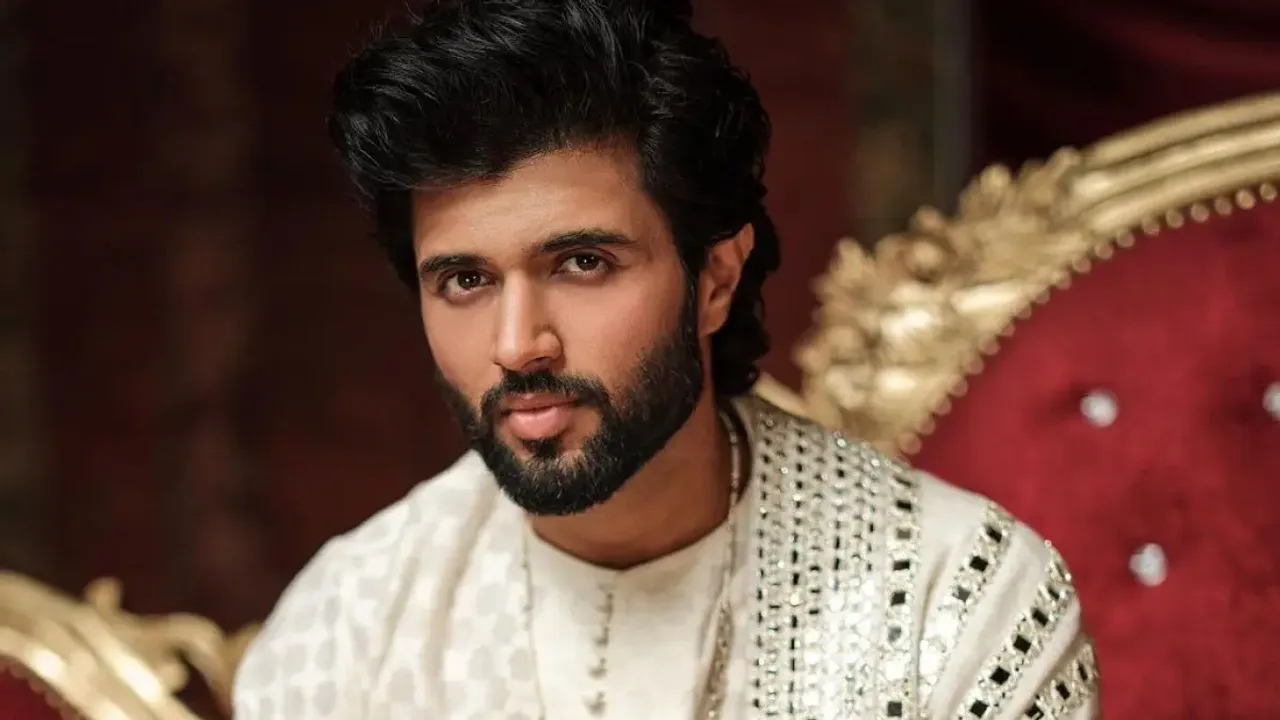 Vijay Devarakonda and Samantha Ruth Prabhu most anticipated movie 'Khushi' is releasing on September 1. Recently, second song "Aradhya" from the movie was released and ever since this romantic track has released fans have loved the song and has created buzz in social media platfroms. The song showcases the lead actors as a happyly newly married couple, and Vijay has recently talk about the song and his thoughts on marriage.
I've Been Looking For Partners- Vijay Devrakonda
Recently, Vijay got into candid chat on Saregama Telugu YouTube channel, Where he talked about his new song "Aradhya" and he described the song and said, "the song depicts the story of newly married couple who are deeply in love and are enjoying their own intimate space". 
He also talked about his thoughts on marriage, and he stated that despite the fact he is not married, many parts of the songs really connected him and spoke to him. He expressed his desire for marriage that how he wants his married life to be just as its depicted in the song. He claimed that the song represents his ideal vison of married life. 
He said "In some way, alot of these moments in the song are from my life, from the expreiences that i have had. I am not married but in some sort of way, when I get married this is how I would like to see my married life to be".
When he was asked about the ide of marriage, Vijay said, "I have hecome more comfortable with it. Back then, it used to be a word that should not be used in my presence. It used to irritate me Now, I am having conversations about it. I am enjoying my friends being married. I am enjoying the happy marriages and the truble marriages. It is a phase a everyone should  go through". 
Vijay Devarakonda is rumoured to be dating actress Rashmika Mandanna and they been spotted together several times. They are one the most popular and loved pair. Post Vijay's statement on 'marriage', it has caught fans attention and is creating buzz on social media.