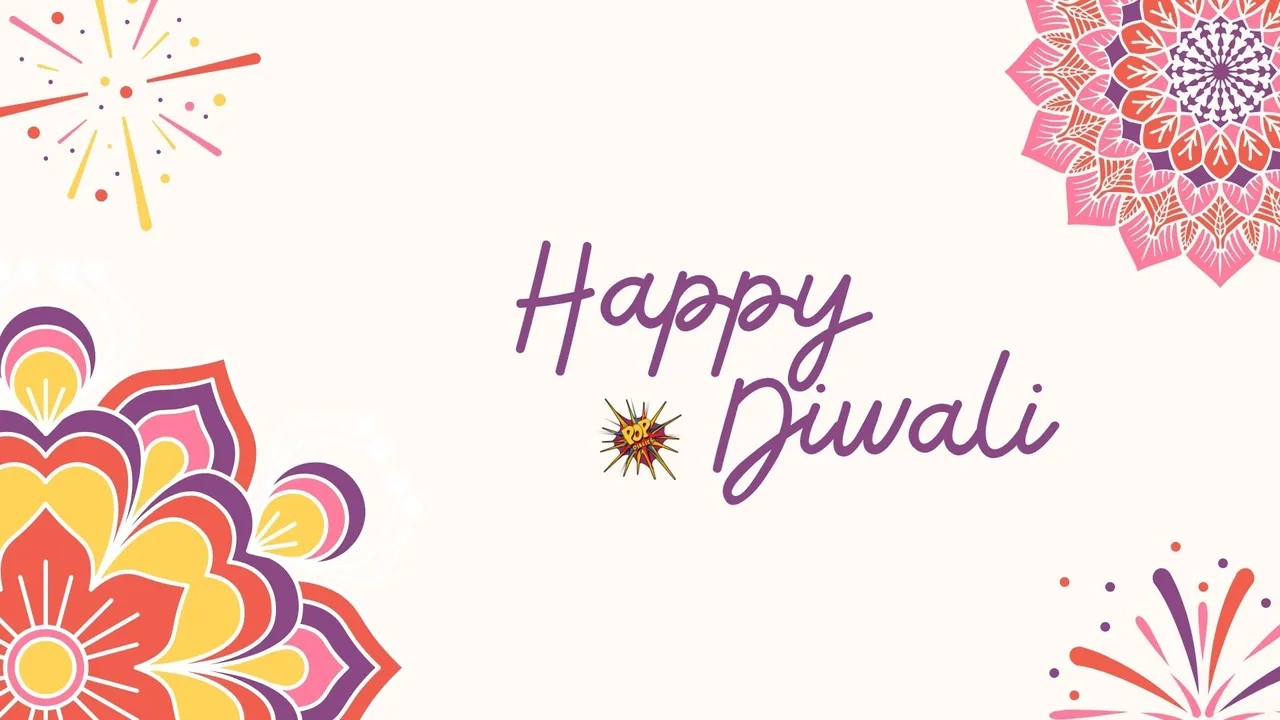 As the echoes of festive joy reverberate across the country, this Diwali has brought with it not just traditional celebrations but a treasure trove of unique and downright weird discoveries that have left us both astonished and amused. From unconventional rituals to quirky innovations, here's a peek into the extraordinary side of Diwali that has captured our collective imagination.
1. LED Rangoli Revolution: Lighting Up Tradition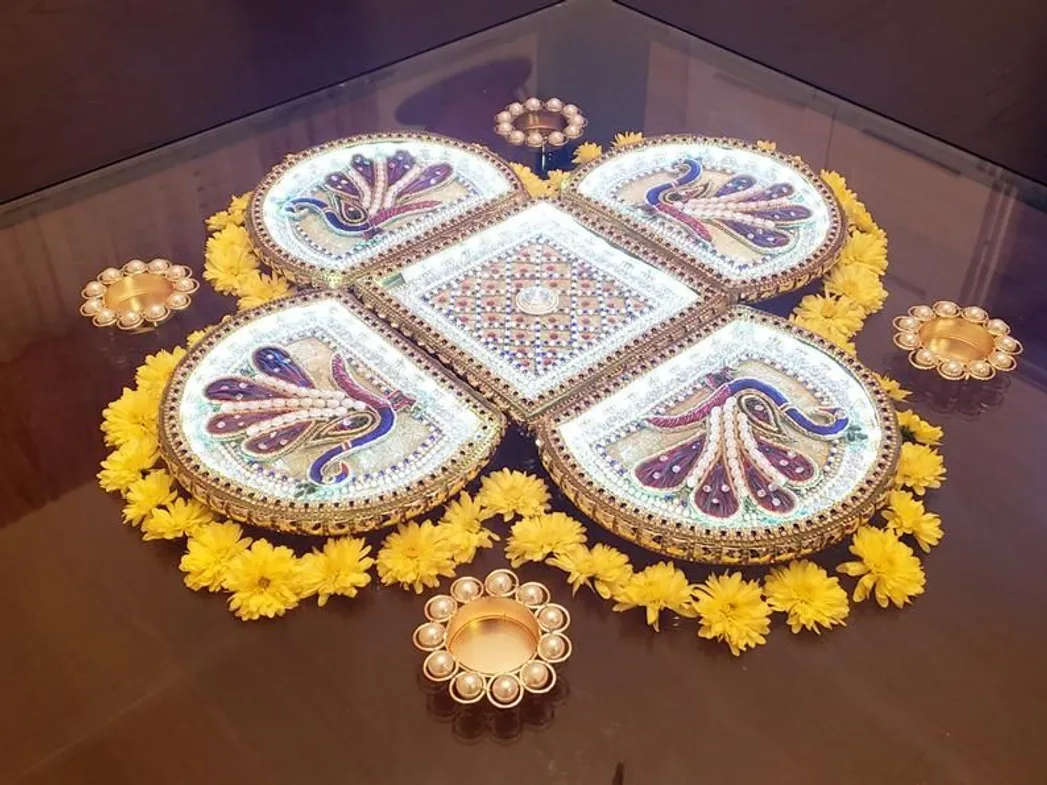 Forget about the traditional rice flour and flower petal rangolis; this Diwali witnessed a surge in LED rangolis, transforming doorsteps into mesmerizing light displays. From intricate patterns to animated designs, these modern interpretations of a classic art form left us all in awe of the creative brilliance within our communities.
2. Masala Chai Diyas: Brewing Light and Flavor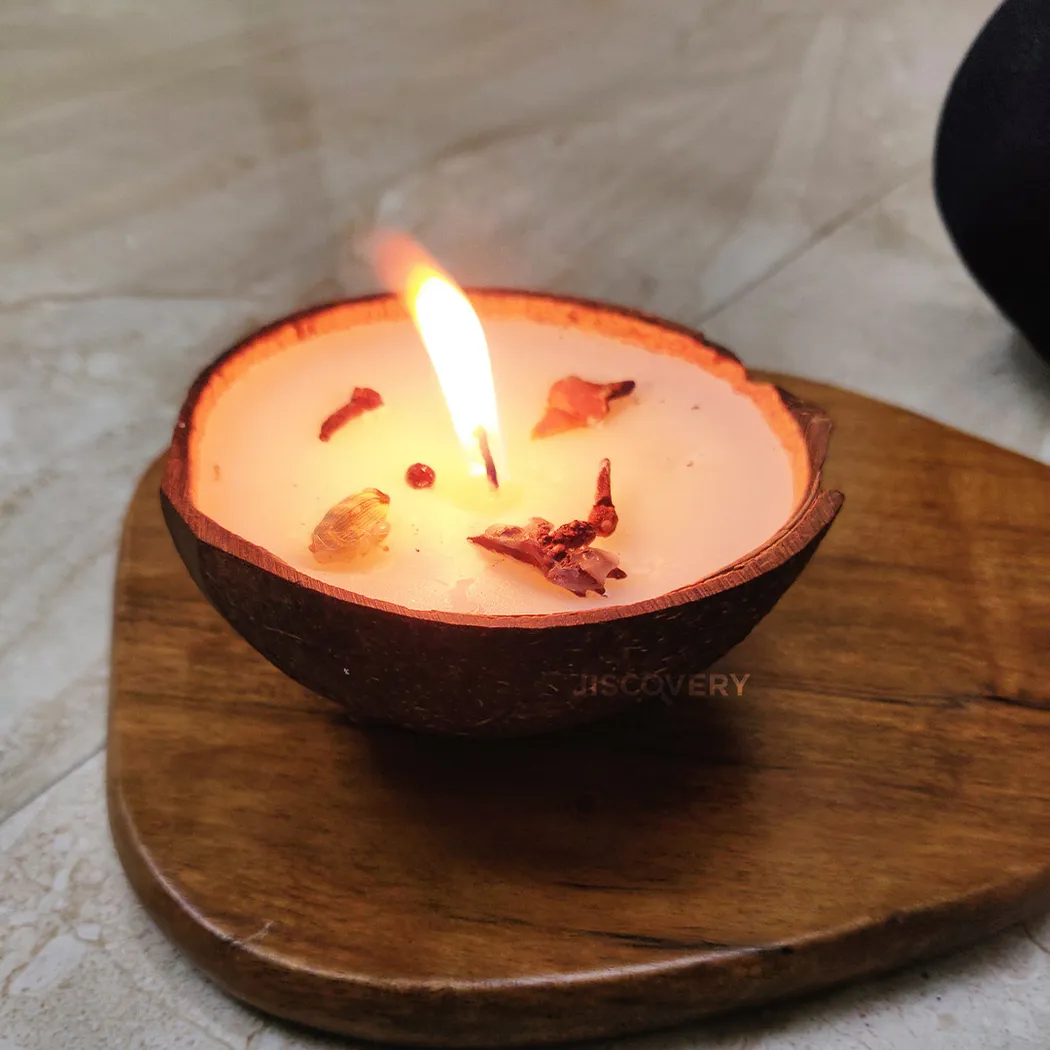 Move over scented candles! This Diwali saw the emergence of masala chai diya candles, infusing homes with the warmth of both light and aromatic spices. These unconventional creations not only added a cosy touch to festivities but also left us wondering why we hadn't thought of it sooner.
3. Firecracker-Flavored Sweets: A Burst of Unusual Flavors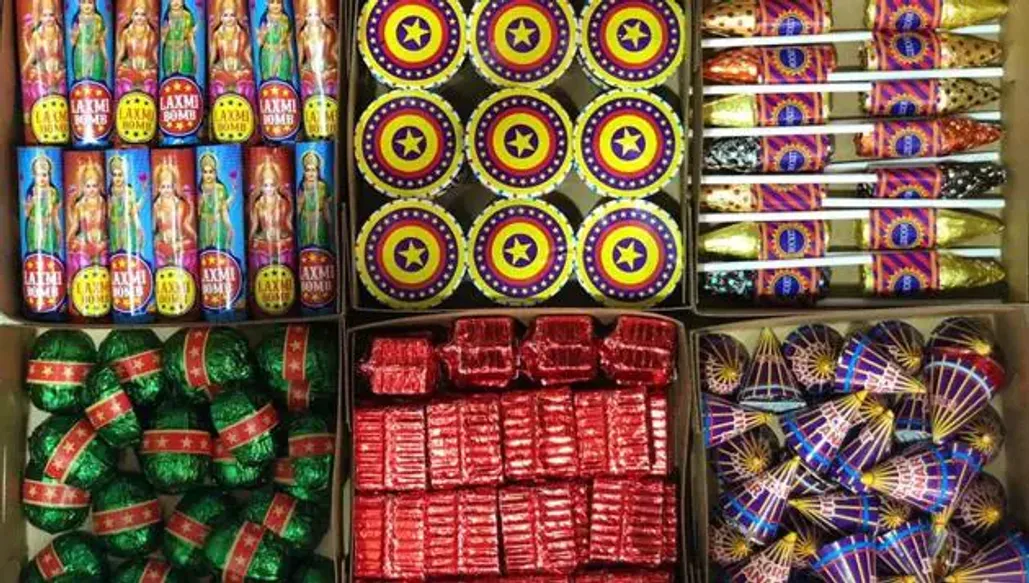 Diwali sweets took a surprising turn with firecracker-flavored delicacies hitting the market. From rocket laddoos to sparkler pedas, these quirky treats not only satisfied our sweet cravings but also added a zing of excitement reminiscent of bursting crackers. A bizarre yet strangely delightful fusion of flavours!
4. Eco-Friendly "Plantable" Diyas: Sow the Seeds of Light
This Diwali, environmental consciousness reached new heights with plantable diyas. Crafted from eco-friendly materials embedded with seeds, these diyas serve a dual purpose—they illuminate the festival and, once planted, grow into beautiful plants, symbolizing the growth of positivity and greenery.
5. DIY Rangoli Kits: Unleashing the Inner Artist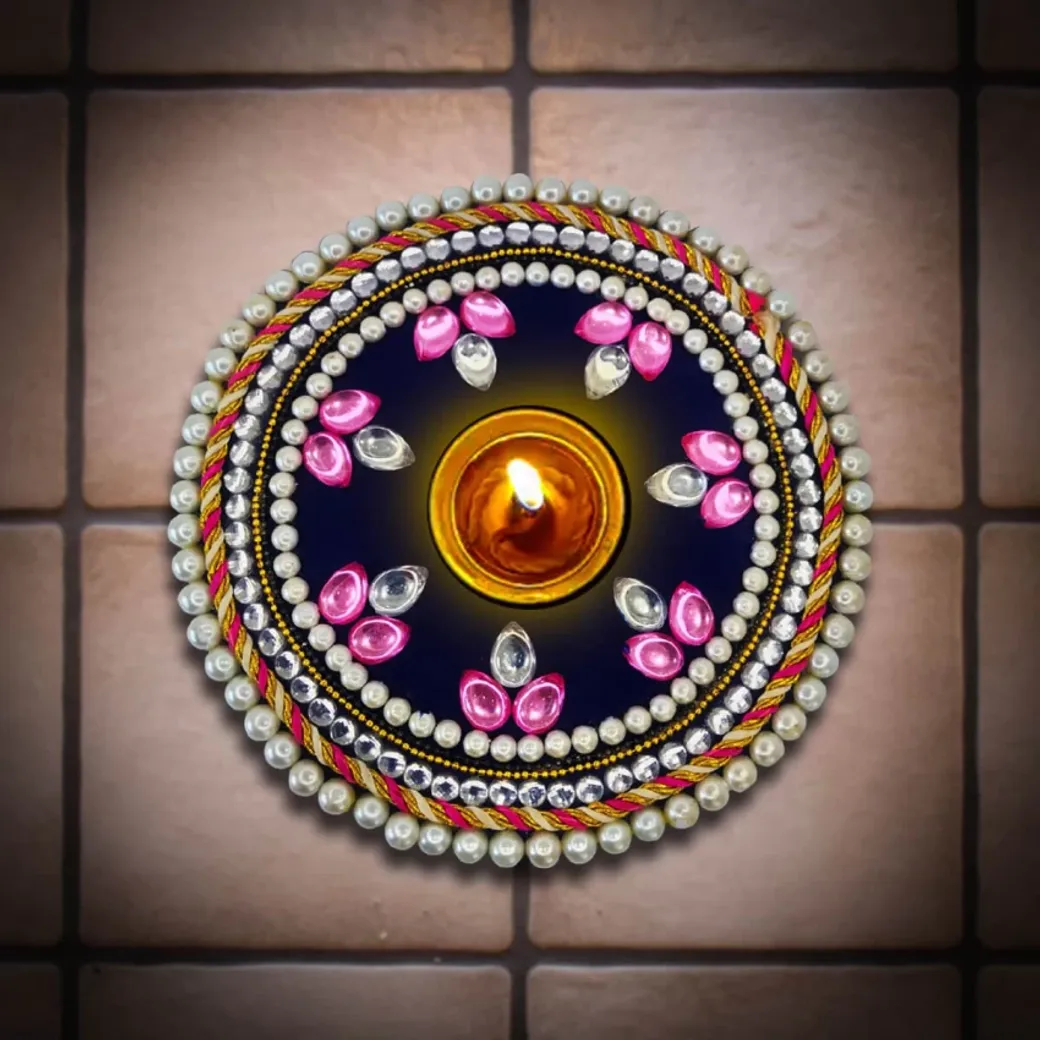 This Diwali, the artistic spirit soared as DIY rangoli kits became the rage. From intricate stencils to vibrant colors, these kits empowered everyone to channel their inner artist and create stunning rangolis, ushering in a sense of accomplishment and creativity among families.
As the echoes of celebrations linger and the glow of diyas fades, this Diwali will be remembered as the one where tradition met quirkiness. From LED rangolis to masala chai diya candles, these unique discoveries added a dash of eccentricity to our festivities, reminding us that Diwali is not just a festival; it's a canvas for creativity, innovation, and the celebration of all things uniquely Indian. Here's to the quirks that make our Diwali celebrations even brighter and more memorable each year!