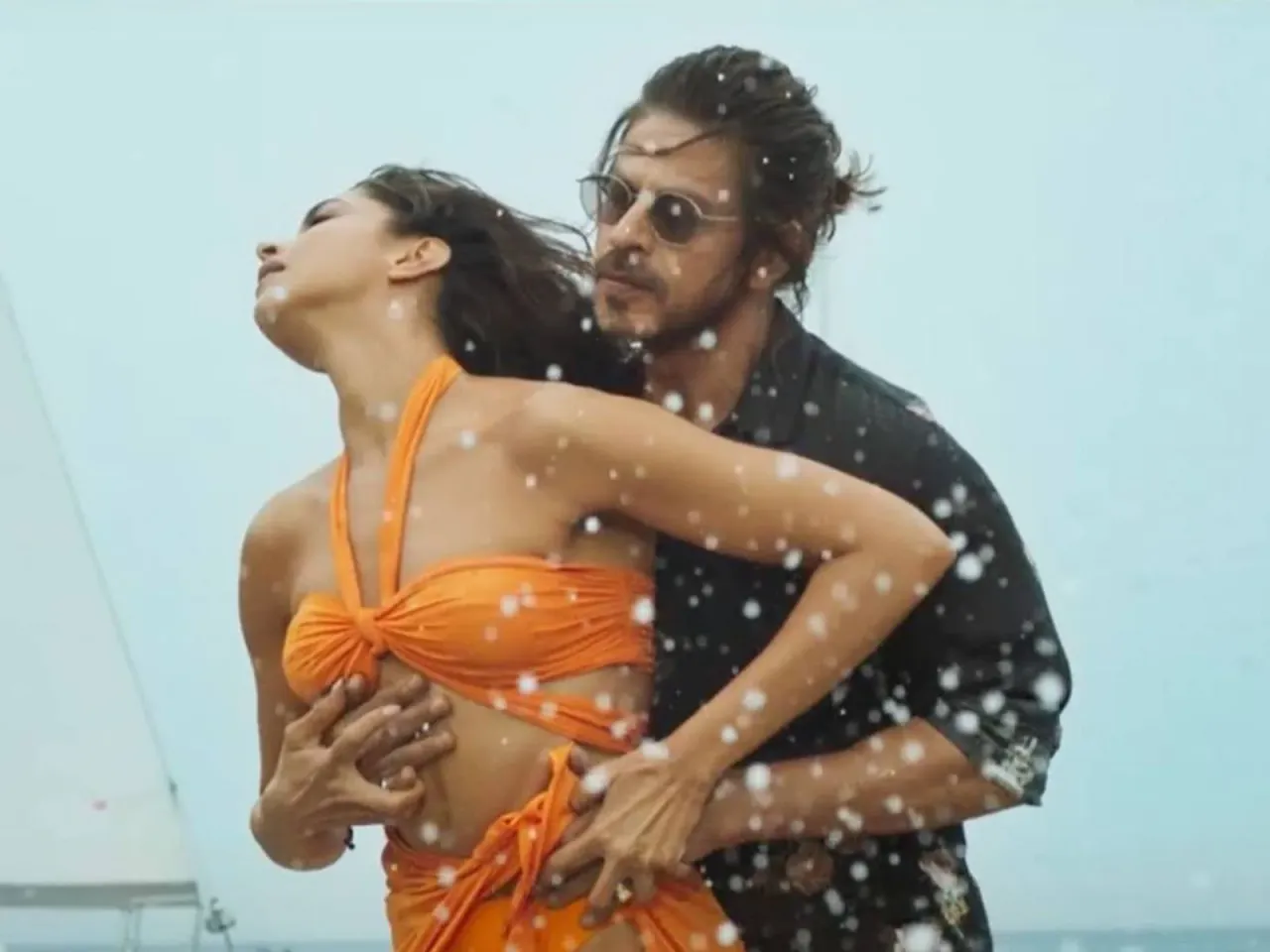 Superstar Shah Rukh Khan is one of the biggest name and popular face  of Indian Cinema who has entertained one generation from another. Through out his career he has entertained audience and has made number of movies from diverese genres, but his romantic genre movies comes in top. He has been given the tittle of  'King of Romance' of Bollywood, through his movies he has redefine the meaning of love. When it comes to romance, there is no denial that  Shah Rukh Khan's name comes in everyones mind through his movies stroyline, music, dialogue or by his acting he has made us all fell in love.
 Shah Rukh Khan is one of those few actors who's chemistry looks dazzling and soothing with many actress. From 90's to 20's Shah Rukh Khan has done many romantic movies with number of actress. From Kajol in 90's to Deepika in 20's this jodis have topped the box-office chart and has given multiple hit movies. There are other actress as well with whom SRK's Jodi  looks amazing and they have together given some memorable classic romantic bollywood movies. It's SRK's magic that with whom ever he is paired with right from the 90's to 20's, their is this undeniable chemistry between them that comes across so well onscreen that it  wins people's heart everytime. 
Check out some of SRK's super-hit Jodis from 90's to 20's:
Shah Rukh Khan-Kajol Mukherjee
Shah Rukh and Kajol Mukherjee are one of the most popular hit Jodi of Bollywood. They are iconic pair of bollywood that has given blockbuster hits movies to Indian Cinema. They have redefine the meaning of love through their movies like Dilwale Dulhania Le Jayenge to Kuch Kuch Hota Hai. This Bollywood jodi has won millions of hearts over the years and their craze is still the same. From 90's to 20's both of them have given different flavors of romatic movies from intense love stories to friends-turned lover kinda love stories. Shah Rukh Khan and Kajol's Jodi have entertained audience for years and when ever they have come together onscreen they have given outstanding performances and have spread love and romace in people's heart.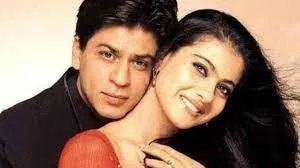 Shah Rukh Khan-Juhi Chawla  
Shah Rukh Khan and Juhi Chawla were one of the most popular Jodi of Bollywood back in 90's. They have done multiple movies together that were super-hit. They have done some classic bollywood movies together and were one of the most beloved pair of Bollywood. Their movies had different flavours of romance, like in Darr it showed the different side of love, the darker side  to Yes Boss, that was full of romance and then Duplicate, which was entertaining and had comedy and romnce puch in it. Both of them bring romance, fun, drama and entertainment together oncreen.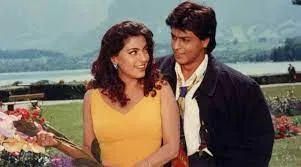 Shah Rukh Khan-Preity Zinda
Shah Rukh Khan and Preity Zinda are the most loved Bollywood jodi that has given classic romantic movies together in Indian Cinema. They have an outstanding chemistry together when ever they have come onscreen together they have made people fall in love with their performances. Two of the most romantic and heart-touching Bollywood movies 'Kal Ho Naa Ho' and 'Veer Zara' are theirs. These movies are one of the bestest romantic bollywood movies that is still loved by million of people. They have undeniable very soothing and mesmerizing chemistry together.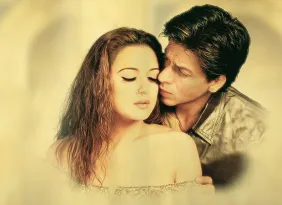 Shah Rukh Khan- Rani Mukherjee
Shah Rukh Khan and Rani Mukherjee have also shared screen together multiple times and have given super-hit movies together. They look beautiful together and have always pleased audience by their romance. From Tina-Rahul to Naina-Rahul they might have never ended up together in the movie but they have redefine meaning selfless love. They have done many other romantic movies together and their chemistry have always stand out.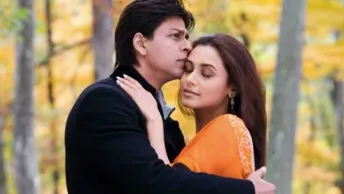 Shah Rukh Khan-Deepika Padukone
Shah Rukh Khan and Deepika Padukone are the most popular and bankable jodi  at  present time. They are one of the biggest Bollywood pair that have undeniable chemistry. Deepika made her Bollywood debut with 'Om Shanti Om' opposite Shah Rukh Khan right from their first movie together to their latest movie Pathan both of them have an amazing onscreen presense and they together redefine romance. They have given blockbuster hit movies together and Deepika looks amazing with SRK fans love to see them together and Deepika is also making a special guest appearance in SRK's most anticipated movie Jawan.. It will be a treat for their fans to see them together once again.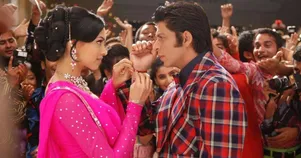 Shah Rukh Khan-Anushka Sharma 
Shah Rukh Khan and Anushka Sharma are one of  the most loved paired of Bollywood. SRK and Anushka looks amazing and cute together fans love their chemistry they together have given some hit romantic movies. Anushka Sharma made her Bollywood Debut with Rab Ne Banna Di Jodi' opposite SRK. They have given some of the most blockbuster romantic songs together that comes top in romantic music playlist.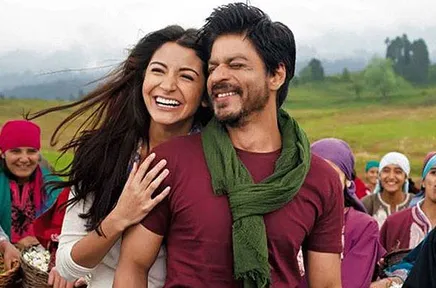 Shah Rukh Khan-Nayanthara
Shah Rukh Khan is soon coming back in theatres with his most anticipated movie Jawan on September 7. A fresh new jodi of Shah Rukh Khan and Nayanthara are coming together to entertain people. This is for the time that SRK has paired up with South-Indian actress Nayanthara for his upcoming movie Jawan. They have a beautiful chemistry together which is visble in their movies songs and trailer  and fans are appreciating this chemistry. Jawan is  action packed movie but  SRK will show his  romantic side in the movie with her co-star Nayathara. It will be interesting to watch this new pair onscreen.