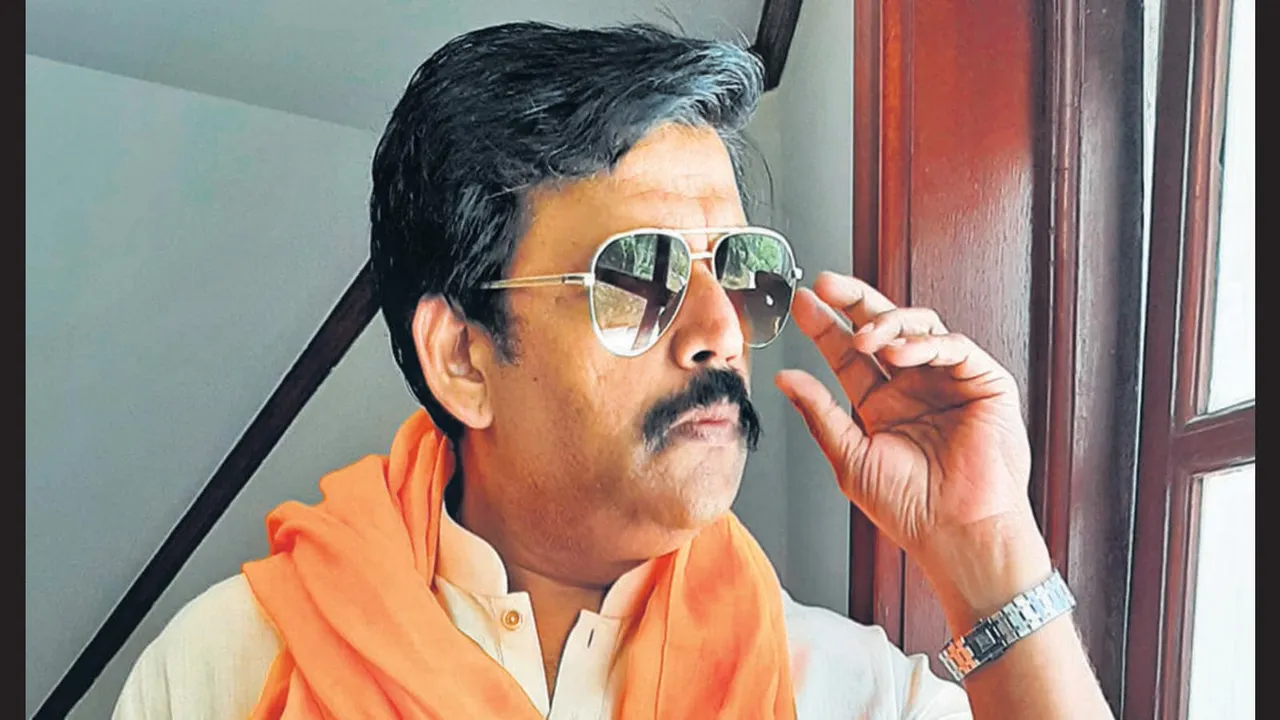 Ravi Kishan starer movie Mission Raniganj alongside Akshay Kumar and Parineeti Chopra have released in theatres on October 6. Ravi has been working in the industry from many years and has done numbers of movies both in Bollywood and Bhojpuri industry. He began his acting career in Hindi cinema almost at same time as Bollywood superstar Shah Rukh Khan and Akshay Kumar. In his latest interview, Ravi Kishan talk about how both Akshay Kumar and Shah Rukh Khan have always been  dedicated and passionate towards their work. He also shared that how both the actors don't want to die unknown. 
Ravi Kishan about Shah Rukh Khan:
Recently, Ravi got into candid chat with Siddharth Khanna, Where, he shared an incident from the set of 1996 film Army, Where Shah Rukh Khan reached the sets of the movie despite having high fever and how he never complained about it because of  his dedication and passion towards work.
Recalling those time, he said,"We were shooting the climax song of Army at Mehboob Studio. Shah Rukh had a 103 fever and even with that fever, he came and sat on the set. He didn't even have a big role in the film. It was a cameo role. Still, he watched the shoot with full commitment. His eyes had that attitude of do or die,"
Ravi Kishan about Akshay Kumar:
While speaking about SRK, Ravi also mentioned about Akshay Kumar and his addication and passion towards work, He further added, "Both of them do not want to die as unknowns. (They think) I have come to the earth for some reason and have been blessed with so much talent. So, when I die, the country will know, the world will know," said Ravi while adding that he has tried to imbibe a similar attitude"
Ravi Kishan will soon be seen sharing screen with Akshay Kumar in movie Mission Raniganj after many years. Earlier both of them have worked in films like Zakhmi, Aan, Keemat and Phir Hera Pheri. And with SRK he has only worked in 1996 movie Army. 
Akshay Kumar's much-awaited movie Mission Raniganj is based on the Raniganj coalfied mine collapsed of 1989 in West Bengal. Ravi Kishan will play a pivtol role in the movie and it also stars Parineeti Chopra opposite Akshay Kumar. The movie has hit the theaters on October 6.