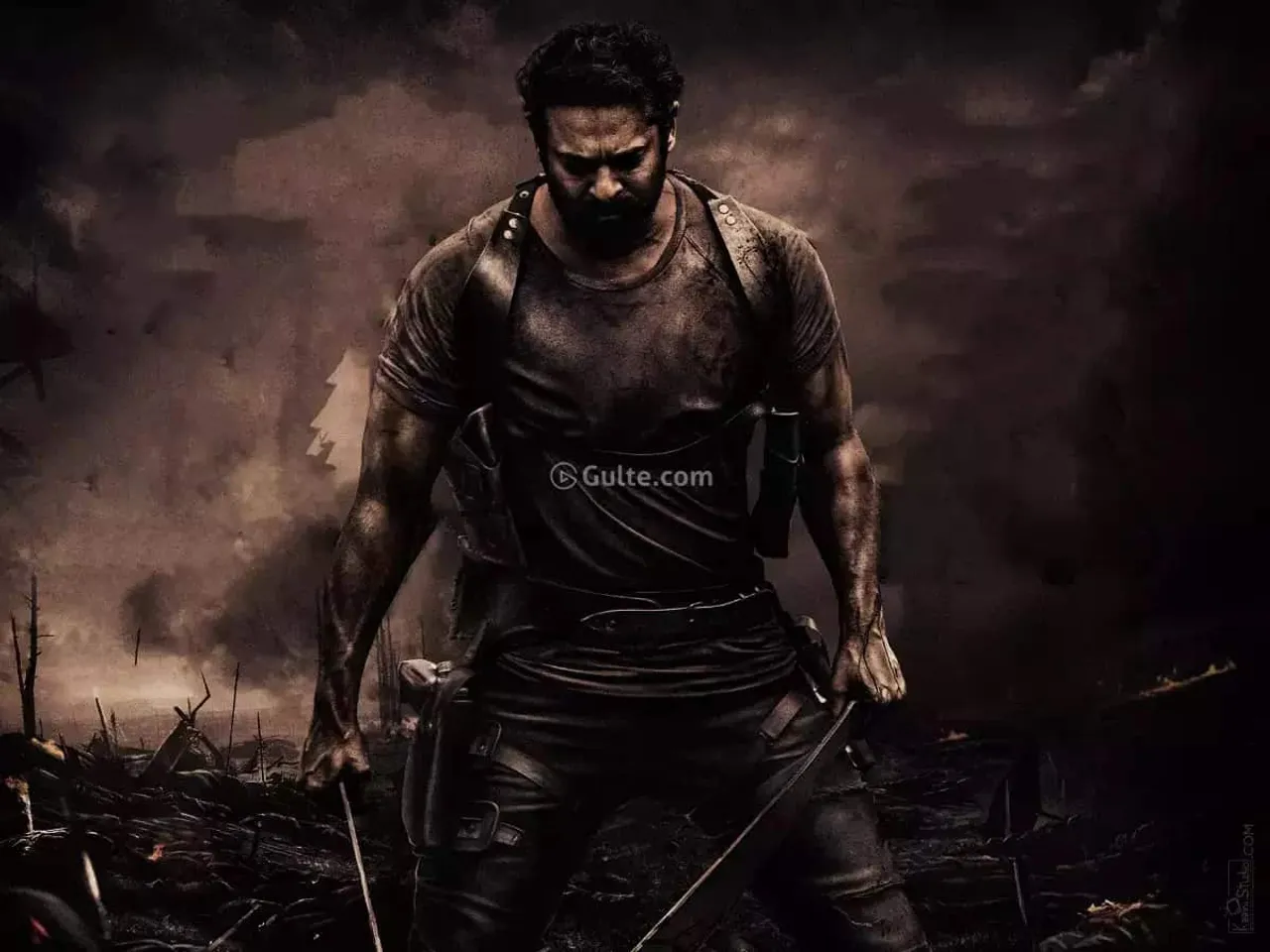 Superstar Prabhas is soon coming back onscreen with his much-awaited movie Salaar. Reportedly the makers of Salaar are planning to release the pan-Indian movie on christmas week. As per the report, the movie will release in theatres on September 22. Which will lead to the biggest box-office clash of the year. Earlier, Shah Rukh Khan, had confirmed that his next movie Dunki would release in theatres as planned on December 22. As soon as this news broke out, SRK and Prabha's fans had a huge war of words on social media. Prabha's fans claimed that his movie will break all records at box-office, Whereas, SRK's fan claimed that his movie would beat Salaar at box-office. 
Salaar movie created a huge chaos at Telugu industry:
 Reports of Prabha's next Salaar movie release has created major chaos in Telugu Industry along with Bollywood industry. As per report, there are rumours that Venkatesh's, 'Saindhav,' Nithiin's 'Extra Ordinary Man,' Nani's 'Hi Nanna,' and Sudheer Babu's 'Harom Hara' are also eyeing to releae their movies on Christmas 2023. But Salaar's christmas release might ruin their release plan. As these movies will be facing a tough competition if Salaar will be released opposite it. This will force the makers of this movies to postpone or prepone the release plans if Prabhas stareer Salaar will release around Christmas.The makers of Hi Nanna, Saindhav, Extra Ordinary Man, and Harom Hara are eagerly waiting for the official announcement of Salaar release date by Hombale Films.
There has been no offical confirmation made by the makers of Salaar or by Prabhas or the director of the movie Prashanth. Fans are eagerly waiting for the confirmation of the movie release date.