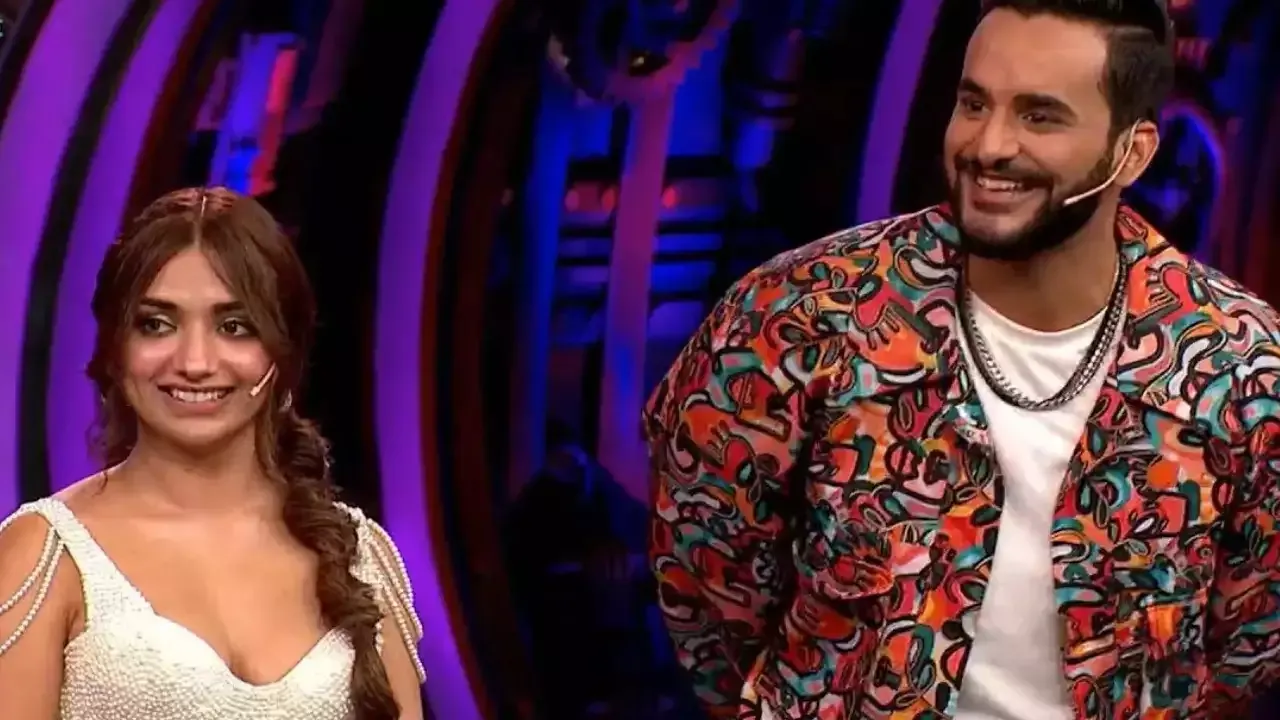 Big Boss is one of the most loved and popular  Indian reality show hosted by Bollywood superstar Salman Khan, Recently, Big Boss OTT 2 finally got wrapped up. Elvish Yadav was declared as the winner of the show, whereas, Abhishek Malhan emerged as the first-runner of the show. This OTT season was a blockbuster and has broke many records. Fans are now eager for the upcoming season of Big Boss. It is reported, that the 17th season  of Big Boss Television version will start by the end of the September or by the begining of October. After a sucessful OTT season fans are excited to see who will come in Big Boss 17 and many new names are coming from television industry to YouTube industry.
Big Boss OTT 2 contestants Abhishek Malhan and Jiya Shankar are expected to be the part of the show:
There has be no offical announcement made by the channel but it is reported that the Big Boss 17 will comebck by the end of September or in the begining of October.Fans were eager to know if, Big Boss OTT winner Elvish Yadav would join the new season of Big Boss 17, but he denied to join the show, he said, "Is baari nai.. bohot time dur raha ghar se (Would'nt go this season because i have stayed a away from family for long time)".
Many new big names are coming forward and its anticipated that Big Boss OTT 2 ex- contestants Abhishek Malhan and Jiya Shankar might be part of the new season they were romatically linked in the Big Boss OTT 2 house. Abhsihek Malhan's best friend and second runner up of the show Manisha Rani is also expected to be part of the how. It will be interseting to see this  triangle together in the show since Abhsihek has been linked to both Manisha and Jiya. Despite, him dennying any such angle with both of them, Both #Abhisha and #Abhiya fandom keeps fighting over social media platfroms. Apart from them, actress Aishwarya Sharma who is currently seen in Khator Ke Khiladi 13 is almost confirmed for the show and famous YouTuber Anurag Dobhal aka UK07 rider is also in talks with the maker. After Elvish Yadav and Abhishek Malhan's entry in the big boss house many new people have started watching the show they have brought new audience in the show. It is expected that many YouTubers and social media creators will be approched for the new season of Big Boss.