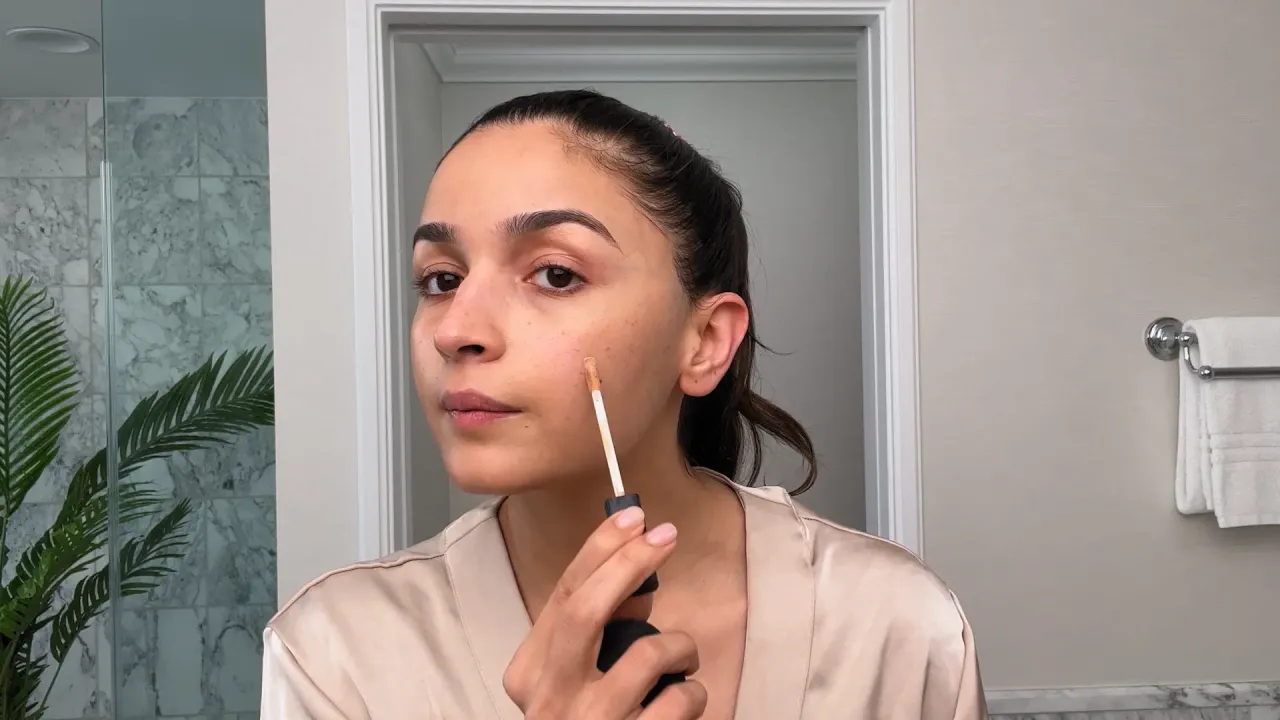 Has social media over taken people's mind?  With the rise of social media platfroms and various new features on it people are spending most of their time on this platfroms. Now days, it has become a trend that people are judging every single and small things on internet. People have become very rigid and judgmental and they form opinions and imposes it on people. through social media posts. Especially, when it comes to judging someone's relationship from Bollywood Industry many Bollywood couple get trolled and people unnecessarily pick points out of little things. There are many real issues and crimes that are happening around our surrounding and its our duty and responsibilites to raise our voice in such situation to bring justice rather than picking up on small things from social media like forming an opinion and trolling bollywood couples personal life..
Does Alia Bhatt Really Needs Your Support To Voice Out Her Concerns? Who Are We To Judge A Couple On Social Media? 
It has become a latest trend on social media platfroms that people start forming their own stories and theories based on few mintues clips on internet and start judging people and trolling them especially bollywood celebrities. Recently, Alia Bhatt made a video of her skincare and makeup routine with Vogue, where she noramlly while doing her makeup routine shared a story, that how her then boyfriend and now husband Ranbir Kapoor, makes her wipe off her lipstick because he doesn't like it. Has grabbed people's attention and netizens are slamming Ranbir Kapoor and calling out his behaviour and they are  giving him the tag of toxic husband. This is not the first time when Ranbir Kapoor has been trolled on social media platfrom,  Earlier, Alia Bhatt in one of her interviews had said, that Ranbir doesn't like her raising voice when she's angry, and calls his mind "saint-like'.
It did not go well with netizens and he was brutally trolled and people have started forming an opinion on their relationship and they called it a toxic and abusive relationship. It has led to controversy people are showing their concern and are defending Alia Bhatt on social media platfroms. They feel that she is living in a unhealthy relationship and she is being controlled by Ranbir.
Do you really think Alia Bhatt woud not raise her voice if she was being ill- treated by her husband? She is one the most popular and talenetd actress of bollywood and is a global face who is representing our country in international platfroms. She is an Independent women who has her voice of her own and has multiple platfrom to voice out her concern if she has any. Is it fair to judge a husband and wives realtionship dynamics based on few clips on intenrt when we don't know details of their relationship There are many other bollywood celebrities and couples who are judged and trolled on internet based on few seconds clips and photos.
It is good to be protective and have an opinion on social issue but its important to fight for the real issues and not the social media cooked up stories.  People are loosing their mind on social media platfroms and are picking up lillte things and  unneccsary matters that actually has no sense. It is important for ous to use this social media platfroms for educating people and creating awarness about the societal issues and problems. By Raising our voice for real issues and providing our help for the needy ones. We should  use this platfrom in a better manner rather than just picking up little things from social media platfroms and trolling and hating on people especially celebrities for baseless things.