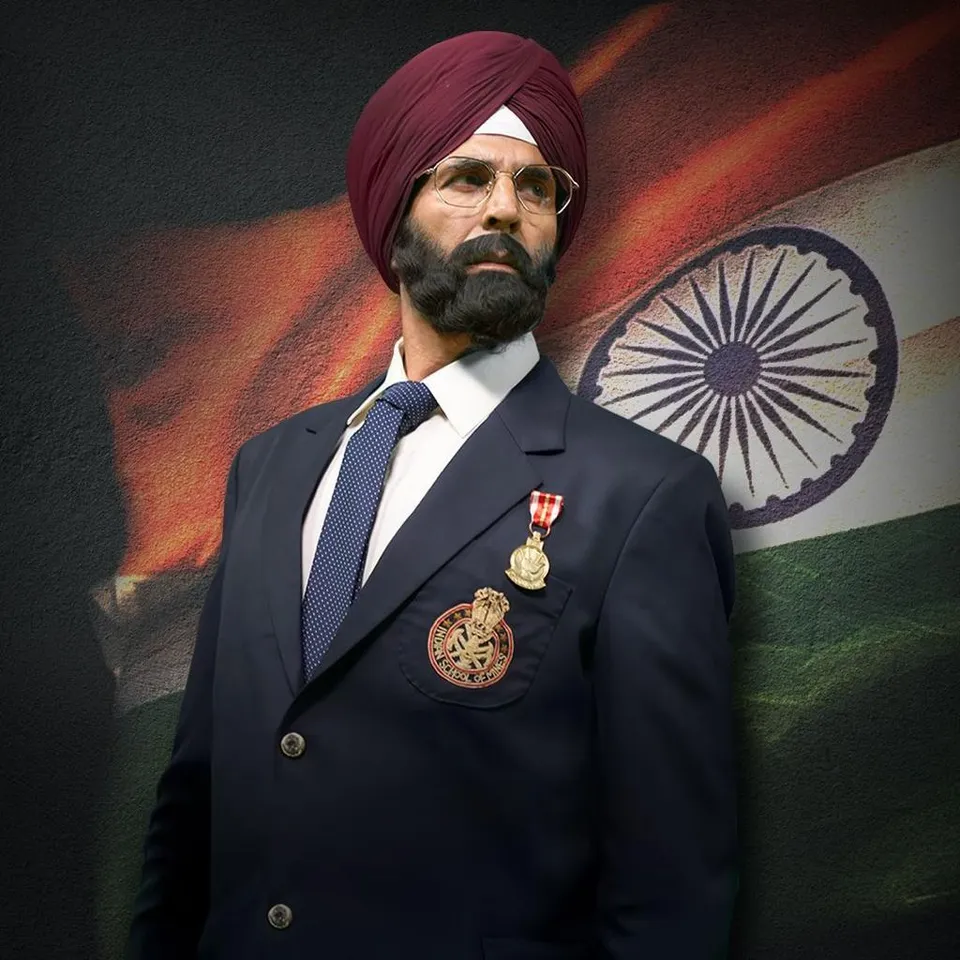 Mission Raniganj team submitted for an independent entry at Oscars
With great positive word of mouth and tremendously amazing reviews from all across,Pooja Entertainment's Mission Raniganj has set its rule in the theaters. Having cemented its place as the first choice of the audience on National Cinema Day, the film is witnessing houseful shows across the nation. Ahead of the film receiving unprecedented love, the makers have now made a very smart move and independently submitted the film to the Oscars.
The makers of Mission Raniganj seem to own every due to the immensely inspiring story of the film deserves. Ensuring the same, the makers have now independently submitted the film to the Oscars. It's indeed a very smart and significant move because Mission Raniganj is a true story of humans specifically the coal miners trapped in an impossible situation and rescued due to the courageous act of a hero, Jaswant Singh Gill.
Produced by Vashu Bhagnani, Jackky Bhagnani, Deepshikha Deshmukh, and Ajay Kapoor, the film, directed by Tinu Suresh Desai and music by Jjust Music, promises to bring to life the coal mine
accident that shook not only the nation but also the world. The relentless dedication of the rescue team, led by Jaswant Singh Gill, offering audiences an unforgettable cinematic experience, screening in cinemas now