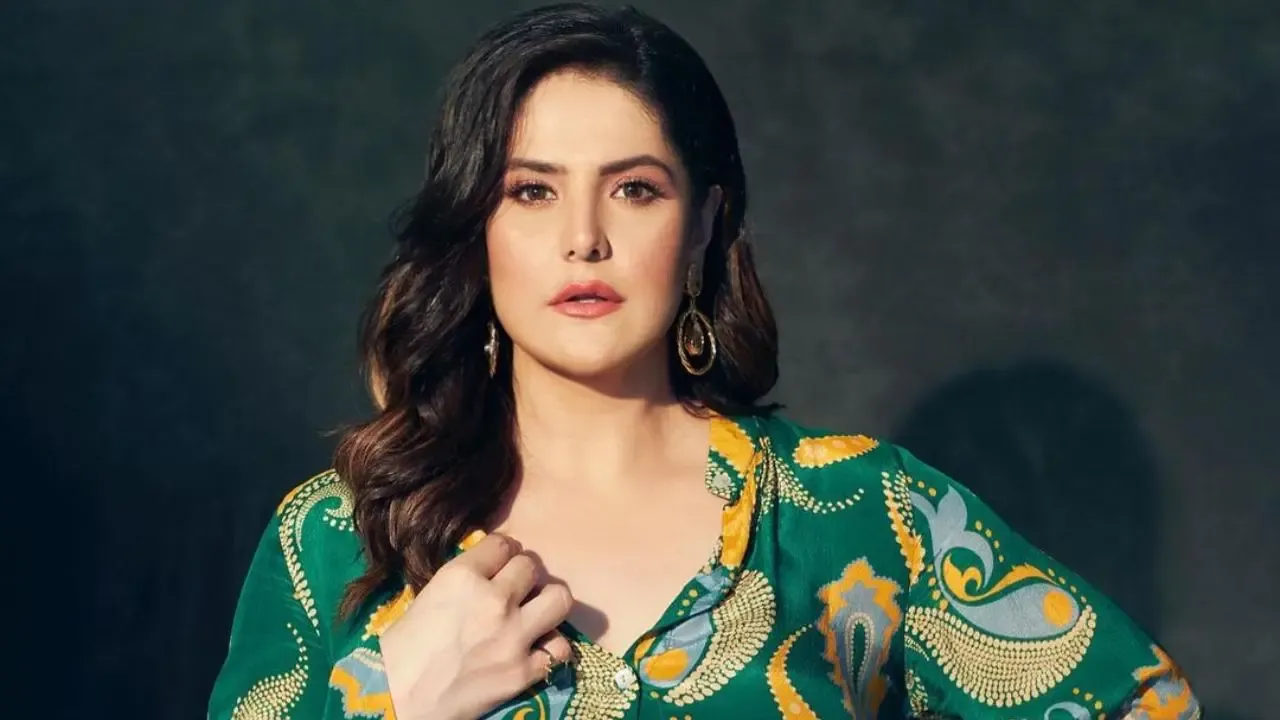 Bollywood actress Zareen Khan who made her Bollywood debut with the film Veer in 2010, is currently hitting the headline after a Kolkata court has issued arrest warrant against her. in the connection of cheating case that is dating back to 2018 The case was registered against her by an event company management in 2018. The arrest warrant order was issued from the Sealdha Court, a lower court, that accused Zareen for accepting Rs 12.5 lakh from the management company for attending  6 Kali Puja programs in Kolkata and North 24 parganas in West Bengal but she failed to show up for the event. 
Zareen Khan's Lawyer issued a clarification against the warrant: 
Zareen Khan's lawyer issued a offical statement on behalf of her and called the warrant "inadvertenly" and result of  "some misscommunication". The clarification statement was two page long and it had mentioned that the actress had been given protection by the High Court of Calcutta. It also stated that the complainant has been continuosly avoiding further service in the case. 
The statement further added that,  Zareen has been a victim of fraud as the organizers of the event Vishal Gupta nd his wife Payal Gupta and through their Manager Anjali Atha made Zareen believed that Kali Puja was being organized by the Goverment of West Bengal through the Chief Minister, sports Minister and ex-sports Minister of West Bengal.
Check out the offical statement here:
Here's the official statement from my legal team !#Update #ZareenKhan https://t.co/fPFwWldcPT

— Zareen Khan (@zareen_khan) September 17, 2023
Zareen was last seen in Harish Vyas "Hum Bhi Akele Tum Bhi Akele" released back in 2021.