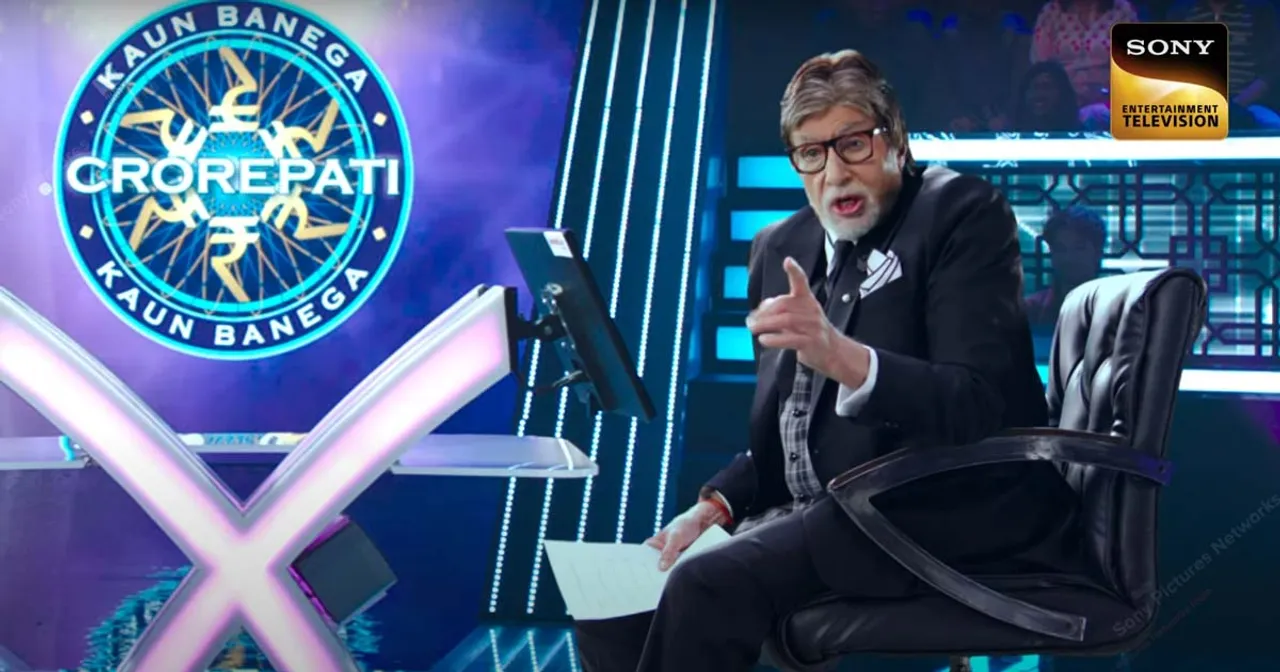 Kaun Banega Crorepati is India's most loved and popular quiz based reality show. The 15th season of Kaun Banega Crorepati is backed on Sony Tv. The show is hosted by Bollywood's biggest superstar Amitabh Bachchan for past 21 years. The show is doing well since its premier and the new episode started with rollover contestant Kapil Dev who resumed the game with Rs 25 Lakh question and later he quit as he was unasure about the answer.  The show continued and Rahul Kumar Neema took the hot seat after the "Fastest Finger First round". He is fighting with genetic disease and is from Bhopal and he worked as an Assiant Manager. 
He played well in the game and was confident and had a very pleasing personality and during the game session, while answering a question for Rs 5000 based on 'X-ray' , Rahul shared his story. He talked about his genetic disease, He said, "I have Osteogenesis imperfect. It is a disease in which bones get fractured easily. According to statistics, one in 20,000 people get this disease. I have had around around 360 fractures. A lillte bit of force can fracture a bone. It can happen even during sleep. S whenever it happens, I have t go through x-rays and plasters. So I am used to it".
Amitabh Bachchan got emotional and he praised him for his courage and fighting spirit.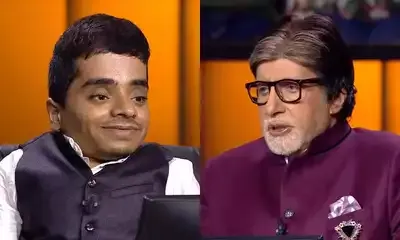 The game continued and he played very well and he used his lifelines as well during the game session. He attempted, Rs 50 Lakhs question and he even won the prize amount and he decided to play further for Rs 1 crore question and Amitabh praised him for attempting the question, Later he quit as he was not confident and didn't knew the answer and he did not wanted to risk his Rs 50 Lakh Rs. Amitabah Bachchan congratulated him for ihs excellant performance and bravery. 
I wish to afford a robbotic leg-Rahul Mishra:
While playing the game, Amitabh Bachchan had asked him what would he do with the winning amount, to which Rahul expressed his wish and he said, "I always wanted to stand on my feet and with this amount I wish to afford a robotic leg or hope someone can make a prosthetic leg appropriate for me."
The episode continued with Saiyami Kher and Abhishek Bachchan the star cast of the movie Ghoomer who had come to promote their movie. The epiode received positive response from fans and netizens started  praising Rahul on social media platforms for his   courageous spirit.