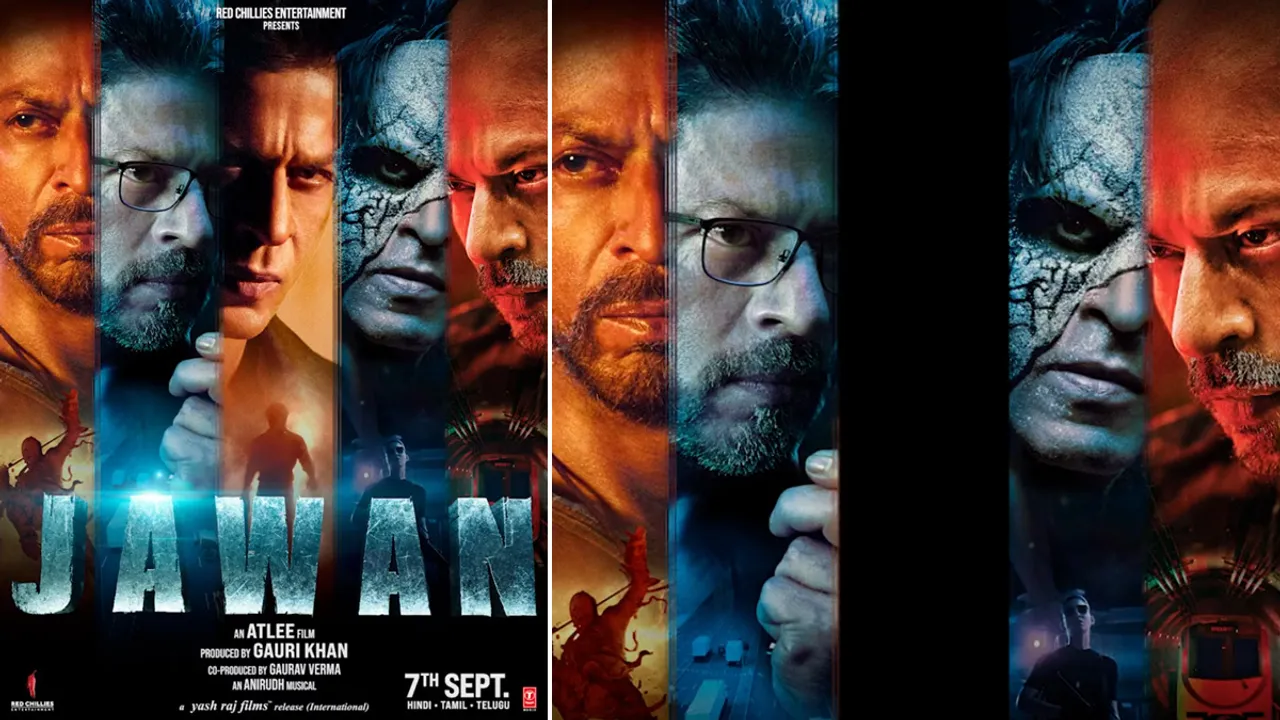 Superstar Shah Rukh Khan's most awited movie Jawan is doing exceptionally well in the box office. Ever since its release the movie has been breaking many records. Atlee directed Jawan has received massive response from the audience they are showering immense love on SRK's movie. The action-thriller movie has been ruling both domestically and worldwide. For the entire week, Jawan has been breaking records and has been doing phenomenal performance in the box-office. Jawan's present nett box office stands for over Rs 328 crore in India, and a gross total of over Rs 600 worldwide. Which makes it the biggest-ever first-week total collection for a Hindi film history. 
Jawan is set to pass Rs 700 crore nett worlwide:
SRK's first pan-India movie jawan is not slowing down any time soon, the entire star cast has given an outstanding performnace. Along with SRK each and every character have stand out in the movie. From Nyanthara, Vijay Sethupati, Sanya Malhotra, Sunil Grover to Deepika Padukone who made a came guest appearance in the movie, everyone is getting appreciation from the netizens. According to the box office worldwide, it is predicted that Jawan is set to pass the Rs 700 crore gross mark globally today. It is also expected that the movie will cross Rs 350 crore mark in India. On Wednesday, the movie collected Rs 700 crore, on its seventh day of release. 
Jawan was released last Thursday, a week ago, and it became the first-ever Hindi movie to earn Rs 75 crore nett in India on its opening day, it became the biggest-ever debut hindi movie. It also collected Rs 100 crore globally on its first three days of release. On Monday, Jawan earned Rs 32 crore and on Tueday it collected Rs 26 crore in India. The movie is released in Hindi, Tamil and Telugu language and it's doing exceptionally well in every region.