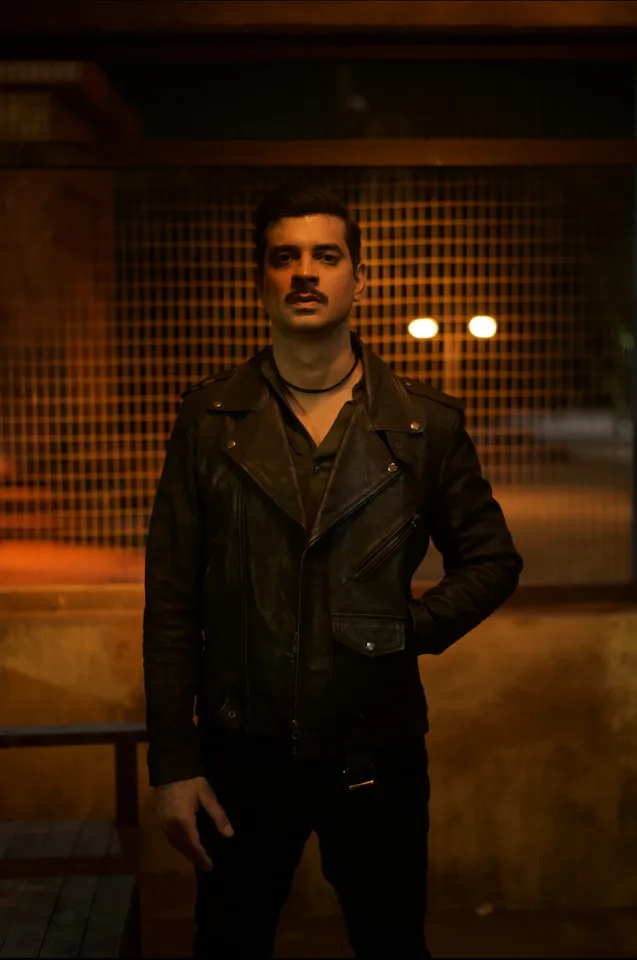 Actor Tahir Raj Bhasin, known for his versatile acting, has been on a roll, delivering one hit after another. His recent show, Sultan of Delhi, has undoubtedly transfixed the audience in the initial week of its launch, and its 4.2 million viewership is a testament to that
Tahir Raj Bhasin has continually pushed his craft as an actor, with Sultan of Delhi he takes a step further by getting into the skin of Arjun Bhatia, the character he plays in the show. Through exceptional performances in movies like Mardaani, Chhichhore, Looop Lapeta and shows like Yeh Kaali Kaali Ankhein, and Ranjish Hi Sahi, Tahir has proven his ability to excel in diverse roles.
Speaking about all the love that Sultan of Delhi has garnered from the audience, Tahir Raj Bhasin said, _"I'm so glad that the audiences have given Sultan of Delhi so much love! Today streaming platforms have revolutionized the way people consume content. It is great to see entertaining stories travel across the globe overcoming the barrier of languages and borders. It is unreal how life comes full circle. I've always been a big fan of Kareena Kapoor and Tabu as actors and it is surreal to see their films trend on Netflix as my show Sultan of Delhi trends #1 on Disney+Hotstar. As an actor, who has looked up to both these stalwart performers, it feels amazing to be trending alongside Kareena Kapoor and Tabu!"
Watch Tahir Raj Bhasin play the role of Arjun Bhatia in Sultan of Delhi, streaming now on Disney+Hotstar!