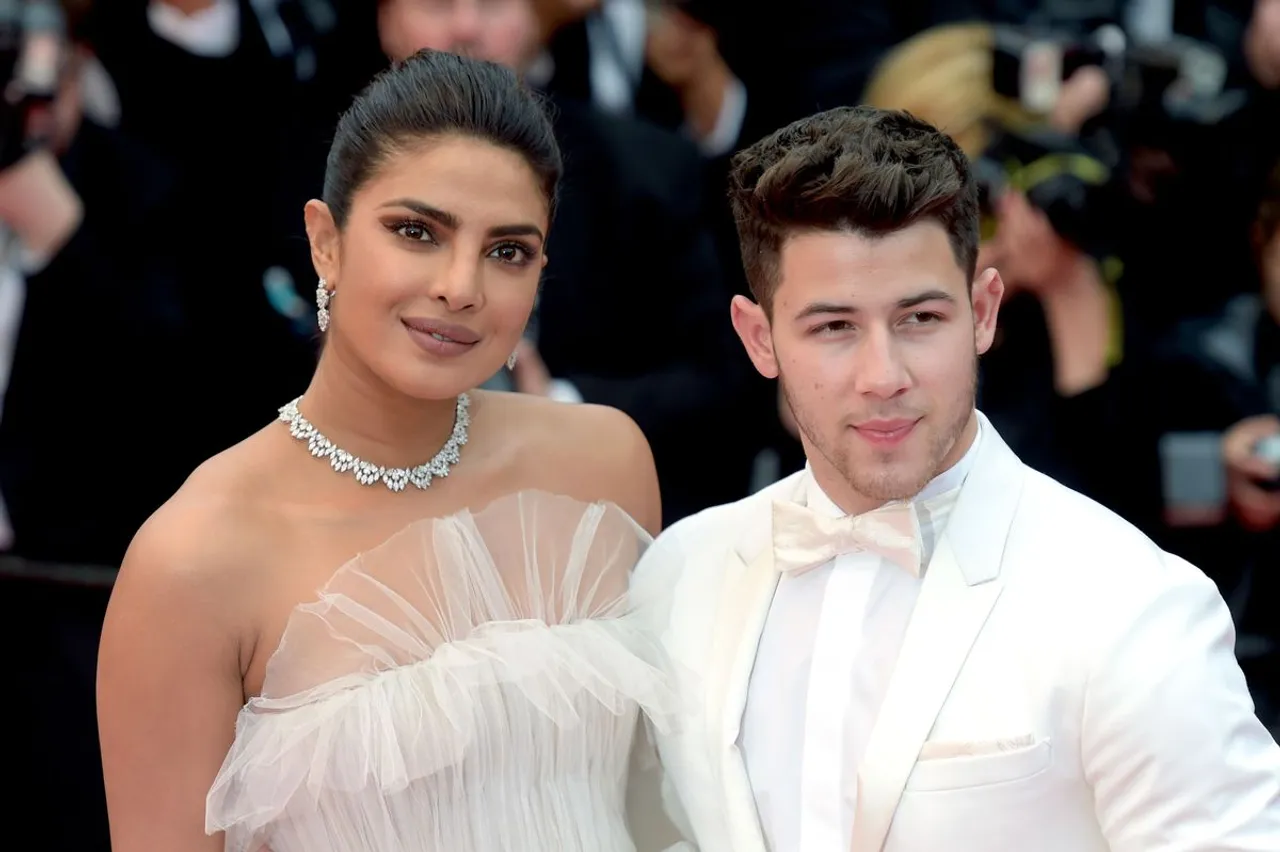 We all have heard about many faiytale love stories and presenttly in the Gen Z generation many people have found love through social media platforms. Sliding into each others DM's has becme the newest dating tactics and that have led to people finding their soulmates. This new dating tactics has become really popular and people easily and convinently DM their crushes on social media and if u are lucky it might turn into beautiful love story. There are many  celebrities that have found their love and future partners through Internet. From Priyanka Chopra and Nick Jonas to Dylan and Barbara check out the list of these lovebirds. 
Priyanka Chopra and Nick Jonas
Priyanka Chopra and Nick Jonas are one the most loved and popular couple and we have seen their love blossming. According to the reports, Nick was smitten by Priyanka and had texted his friend  Graham Rogers about her saying, "Priyanka is wow" and On September 2016, Nick finally DMed  Priyanka on Twitter and he wrote, "I am hearing from a few mutual friends that we should meet," It all started with a DM, Priyanka in her interview with Call Her Daddy  has talk abut their first interaction and she said, "The fact that he had the confidence to slide into my DMs and ask me out. I was like, what? I mean, people have slide into my DMs but no one has ever asked me, literally, '"I am hearing from a few mutual friends that we should meet,"His message was cocky and so sexy"  Nick met Priyanka face to face at the 2017 Vanity Fair Oscar party. and they is history. Now Both of them are married and have a beutiful daughter together.
Dylan Sprouse and Barbara Palvin
Newly married couple Dylan Sprouse and Barbara Palvin initally met at a party, but their real romance started by a DM, In his Interview with W magazine, Dylan gave a detail about their first introduction annd he said, "She followed me, so I was like, I'll guess I'll give her something, I was like, 'Hey , I don't Know if you're in New York for very long, but we should hang out if you want to. Here's my number'. And Barbara confirmed that it took her six months to respond, In the same interview she said, "I knew I wasn't in a good mindset at the time, and maybe deep inside I knew that it could be something more". After six months finally one day, Barbara  responded to his Dm and texted him and their beautiful  love story began.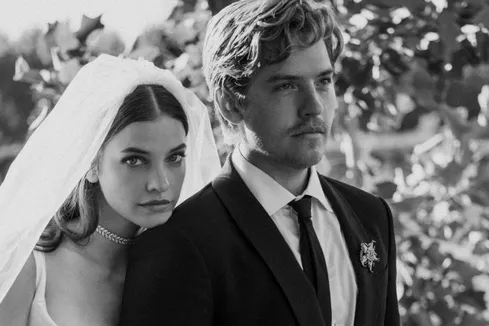 Joe Jonas and Sophie Turner
Joe Jonas and Sophie Turner love story began through a DM. In her interview with Harper Bazar, Uk, Sophie opened up about her relaionship with Joe and she said that both of them  had many mutuals friends that were trying to set them up, "We were following wach other on Instagram and he direct messaged me one fine day, out of the blue." They couple are married and both of them have two beautiful daughters.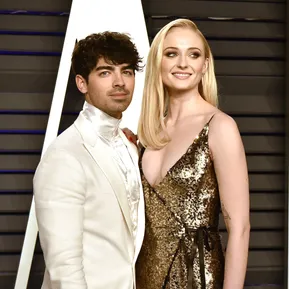 Kelsea Ballerini and Chase Stokes
Outer Banks fame Chase Stoke found his beautiful girlfriend through Instagram. Kelsea Ballerini took the first intiative and slid into Chase Stoke's DMs after they started following each other on Instagram. Kelsea on Call Her Daddy podcast revealed how both of them first interacted and she said, "I've never seen the show but I just knew of him. And I followed him, and he followed me, I just swan drove right on it". She had texted him,"Hi, Chase Stokes" and then one Hi turned into a beautiful love story.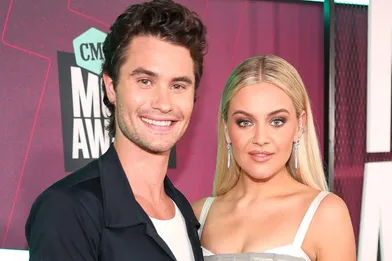 Vanessa Hudgens and Cole Tucker
Vanessa Hudgens made the first move on Cole Tucker by sliding into his DMs, they first met at a Zoom group meditation.  In Drew Barrymore show, Vanessa spilled the tea about their love story, and she, "I get on the Zoom, and I'm like, 'Who is that?". She further said that, "If I want something or someone, I'm going after tem. I fully just slid into his DMs and was like, 'Hi, it was nice to meet you.' Vanessa's love story made it clear that if you are interested at someone don't hesitate to make the first move.