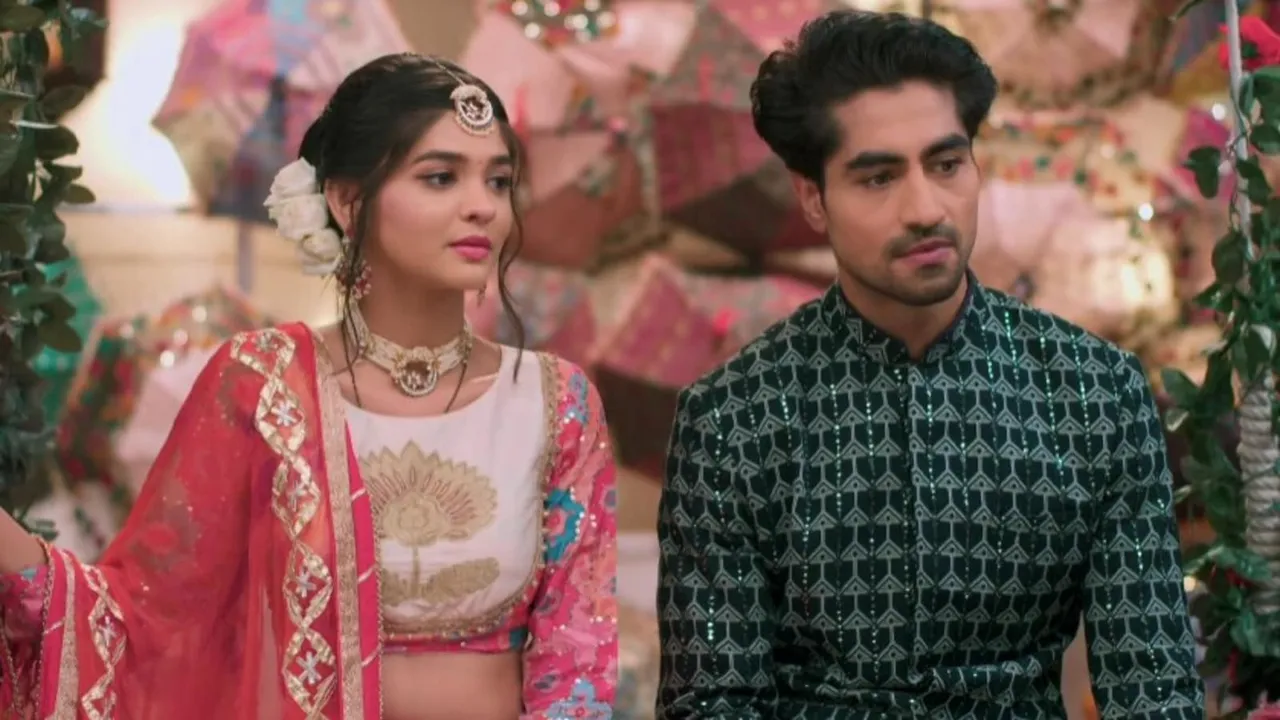 Yeh Rishta Kya Kehlata Hai is India's one of the most loved and popular Indian Television show. It has been entertaining and ruling the Trp chart for years. It is one of the most trending show on social media platforms and fans are egerly waiting for the reunion of the lead pair of the show Abhimanyu(Harshad Chopra)  and Akshara(Pranali Rathod) aka Abhira. Fans were disappointed by the previous track where Abhinav(Jay Soni)  and Akshara were getting close and Abhimanyu's character was getting annoying and toyed by the makers. After the heavy backlash finally Abhinav's character has ended he died in the show.
Currently, whole track is focussed on Abhir who has been depressed post Abhinav's death. Abhimanyu and Akshara are focussing on bringing their child's happiness back After this, the track of reuniting the ex-lovers is going to start where Abhimanyu and Akshara will finally come together after long time. According to the reports, the show might take another leap which will also end some of the pivtol characters of the show. 
Harshad Chopra might leave the show post leap:
After the reports of leap broke out fans of Yeh Rishta Kya Kehlata Hai are trending on social media and they are discussing that what will happen next. They are wondering if it will be a few years leap or a generation leap. Many report are suggesting, that actor Harshad Chopra will make exit from the show  post leap. It is also reported that Parnali Rathod will remain in the show and the show will continue with Abhir and he will be the main focus. Many fans are disappointed by the leap news because they feel that Pranali and Harshad have best chemistry and they should stay for longer in the show. While many fans feel, that it will be a good decision for Harshad, he will be able to find other good opportunities since fans feel his character has been toyed by makers.
Amidst leap rumours, A source has confirmed that makers are not planning  for any leap till end of this year and Harshad Chopra is not leaving the show.