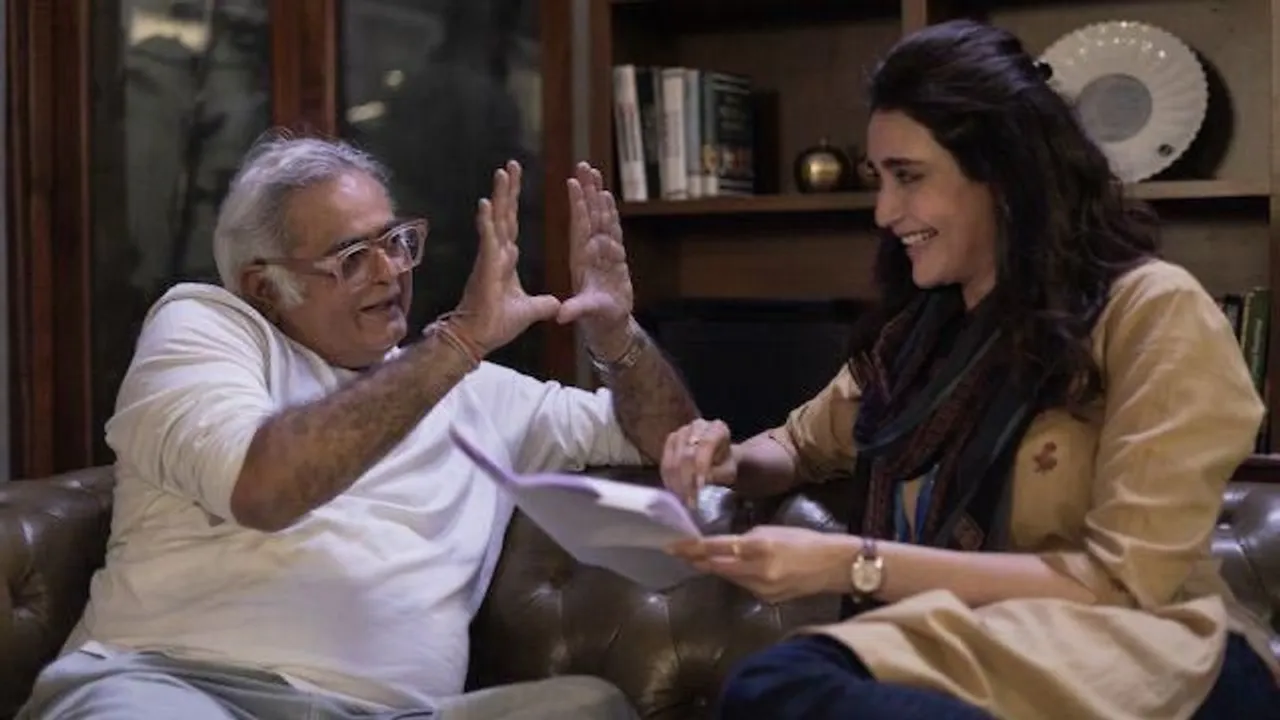 Hansal Mehta's Netflix series 'Scoop' has received nominations for the 2023 Asia Contents Awards and Global OTT Awards, the organizers announced on Tuesday. It is organized by the Busan International Film Festival and Korea Radio Promotion Association.
These nominations recognize the platform's outstanding contributions to the world of streaming entertainment. Hansal Mehta's Scoop secured nominations in two prominent categories: "Best Asian Series" and "Best Actress" for the talented Karishma Tanna. In the show "Scoop," Karishma Tanna plays Jagruti Pathak, a famous crime reporter working for a Mumbai newspaper. The story gets
interesting when she is accused of killing her rival, Jaideb Sen, and it becomes a big news story.
Hansal Mehta also took it to Twitter and expressed, " #Scoop on @NetflixIndia  nominated for ACA and Global OTT Awards. - Best Asian Series - Best Actress @KARISHMAK_TANNA A great honour for the entire team. This is all because of them. Congratulations partner in crime @mrunmayeelagoo @MatchboxShots"
Mehta's tweet exudes gratitude and humility as he acknowledges that this achievement is a testament to the hard work and dedication of the entire team. He's been inundated with excitement and acclaim for his latest white-collar crime series, "Scam: 2003 - The Telgi Story," which has taken the audience by storm.