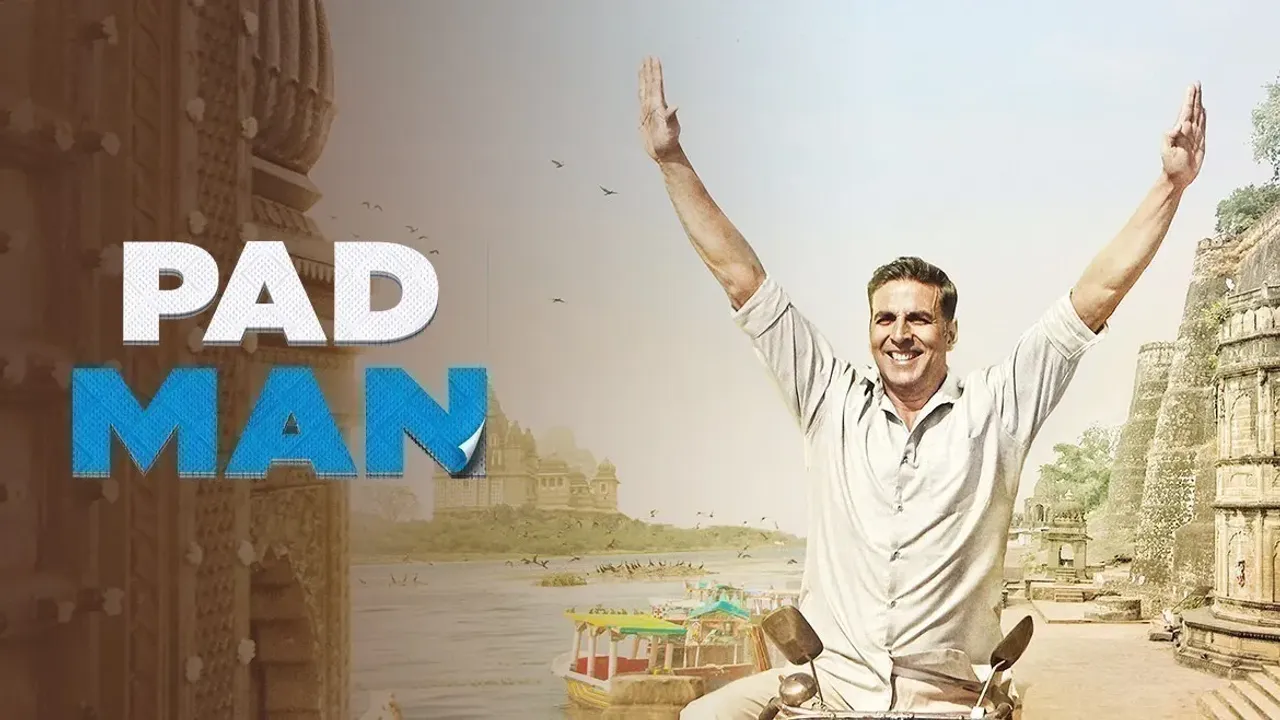 Bollywood movies are mostly known for its romance,drama,action and masla. But there are number of Bollywood movies that are made based on realistic society issues. This movies have addressed some of the crucial and important social topics. These movies have beautifully portrayed the prevalent issues in society  and have helped in creating awareness in the society. Such movies gives an important message along with it.
1. Toilet Ek Prem Katha:
Toilet Ek Prem Katha is directed By Shree Narayan Singh starring Akshay Kumar and Bhumi Pednekar in lead. The movie address the issue of lack of proper toilets in Indian households and talks about sanitation condition of the country. The story is about a newly married couple, who lives in a rural area where people do not have toilets in their households and they defecate in open filed. It discusses on the importance of having a toilet in the household. Newly married Jaya refuses to follow the society norm and she stood firm in her stand and fought for her right. Further the movie showcases how her husband engages in making an attempts with his father to have toilet in his house. The movie beautifully portrayed the crucial issue that many people are going through in rural araeas. The movie has helped in creating awarness in society.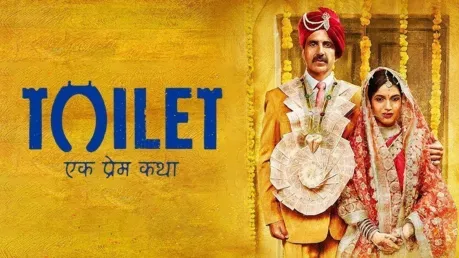 2. Pad Man:
Written and directed by R Balki, Padman is a biographical comedy-drama film based on the life of Arunchalam Muruganantham. The movies addresses the issues of unavailabity of hygenic and lowcost sanitary pads in rural areas. The movie showcases how women in rural areas are still effected by their menses and how they still hesitate in using sanitary pads. It depicts the truestory of rural area where talking about sanitary pad and periods are still considered taboo.It showcases the journey of Arunchalam Muruganantham who create a sanitary pad machine.  To provide inexpensive sanitary pad to the women of rural India who still uses dirty cloths or leaves beacause sanitary pads are rare and expensive in their area. It  focuses on the  importance of educating people about menstruation and importance of using hygenic sanitary pads for women's safety.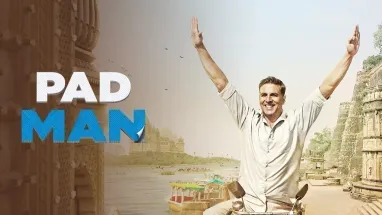 3. Pink:
Pink directed by  Anirudh Roy starring Amitabh Bachchan, Tapsee Pannu , Kriti Kulhari and Andrea Tariang in leading role is a women centric movie that discusses the importance of consent. The movie gives a powerful message that every girl has the right to decide and choose what she wants to wear or do and what she wants in her life. The story is about three young women who gets involved in a crime, when a retired Lawyer comes forward and helps them fight the case. It highlights how important women's consent is in every situation. It shows how society  judge women in every circumstances and how they are blammed for men's wrong doing.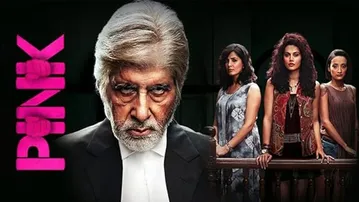 4. Darlings:
Jasmeet K Reema's directorial debut dark comedy movie Darlings address the issue of domestic violence. The movie portrays the story of Badrunissa who is abused by her husband which she beileved was love. It beautifully highlights the issues of women abuse and lights importance on how women should stand for their self-respect and right. It highlights the truth of the society that  how most of the women bear abuses by their huband in name of love or because of the fear of harsh judgement by society.
5. Janhit Mein Jaari:
Directed by Jai Basantu Singh, Jamhit Mein Jaari starring Nushrat Bharrucha address the issue of safe sex and sex education in rural area. The term sex education and condoms are still considered taboo in most of the small town. The movies portrays the story of a girls who takes the job of selling condoms and explaining the importance of protection and safe sex in small town. It highlights the importance of educating people  on matter of sex education and in using protection for safe sex.