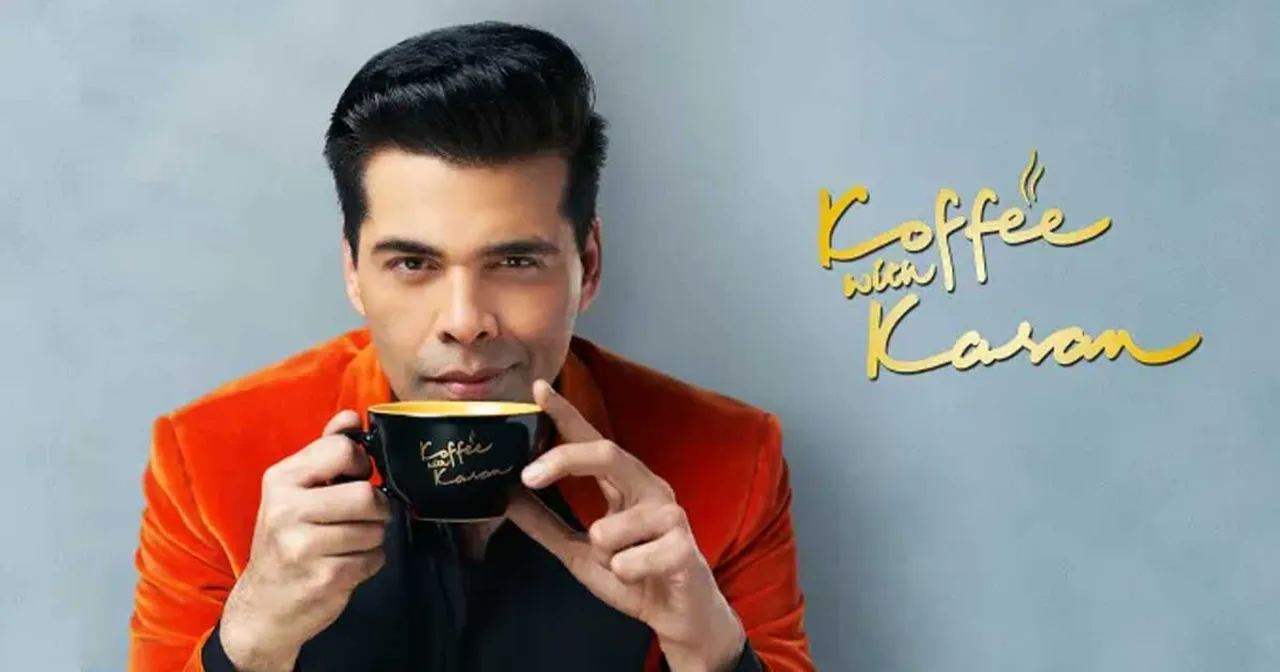 Popular controversial talk-show Koffe with Karan is soon coming back onscreen with yet another fresh season. Where freshly brewed content will served. Recently, Karan Johar dropped a fun promo, where he announced that he is coming with the eighth season of his popular talk-show "Koffe With Karan". In the promo he made fun of his own self and recalled how he was trolled for his last season. Every year fans are curious to know who is coming in the show? Many guess work has alreday started, there are various names that are coming up recently. We have brought you the list of guest you might see in this season of Koffe Wid Karan.
Ranveer Singh And Deepika Padukone:
Bollywood's popular couple Deepika Padukone and Ranveer Singh are expected to appear on the Koffe With Karan season 8. It is reported that Deepika and Ranveer aka Deepveer have already shoot for their episode at Yash Raj Studios. Fans are curious to see them together for the first in the show and they are eagerly waiting for them to unfold about their love story and more.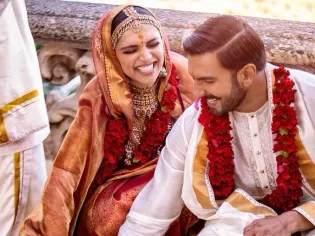 Alia Bhatt and Kareena Kapoor Khan:
As per the reports by India Today, Karan's favourite girls Alia Bhatt and Kareena Kapoor Khan will together appear on Koffe with Karan season 8. It is reported that both of them have already shoot their episode. Fans are super excited to see the nanand-bhabhi jodi togethr for the first time. Also, because Alia Bhatt has been the biggest fan of Kareena, it will fun to see what kind of equation both of them share now with each-other.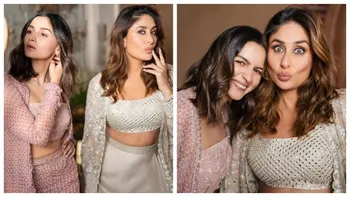 The Archies Star-Cast:
As per the media reports, new faces will also make their debut on Koffe with Karan season 8. It is reported that starcast of The Archies movies, Suhana Khan, Khushi Kapoor and Agastya Nanda will also make their debut together in the show. No offical announcements regarding the news has yet been confirmed by either of them. This episode surely will be very exciting as because for the first time the three lead of the movie will come together and will talk about their experience and more. Also, Suhana and Agastya are rumoured to be dating.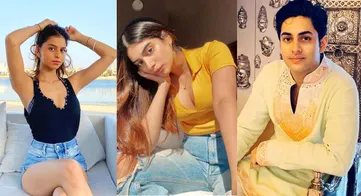 Shah Rukh Khan:
Koffe with Karan is incomplete without Shah Rukh Khan, in last season Shah Rukh Khan couldn't appear in the show because of his prior work-commitment. Fans were disappointed and Karan Johar himself regretted not having him in the show. Earlier, in his old interview with Pop Diaries for Koffe With Karan season 7 he had said, that he will surely bring Shah Rukh Khan in next season. Netizens are curious to see whether SRK will appear in the new season or will skip it this year as well. 
Check-out Karan Johar's interview here:
Koffe With Karan season 8 will stream from October 26 only on Disney+Hotstar.