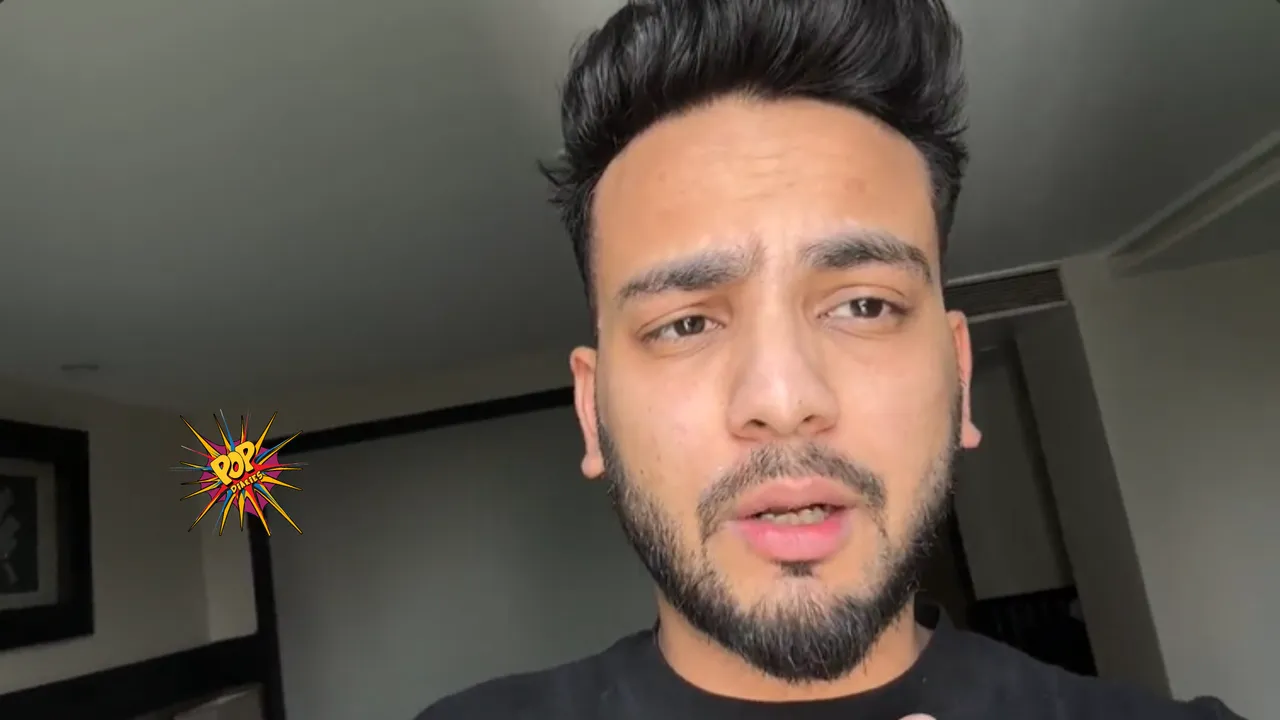 Big Boss OTT 2 winner and YouTuber Elvish Yadav has been making headline over the FIR filed against him in connection with Noida rave party. On Thurday night, Noida police raided a rave party in Noida Sector-51. Along with Elvish Yadav five others people have been named in an FIR lodged by
Noida Police on November 3. For allegedly supplying snake venom at rave parties. All the five accused have been arrested but Elvish hasn't been arrested till now. The five arrested men have said that Elvish Yadav was associated with the gang. They have stated that they, "used to supply snakes to Elvish parties".
 Nine snakes including, five cobras, two two-headed snakes, one red snake, and one python were recovered. A plastic bottle containing 20-25ml snake venom was also recovered from the party. The FIR has been registered under wildlife sections 9,39,49,50,51, and IPC section 120B.
Old video of Elvish Yadav  holding a snake is going viral on social media platform. 
Click here:
Elvish Yadav shared a clarification video: 
On Friday, Elvish Yadav took to his social media platform to issue a clarification after being accused in organising a rave party at a banquet hall in Sector 51 in Noida, where prohibited snake venom were used. Elvish released a video and stated that he is ready to cooperate with the Noida police and if found guilty he is ready to take full responsibility, He said, "Those who are spreading against me. All the allegations against me are baseless and false. I am ready to cooperate with the police. I want to tell CM Yogi and the police officials that if even one percent of my involvement is found, then I am ready to take full responsibility, and the media should not malign my name. I have nothing to do with". 
Click here to check the clarification video:
Ever since the news has broke-out Elvish has been trending all over social media this news has created buzz on internet.