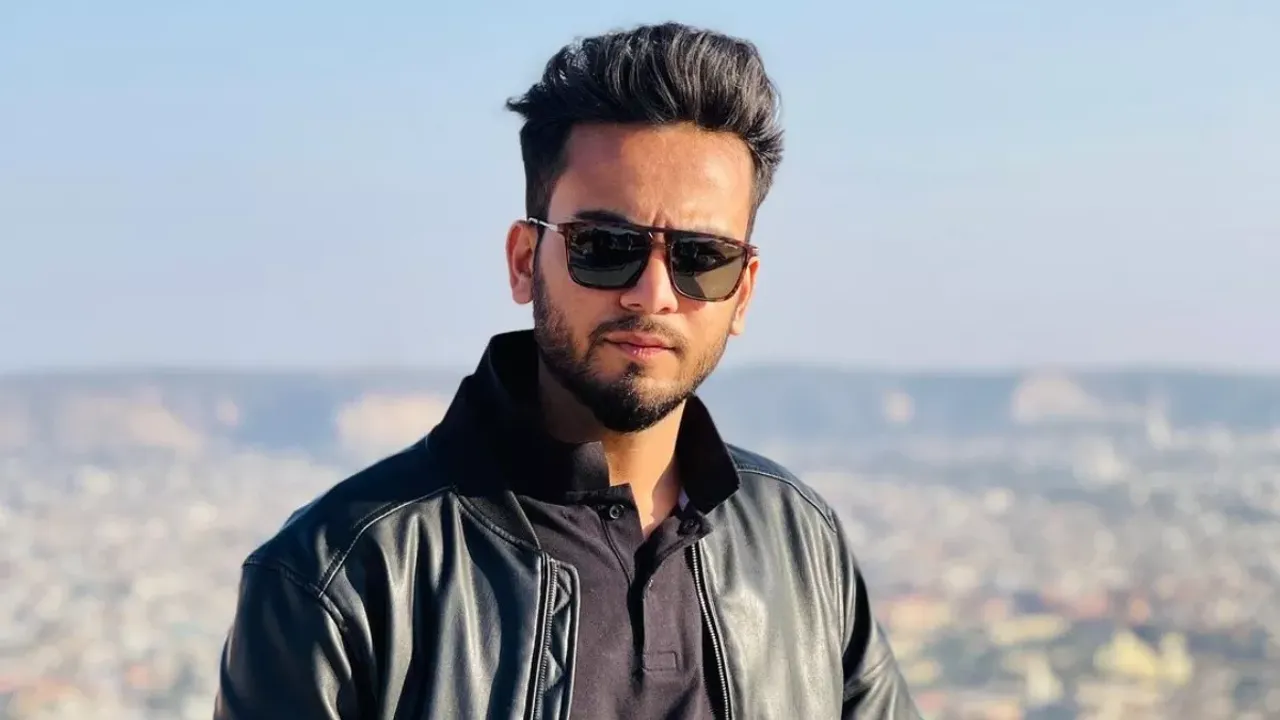 Elvish Yadav has become a social media sensation after his historic win. He became the first wildcard to take the trophy home in 17 years of Big Boss's history.  He has truely hanged the 'systumm' he has been breaking records from winning the title to gainning massive followers on social media platform to becoming the highest watched live on Istagram in India.  He truely has won people's heart and people are egaer to watch him on daily basis. Post his win, Elvish Yadav has regularly been making Youtue vlogs for the audience where he shares the glimse of his day to day life. In his recent vlog, Elvish gave a home tour of his new luxurious home.
Elvish Yadav gave a home tour of his luxurious House:
Elvish Yadav gave a suprise to his fans by dropping a vlog featuring his new luxurious home that is under construction. In his video he revealed that this was the first time he visited his new home post his stay in big boss house. Firstly, he gave a tour of his living area and shared that his parents would be living in the ground floor. Later he showed his kitchen that was situated in the ground floor there are lots of works left to be done. He showed his parents bedroom and then gave a glimse of his beautiful and lavish open balcony. The balcony area was so gorgeous and he even made joke that he would sit here with his future wife and would drink together. Later, he gave a tour to his floor which was attached to the balcony. There were many rooms and work was still going on and then he gave a sneak -peak of his room. 
Check-out the vlog of his lavish home tour
Elvish Yadav cleared the rumours of working on a music video with Abhishek Malhan and Jiya Shankar:
Elvish Yadav and Abhishek Malhan shared a great bond inside the house and they played together. Fans are eagerly waiting for their reunion and recently big media handles reported that soon Elvish Yadav will be working with Abhishek Malhan and Jiya Shankar in a music video under big music production banner. In his recent vlog he cleared the rumours and shared that he has yet not been approached for any such music video and he is not working with Abhishek and Jiya and all the news are just fake rumours.
According to many reports, makers have approached Elvish Yadav for Big Boss 17, In his recent video he didn't made any clear staement regarding the chances of him joinning the show but he asked his fans whether they would want to see him inside Big Boss or not. 
Big Boss 17 will start by the end of september or by the begining of October and it will interesting to see whether Big Boss OTT 2 winner will participate or not in the show.