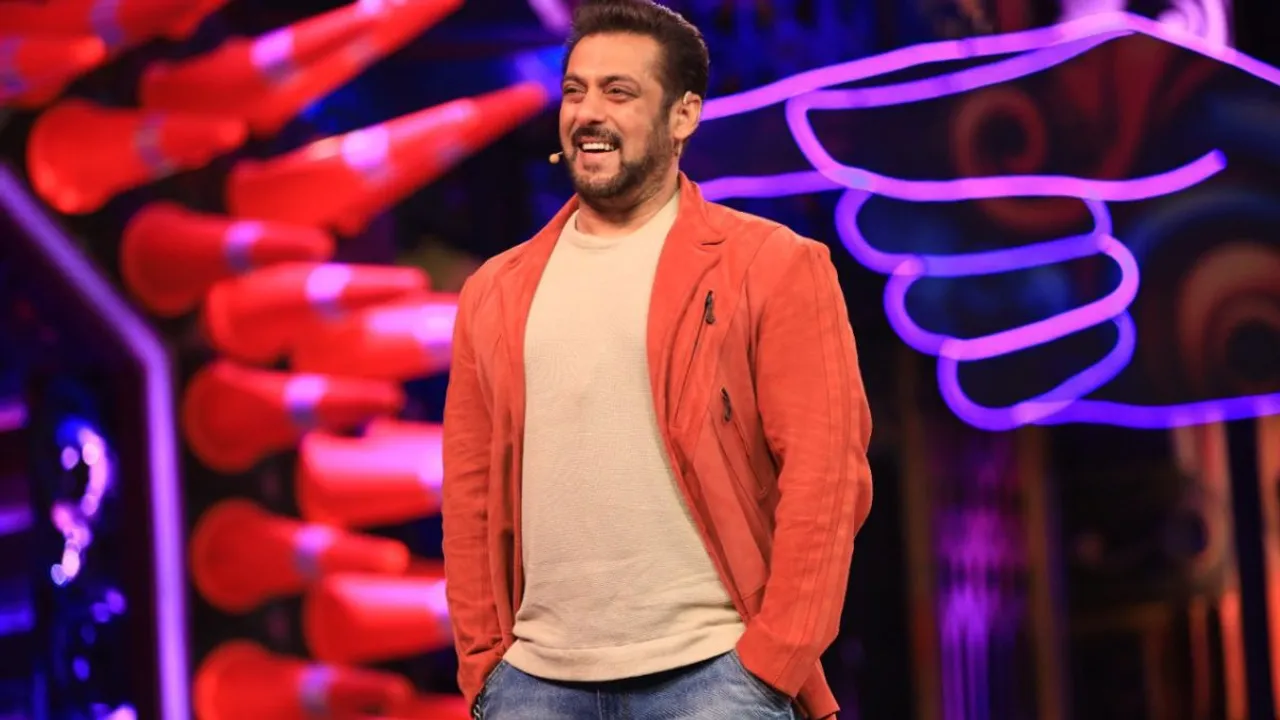 Earlier, Salman Khan's Big Boss OTT 2 wrapped up and Elvish Yadav emerged as the winner of the show and Abhishek Malhan ended up in 1st runner-up position. This season was a blockbuster and it broke many records. Ever since the show has ended fans are egaerly waiting for Big Boss 17. As per the media reports, the new season of Big Boss will premiere on September 30 and the show will be hosted by superstar Salman Khan. As per the report this year, the theme of the will be Couples Vs Singles. Many famous couples will be brought along with the singles. 
From Kanwar-Alice To Sachin-Seema Haider are approached for Big Boss 17:
Ever since the theme of the season has been out many new names of the celebrities are coming out in the media pages. As per the report many couples are approached this year along with single celebrities. Mostly, makers are planning to bring 4 couples, This year will introduce  couple Vs Singles theme. Many names are coming up in the media, Pandya Stire former actors and couple Alice Kaushik and Kanwar Dhillon are mostly confirmed. Ghum Hai Kisika Pyaar Mai fame husband and wife Aishwarya Sharma and Niel Bhatt are also mostly confirmed. The tentative list of single contestants that are approched are Samarth Jurel, Isha Malviya, Aamir Ali, Gulki Joshi, Thomas Andrews, Rati Pandey, Aastha Gill, Rohan Gandotra and Meera Deosthale.
Yet, there has been no official confirmation by the channel  or by any celebrities these names are buzzing in the media repots and in social media platforms.