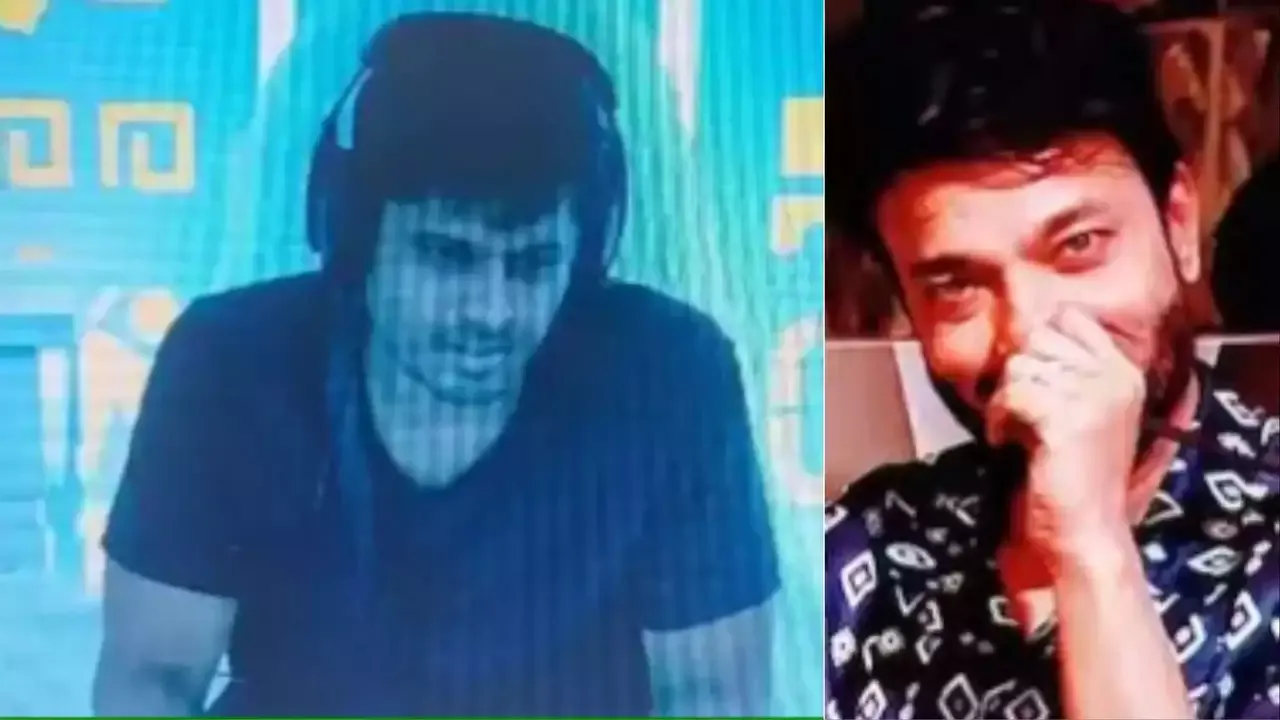 India's biggest reality show Big Boss 17 is going on it's full swing. Each day a new drama unfolds in the house. Since it's premier the show has been doing good and it has grabbed people attention. This year the list of contestants are interesting from Indian Television to social media creators, number of interseting celebrities have participated in the show. The show is all set for it's third weekand ka vaar with Salman Khan. There are many interesting topics that will be covered on the weekand ka vaar episode, New promo's are out, where Salman Khan is seen questioning Vicky Jain and Neil Bhatt for speaking to each other before entering the show. 
Salman questions Vicky Jain and Neil Bhatt:
Few days ago, Big Boss had called Neil Bhatt in the therapy room and had asked him regarding the call which Vicky did before entering the house. Big Boss told Neil that he feels that some contestants have made a pact from outside the house before entering the show. To which Neil said, he does not have idea about the pact but Vicky did had called him up before enetering the house. Speaking about the same matter Salman Khan raised this topic on Weekand Ka Vaar and questioned Vicky Jain and Neil Bhatt. Salman asked, contestants that who spoke to whom before entering the house. Salman reminded them that a contract has been signed by all of them with the makers that clearly had mentioned terms and condition in it. To which Vicky confessed that he had called Neil before entering the house, Salman asked Ankita, whether she knew about this call, to which she said, that she came to know about it later. 
Later, Salman asked Sana Raees Khan that what are the consequence for it, she tells that the makers have the right to remove Vicky and Neil from the show. Audeince are eagerly waiting to see what are consequence of it. As per the reports, they have not been eliminated from the show but they were bashed by Salman. Wildcard contestant Manasvi is evicted from the show.