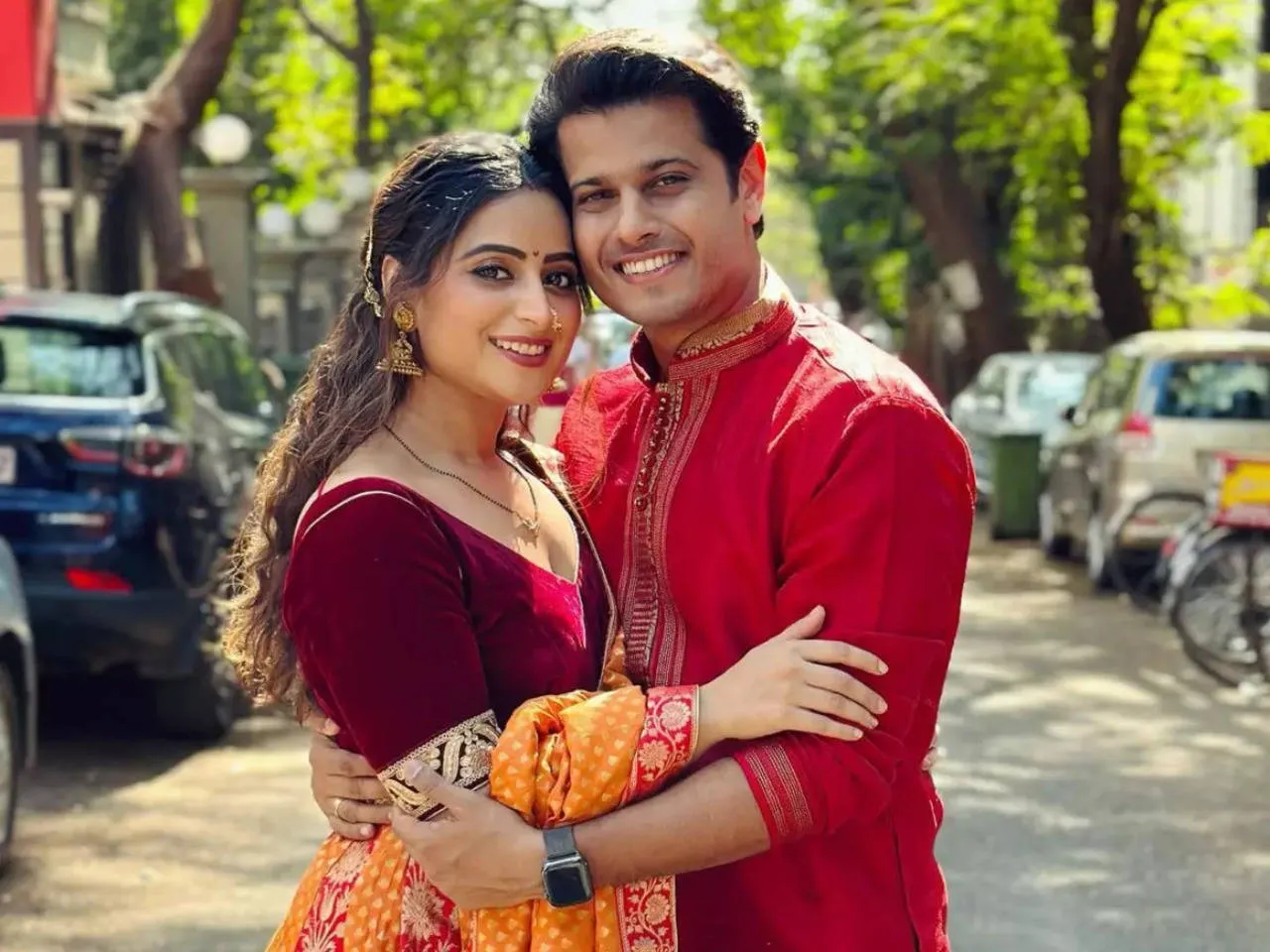 Big Boss 17 is going on it's full swing and the show has created buzz on social media. Audience are loving the show and are getting connected to the contestants and season. The season has entered it's fourth week and the fights and drama are getting intense in the show. Each day new drama unfolds in the house, husband-wife actor's Neil Sharma and Aishwarya have also participated in the show. Earlier in the game they were inactive but from past few weeks they are getting involved in fights with each and other contestants. In last few episodes they have got into some ugly fights with Vicky and Ankita and even with each other. While fighting with each other Neil-Aishwarya were seen screaming and charging at one snother. This ugly spat between them have come as a shock for both audience and celebs and they are bveing called-out for it. 
Rahul Vaidya is upset with Neil-Aishwarya behavior:
Earlier, Big Boss 14 runner up and singer Rahul Vaidya had took to his X aka twitter account to take a dig at Neil Bhatt and had called him out for overacting in the show. Now he has slammed both Neil and Aishwarya for spoiling their image on the show. Rahul feels that Big Boss gave the couple many advices but everything went waste. He said that instead of playing the game together against other, they are fighting with each-other and are spoiling their image. From past few episode, Aishwarya is looking very negative and not just Rahul but many other celebs and audience have called-out Aishwarya. She is being brutally trolled on social media and is being called by names like chudail. People feel that Aishwarya is toxic and her bheavior towards Neil is coming across very badly.
Also Read: Big Boss 17: Aishwarya Sharma Is Getting Troll On Social Media, Over Her Fights In The House!