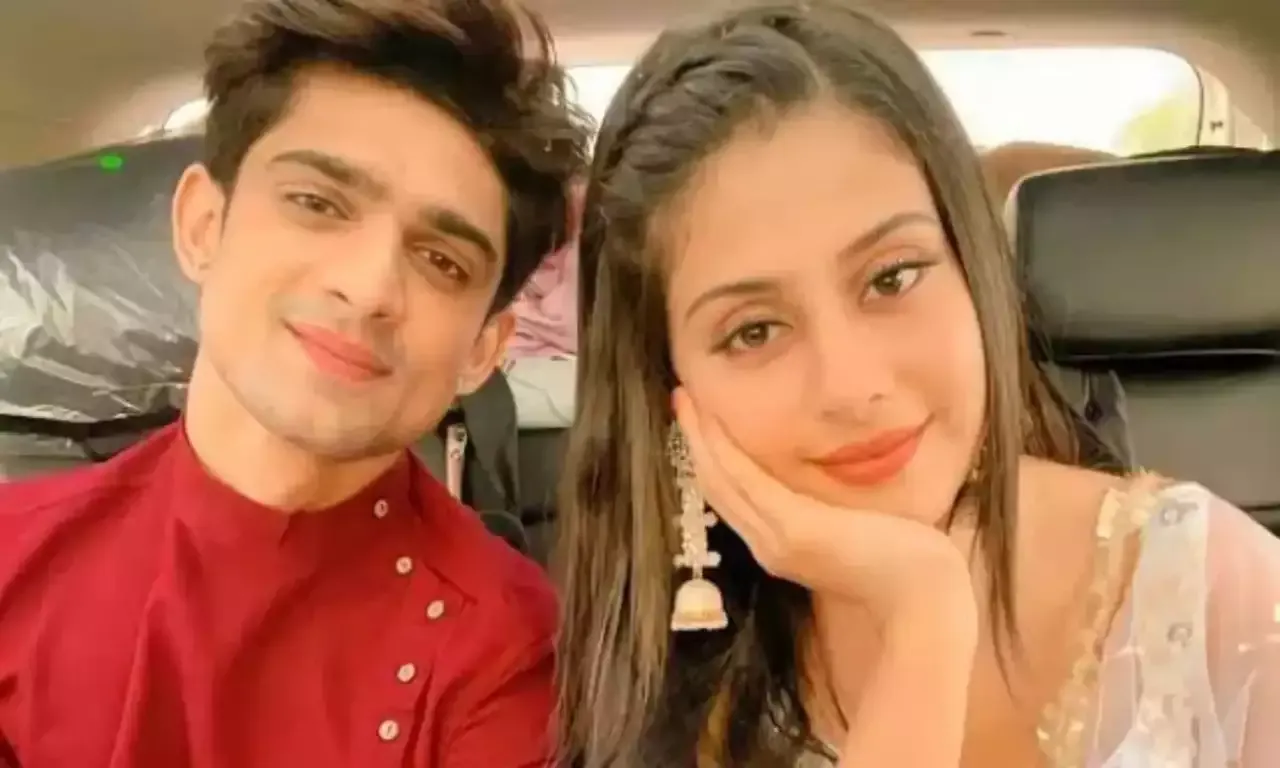 India's popular reality show Big Boss 17 got premiered on October 15 with a band. Superstar Salman Khan is back hosting the show. This year the show has a good mix of contestants from Television Industry to social media creators to lawyer. The show has got good response from the audience and the contestants are trending on social media platform. Right from it's premeir episode the drama in the show has begin. Udaariyaan fame actress Isha Malviya and Abhishek Kumar were the last two contestants to enter the show and they started it with an ugly spat on stage.
Isha Malviya accused Abhishek of Getting Physical Abhishek:
Both Isha Malviya and Abhishek Kumar made their acting debut from popular TV show Udaariyaan. Where she played Jasmine character, while he played Amrik Singh Virik character. Both of them felt in love with each-other on the sets and were in a a relatiosnhip. A year ago, they had a ugly break-up after which both of them didn't kept contact with each other. They made an entry in the show together, while intreacting with Salman Khan on the stage, both of them statred accusiing each other, the tension between the two was quite evident. Isha Malviya revealed that Abhishek use to get jealous of her meeting other men due to work and she further accused him of  physical vilonce. 
Abhishek Kumar on contrary tried to justify the allegation at his place and their argument stated turning into very ugly spat. Salman Khan had to interrupt them. This revelation has come as a shock for the audience and for the Salman Khan as well. They continued their fight even inside the house.