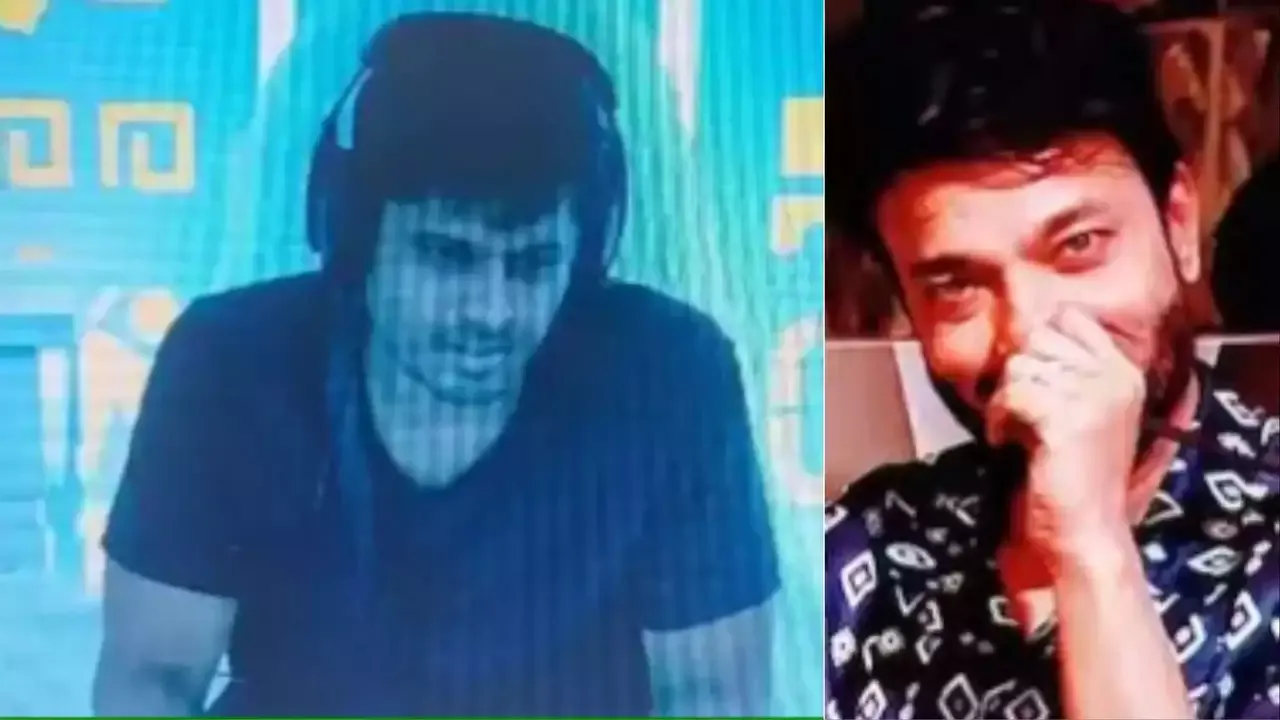 India's popular reality show Big Boss is going on its full swing and people are loving the show and its creating buzz on the social media. In the latest episode of Big Boss a huge fight errupted among the housemates  in the house during its first task for ration. Where big boss cancelled the task after the confusion and chaos between the housemates. Niel Bhatt was called inside the therapy room by Big Boss to discuss about the chaos created during taks and about Viky Jain's gameplan. 
Big Boss revealed that Vicky Jain  made pact with some people outside the house:
There has been on and off fight going on between the the couples of Big Boss, Ankita-Vicky and Aishwarya-Neil. It is clearly seen that they are not that well-connected to each other but rather they are just pretending to be good friends. While Big Boss called Neil Bhatt in the therapy room to seek some clarity regarding the chaos created during the task. Big Boss asked him , "Who do you get annoyed with in the house". To which Neil takes Vicky's name and explains that even after trying hard their thought process deosn't match with each other. Big Boss further mentions about "ardhgyaani" contestants who tries to act smart and things that they know everything about the game and Big Boss and are trying to copy 2-3 ex-contestants from past and are thinking of creating a bond with everyone and suring the taks they take credit for it. 
Further he discusses about the havoc created by this gyanni(oversmart) people during the task due which the task got called-off. Big Boos asks Neil that , " Why does nodbody has the courage to tell the person not to give unwanted gyaan". Further, Neil gets the hint. He says, that he has tired to maintain the bond and frienship with Vicky eben after the fights. Big Boss says, that if the friendship from the other side is real then he has nothing to say. But he revals that unlike some real bonds created in previous season this bond dose not seems genuine and real.
Unlike previous season, this year big boss is also playing the game and is openly biased towards few. During the therapy session with Neil, Big Boss exposed Vicky's game infront of Neil and said, " I think prior to the show a pact was made outside. Am I correct?" Neil says, "He himself has said that." Bigg Boss added, "I think Vicky met a few people before entering the house and made a pact that they will stay together in house. He also met you. I think Vicky has bought a few stairs to reach finale. Because the stairs are playing a very good role in helping Vicky." Big Boss gave Neil the biggest hint regarding Vicky Jain's gameplan and advised him to understand and play game wisely.