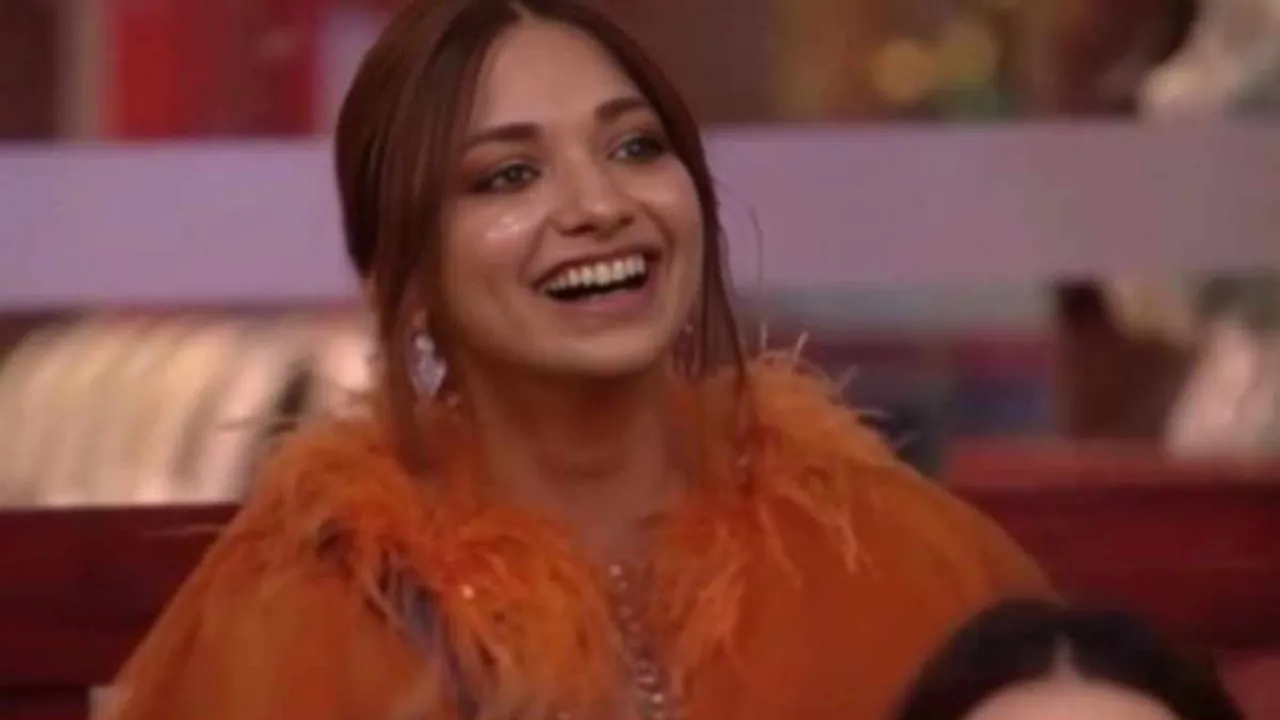 Big Boss OTT 2 has reached its final stage the finale of the show is on August 14. Ahead of its finale actress Jiya Shankar got evicted from the big boss house in mid-week elimination. She becomes the last contestant to get evicted from the show. Jiya was nomiated alongside Elvish Yadav and Manisha Rani for mid-week eviction. After her elimination the show got its top five finalist, Abhishek Malhan, Elvish Yadav, Manisha Rani, Bebika Dhruve, Pooja Bhatt. 
Jiya Shankar's mid-week eviction from Big Boss house
On Wednesday, travel vloggers came inside the house to take a tour of the big boss ott 2 house. They made vlogs and interacted with the housemates. After, the guest left the house a task was performed in which big calender of memories was placed in the garden. The calender had the journey of the contestants and the special moments spend in the house. Bebika Dhurve was asked to  turn the pages of the calendra, each page had beautiful captions and memories of all contestants. However, later big boss announced that the last page of the calendra would have the picture of the evicted contestant. Big Boss asked a contestant to come forward and unveil the picture of the evicted contestant, Abhishek Malhan unveiled the picture and Jiya Shankar's  sketch was there. She got emotional and thanked big boss for giving this lifetime opportunity and contestants for giving so many memories. Abhishek Malhan got emotional and she was evicted from the house.
After her eviction Big Boss announced the name of the top five contestants and congratulated them and announced that voting for the finale has opened. Now the time has come for the fans for voting for their favourite contestants to make them the winner of Big Boss OTT 2.